Amazon Rekognition Integration Overview
The flexible and robust architecture of Contentstack allows you to integrate with any third-party application. And with Amazon Rekognition, Contentstack integrates seamlessly. The combined ability of Contentstack and Amazon Rekognition lets you create a system that is capable of assigning tags to images automatically. If you have a Contentstack-powered website, adding Amazon Rekognition to it is easy and can simplify and automate the process of tagging images.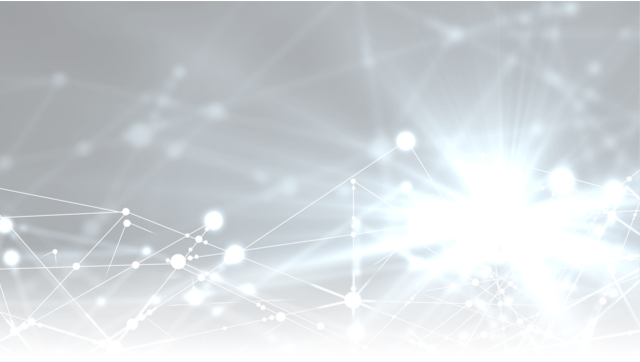 Contentstack and Amazon Rekognition Integration Use Cases
Contentstack's integration with Amazon Rekognition opens up many possibilities. Here are some real-world use case examples:
Make Your Content More Searchable
The integration of Contentstack and Amazon Rekognition allows you to make your content searchable. Amazon Rekognition extracts metadata automatically from your assets stored in Contentstack. Using this metadata, your images and videos can be searched easily using keywords to get the exact asset.
Gain Valuable Insights Using Analytics
By integrating Contentstack with Amazon Rekognition, it is possible to perform analytics by assigning tags to Contentstack assets. You can easily add context to your assets and share the related information to your analytics tools. By analyzing categorization and usage of the data, you can get valuable insights and understand how your Contentstack assets impact engagement and lead to conversion.
Add Relevant Tags to Your Contentstack Assets
By integrating Contentstack with Amazon Rekognition, you can assign appropriate tags to your Contentstack assets automatically. This saves time and effort that's required in assigning them manually.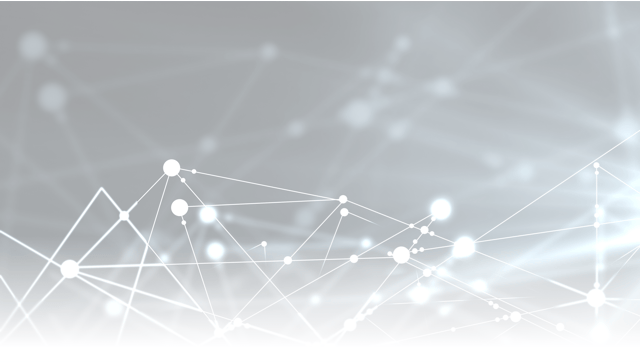 Step-By-Step: How to Integrate Amazon Rekognition with Your CMS
To use a Custom Widget with Amazon Rekognition, perform the following steps:
Set up the essentials in Contentstack

Create a stack and content type in Contentstack. Add entries to your content types. Also, create a role in Contentstack and give that user full access to assets, so that users can publish the assets. Refer to our Amazon Rekognition documentation for step-by-step instructions.

Create an AWS account and user

Create an AWS user with programmatic access and add the Amazon Rekognition Read-only Access (AWS managed policy) permission policy to the user.

Set up Lambda Function and API gateway

Create a Lambda Function in AWS and add the required environment variables to your Lambda Function. Then, create an API gateway through which the communication between Contentstack and Lambda Function will take place.

Trigger a webhook to initiate image tagging

Lastly, set up a webhook in Contentstack to invoke the Lambda Function for initiating the image tagging.

To learn more about how to set up the Amazon Rekognition integration, refer to our in-depth guide or contact our support team at support@contentstack.com to review the sample code.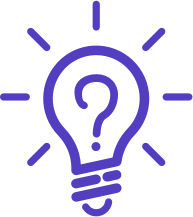 Questions? Ideas?
If you have any questions about the way the Amazon Rekognition Integration works or have ideas about other third-party app integrations, send us an email at support@contentstack.com.