System performance and security
We are committed to transparency, building your trust, and protecting your data
"We take data security very seriously. We provide a multi-step, multi-level security system with complete transparency, so you not only feel safe, you can see how secure your data is, anytime".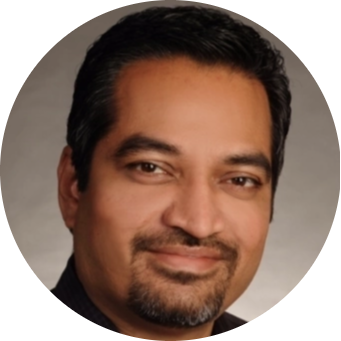 Nishant Patel
CTO at Contentstack
Get real-time and historical status on availability and performance of Contentstack services and systems.
Network security
Contentstack uses the HTTPS protocol to transfer data securely between your browser and your website. We have configured firewall security rules to isolate and secure application infrastructure. These security controls include enterprise-grade routing and network access control lists. Moreover, our network and systems are constantly scanned to check for vulnerabilities.
Virtual private cloud
Data held on our servers are secure and not open to the public. Our product infrastructure, housed by AWS, has high levels of physical and network security, which safeguards content and user data to help protect customer privacy. Our architecture is designed for maximum reliability and uptime and offers defined Service Level Agreements (SLAs) for its services.
Data encryption
Contentstack ensures the security and confidentiality of data in transit, data at rest, and data backups by encrypting data with the industry-standard AES-256 algorithm. Our Content Delivery API uses CDN for faster and secure delivery of content.
Log data retention
Contentstack offers flexible – yet secure – log data retention policies. These restrictions control how logs may be used and incorporate appropriate measures to protect against data misuse.
Two-factor authentication
Contentstack allows you to add an additional layer of security to enable secure access to your account and ensure the safety of your data. Read our blog to learn more about how to use this.
Password protection
All user passwords are hashed.
Contentstack is a multi-cloud solution designed in a cloud-agnostic architecture. It is the only CMS vendor with two separate instances of its headless CMS, including app hosting, API endpoints, and database. Customers can choose between Amazon Web Services (AWS) or Microsoft Azure as the underlying cloud infrastructure provider for Contentstack. No data is shared between our North American and European instances.
Contentstack meets the stringent requirements of the following industry standards and certifications.

ISO 27001:2013 Certified
Contentstack is ISO 27001 certified. ISO 27001 is a specification for an information security management system (ISMS) framework of policies and procedures that includes all legal, physical, and technical controls involved in an organization's information risk management processes.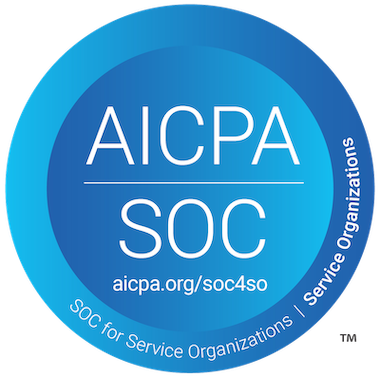 SOC 2 Type II
Contentstack complies with Service Organization Controls' standards for operational security. We are constantly engaged with an independent, third-party auditing firm for regular SOC 2 audits, and the reports cover controls around the security, availability, confidentiality and privacy of customer data. You can contact us to get a copy of our most recent SOC 2 audit.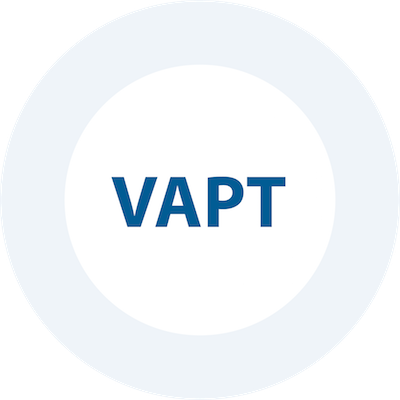 Vulnerability Assessment and Penetration Testing (VAPT)
Contentstack performs these two types of vulnerability testing to ensure that all systems are secure and protected against hacking attacks. A third-party auditing firm audits our VAPT twice a year, which ensures that any vulnerabilities are mitigated.
We have a privacy policy that gives our users information as to what data we collect, how we use it, and choices regarding their data subject rights.
We also work with our subprocessors to ensure that they comply with GDPR where applicable.
We work with our customers to put in place a Data Protection Addendum or other arrangements where applicable data is processed to make sure that we work with our clients to limit our use of and protect their data in compliance with GDPR.
We also have conducted a Data Transfer Risk Assessment to enable data exporters to determine if the mechanism they intend to use for an international data transfer (i.e. data transfer to a third country) provides an adequate level of protection in the circumstances of that transfer based on the nature of both the personal data transfer and the destination country.