Our vision
To pursue equity and use technology to break down barriers and enable people to unlock their highest potential
#OneTeamOneDream
Chalo, let's go!
Our mission
Our mission is to make Contentstack indispensable for organizations to tell their stories and to connect with the people they care about through inspiring, modern experiences.
We are more than colleagues, we are a tribe.
We care deeply about our customers and the communities we serve.
We are dreamers and dream makers, who question the status quo.
We do the right thing even when no one is watching.
We are curious trendspotters and brave trendsetters.
We are global: diverse, yet close; distributed, yet connected.
#OneTeamOneDream
Chalo, let's go!
Diversity, Equity, and Inclusion (DEI)
Contentstack prides itself on being an inclusive workplace where everyone can feel safe, comfortable, respected, positive and productive; a place where we feel empowered to bring our best, most authentic selves to work.
Globally Distributed
Contentstack is globally distributed with employees in the U.S., Canada, Europe, India, and APAC. No matter where you live, you can be part of a global team of top talent, collaborating in person, at events throughout the year, or via the latest and best applications.
Interesting work
We hire curious trendspotters and brave trendsetters who question the status quo. This is NOT your boring, routine, cushy, rest-and-vest corporate job. This is the "challenge yourself" role where you learn something new every day, never stop growing, and have fun while you're doing it.
Tribe vibe
We are more than colleagues; we are a tribe. We have a strict "no a**hole" policy and enforce it diligently. We are a diverse and distributed team, but we like to stay connected. This means we spend time together, with spontaneous happy hours, organized outings and community volunteer opportunities — plus lively Slack channels for lots of interests.
Bragging rights
We are dreamers and dream makers. Our efforts pay off and we work with the most prestigious brands, from big-name retailers to airlines, to professional sports teams. Your contribution will make an impact with many of the most recognizable names in almost every industry, including Chase, The Miami HEAT, Cisco, Shell, Express, Riot Games, IcelandAir, Morningstar and many more!
A voice
One Team One Dream is one of our values, and it shows. We don't believe in artificial hierarchies. If you're part of the tribe, your voice will be heard. and you will also receive regular updates about the business and its performance. Which, btw, is through the roof, so it's a great time to be joining.
Summer 2023 InTERNship highlights
Meet our Leadership team
The members of our executive team provide a depth of industry and operating experience that is core to our success.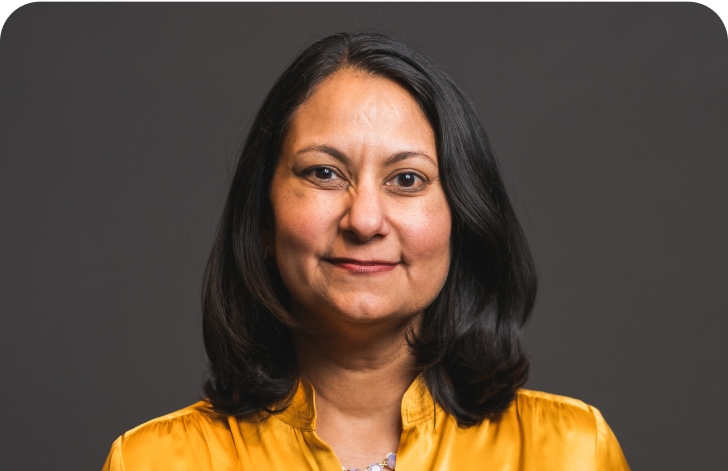 Neha Sampat
CEO
Neha is a recognized industry leader, a serial entrepreneur, and an advocate for women in leadership. She was recognized as "Best CEO for Diversity" and "Best CEO for Women" in the 2021 Comparably Best Places to Work Awards. Previously, Neha was Founder and CEO of Built.io, which was acquired by Software AG in 2018. Neha's mission is to open pathways so others can dream, build, and lead – all while challenging the status quo.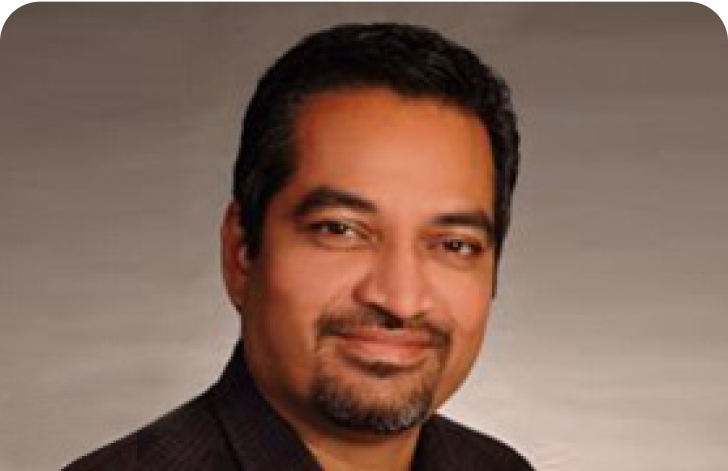 Nishant Patel
CTO
The visionary behind Contentstack, Nishant pioneered "headless CMS" over a decade ago. Formerly Founder and CTO at Built.io®, Nishant built one of the industry's leading integrations and automations products. Under his leadership as Founder and CTO at Raw Engineering, Nishant pioneered other category-forming products like MBaaS (now Digital Fan Experience), which makes his track record of delivering industry-leading SaaS products threefold.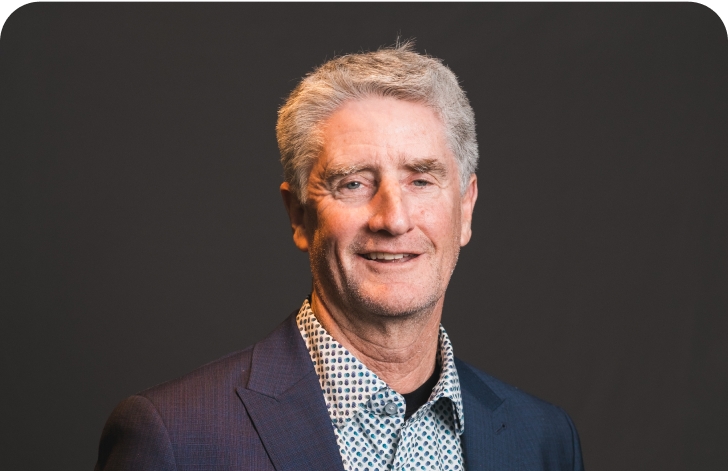 David Overmyer
CFO
David Overmyer has more than 30 years of experience growing technology and SaaS businesses. Since joining Contentstack in 2017 as its chief financial officer, David has helped transform Contentstack into an industry leader. Prior to Contentstack, he raised numerous rounds of financing, led a successful IPO and managed successful exits for several technology and SaaS companies.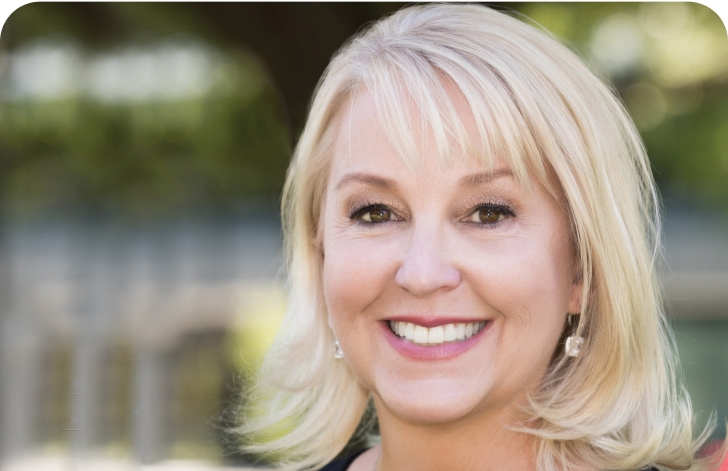 Susan Beermann
CMO
Susan brings over 25 years of B2B SaaS software experience where she has driven tremendous growth multiple times from start-up through IPO and beyond. Most recently, she served as the CMO at NAVEX, where she drove global marketing strategies, driving double-digit growth year-over-year. Previously, she was the CMO at Ellie Mae (now ICE Mortgage Technology) where she was instrumental in driving growth from $100M to $500M. Beermann also held global VP of marketing roles at Saba, Jigsaw (acquired by Salesforce), Taleo and Microsoft.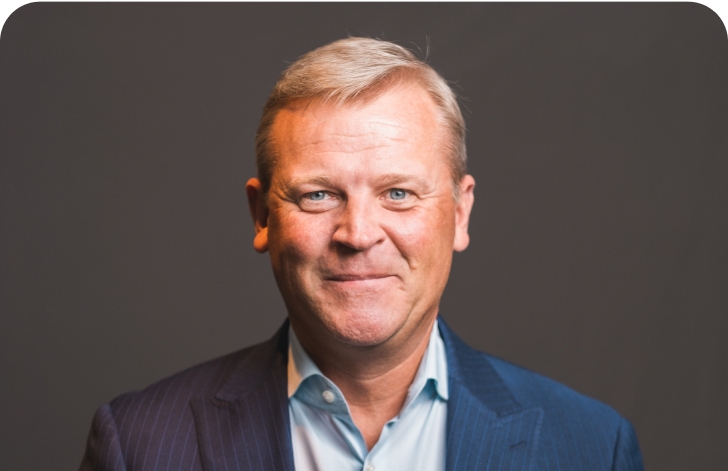 Todd Rathje
CRO
Todd Rathje leads Contentstack's Global Sales Organization including direct sales, alliances, pre-sales, field enablement and customer success to deliver an integrated customer journey. Todd has extensive experience in the enterprise software sector and was most recently the CRO of WorkFusion and the CCO and SVP Americas at Aprimo Inc.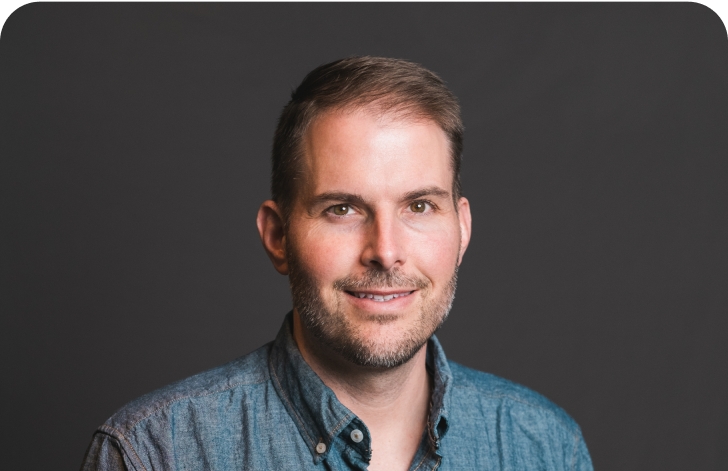 Conor Egan
VP, Product
Conor Egan manages Contentstack's industry-leading product and design teams. He has 15+ years of experience building products that have earned multiple software patents, won industry awards, and led digital transformation at the world's largest brands. Conor's devotion to user experience and success ensures that we continue to deliver the most innovative and beloved products in the industry.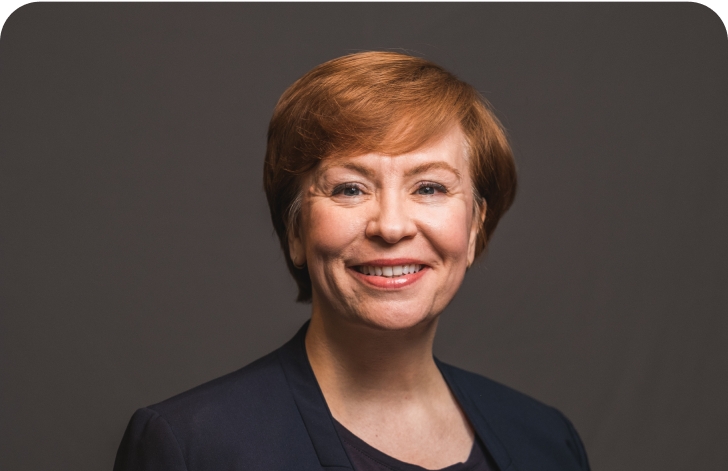 Renée Holland
VP, People
Renée oversees the Global People Team including People Operations, Talent Acquisition, Total Rewards, and Talent Management. With 20+ years experience, Renée is an advocate for building strong employee engagement and promoting diversity in all aspects of the employee base. Under her leadership, Contentstack has been recognized with several "Best Of" Awards from Comparably including Culture, Women, Diversity, Compensation and Work Life Balance.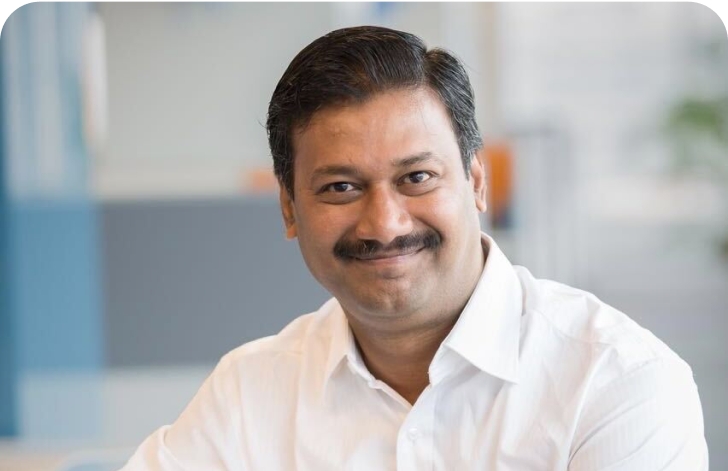 Vasudeva Kothamasu
General Manager, Engineering
Vasudeva Kothamasu is Contentstack's General Manager for India and Leader for Engineering. He is an industry veteran and a seasoned engineering leader with more than 24 years of experience in the software industry. He most recently grew and led one of the pioneering integration technology teams at Software AG.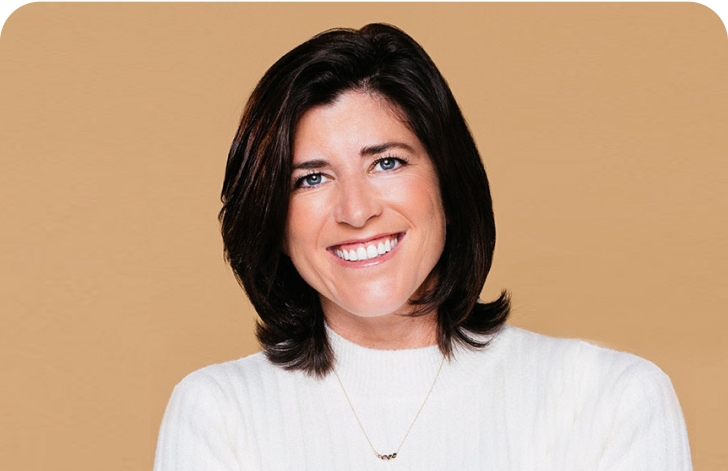 Jessica Shor
General Counsel
Jessica has over a decade of experience as an accomplished strategic business leader with success designing game-changing strategies, transforming people and processes, and driving growth and expansion for globally operating entities. Jessica oversees the legal team at Contentstack and brings her unique ability for interpreting organizational vision, transitioning objectives into actionable plans, and building high-performing teams to deliver results.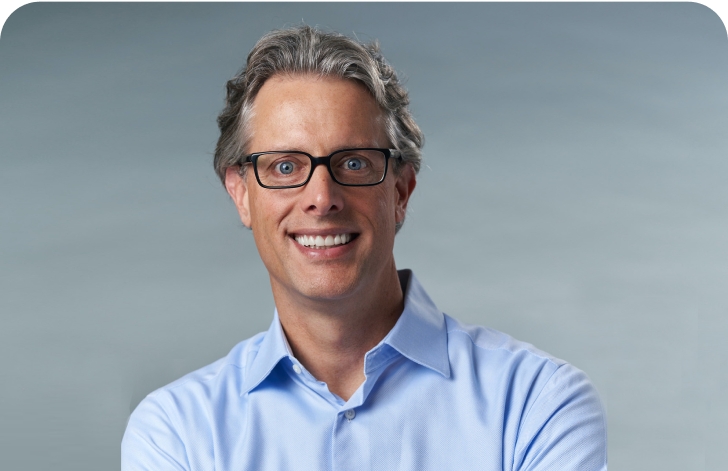 Mike Spitzmiller
VP, Business Operations
Mike is responsible for leading Contentstack's global IT and Business Operations teams. Mike has a passion for building robust systems and processes that support rapid growth and help deliver an exceptional customer experience. Mike brings 20+ years in leadership roles scaling customer and commercial operations across companies such as AOL, eTelecare Global Solutions, Qualcomm, and PTC, with focus on SaaS operations over the past decade.
Teddie Wardi
Insight Partners,
Board Member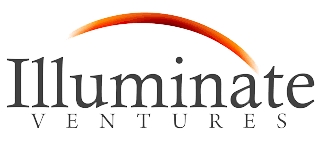 Cindy Padnos
Linnea Roberts
Emily Walsh
Office locations
Our offices across the globe support a strong distributed team
Contentstack
Experience Center
Co-Headquarters
1023 Springdale Rd
Suite 14A
Austin, TX 78721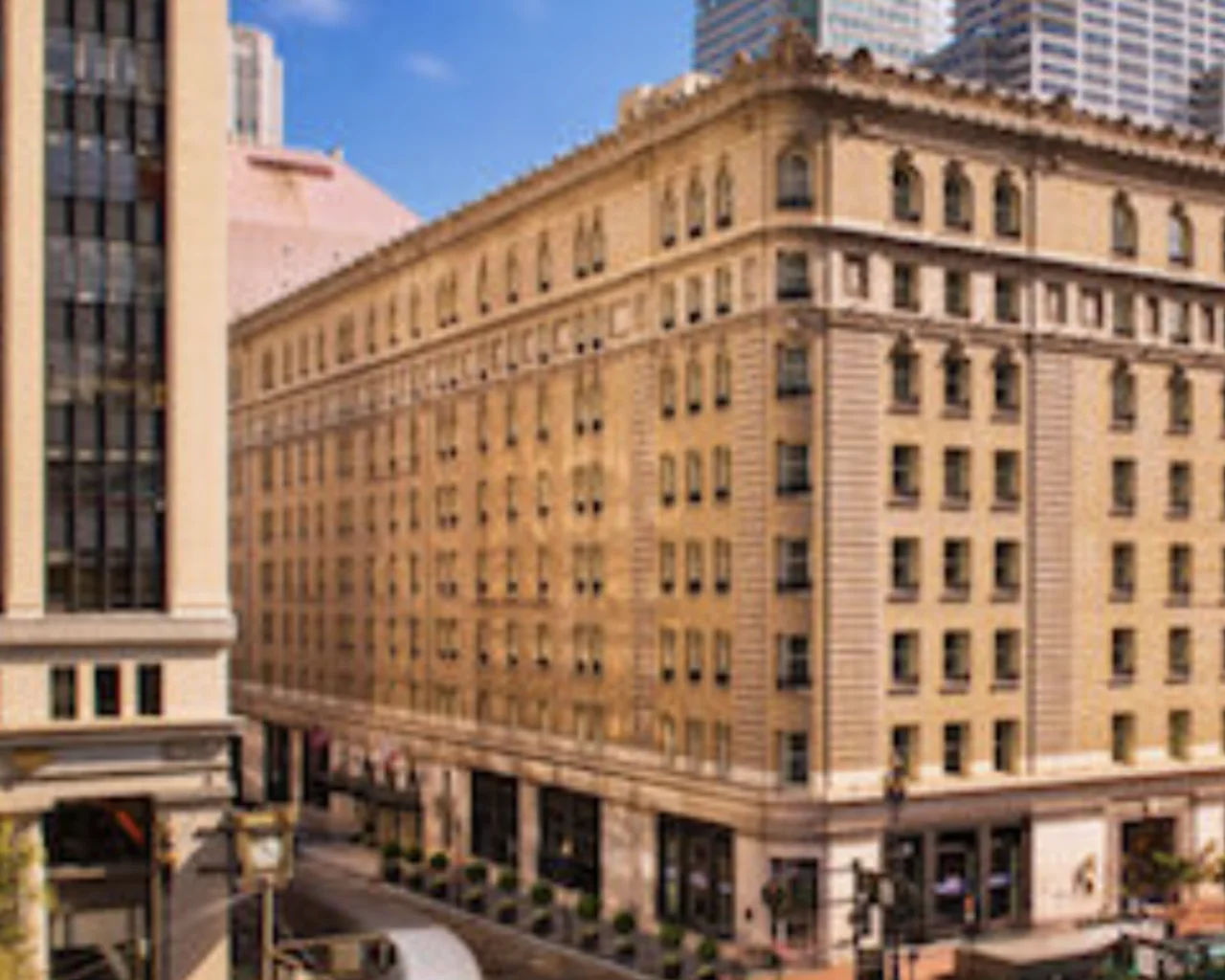 San Francisco
Co-Headquarters
315 Montgomery St.,
Suite 909
San Francisco, CA 94104
Phone: +1.415.255.5955
Fax: +1.415.871.2252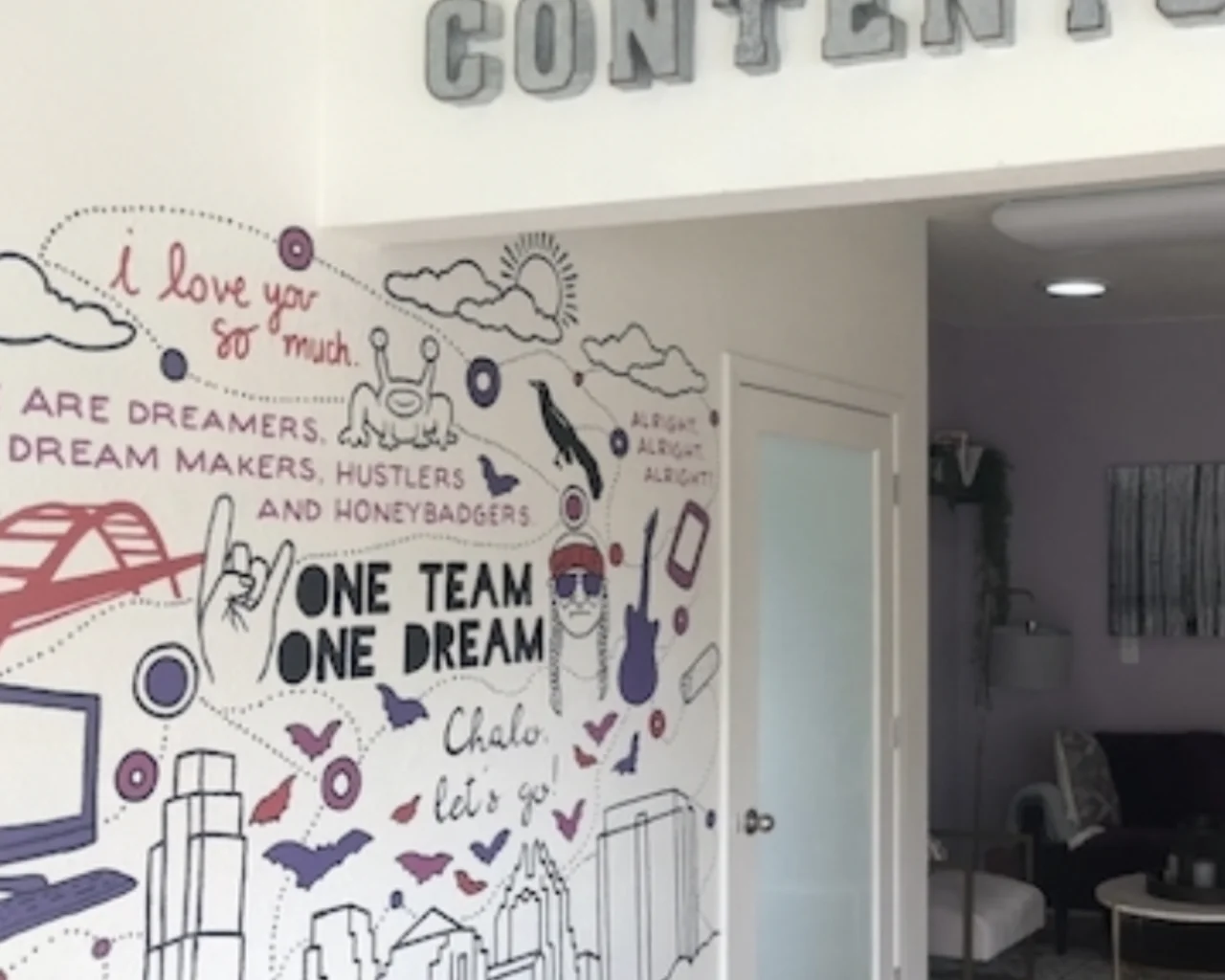 Europe
Amsterdam Office
Prins Bernhardplein 200
1097 JB Amsterdam
The Netherlands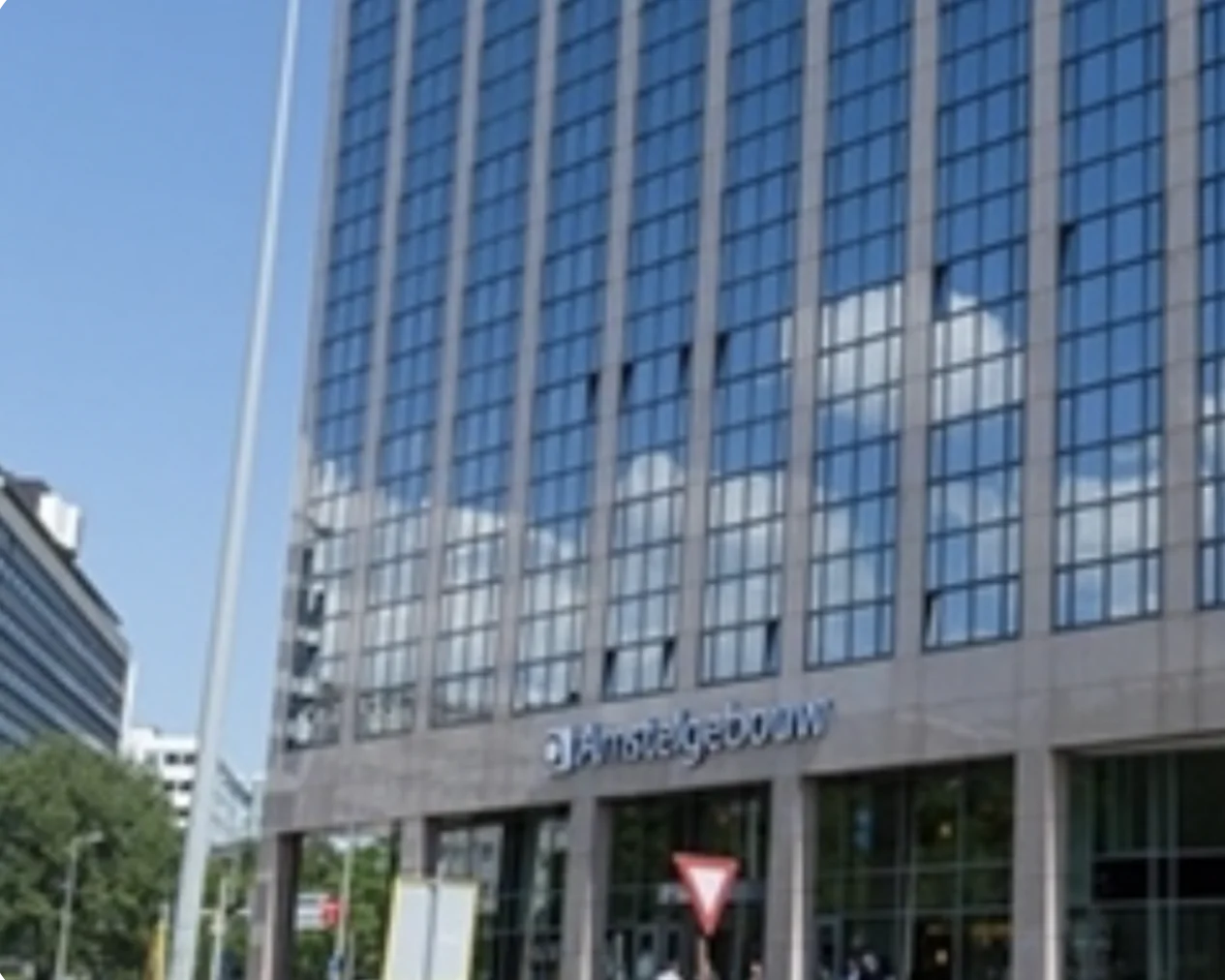 India
India Office
8th Floor, New Viva College,
Virar- West, Taluka- Vasai,
District- Palghar, Pin- 401303
Mumbai Metropolitan Region
Maharashtra, India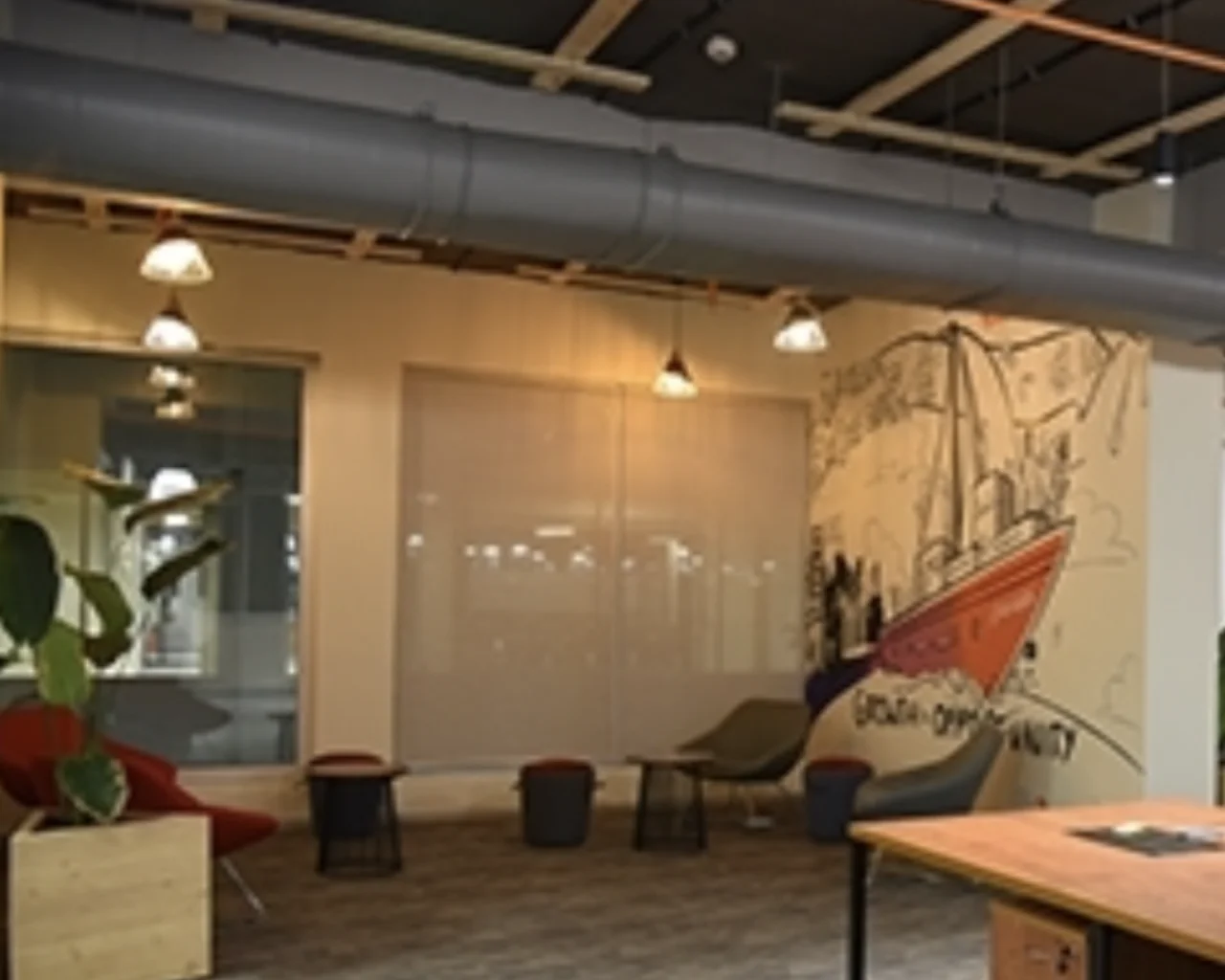 Contentstack
Experience Center
Co-Headquarters
1023 Springdale Rd
Suite 14A
Austin, TX 78721
San Francisco
Co-Headquarters
315 Montgomery St.,
Suite 909
San Francisco, CA 94104
Phone: +1.415.255.5955
Fax: +1.415.871.2252
Europe
Amsterdam Office
Prins Bernhardplein 200
1097 JB Amsterdam
The Netherlands
India
India Office
8th Floor, New Viva College,
Virar- West, Taluka- Vasai,
District- Palghar, Pin- 401303
Mumbai Metropolitan Region
Maharashtra, India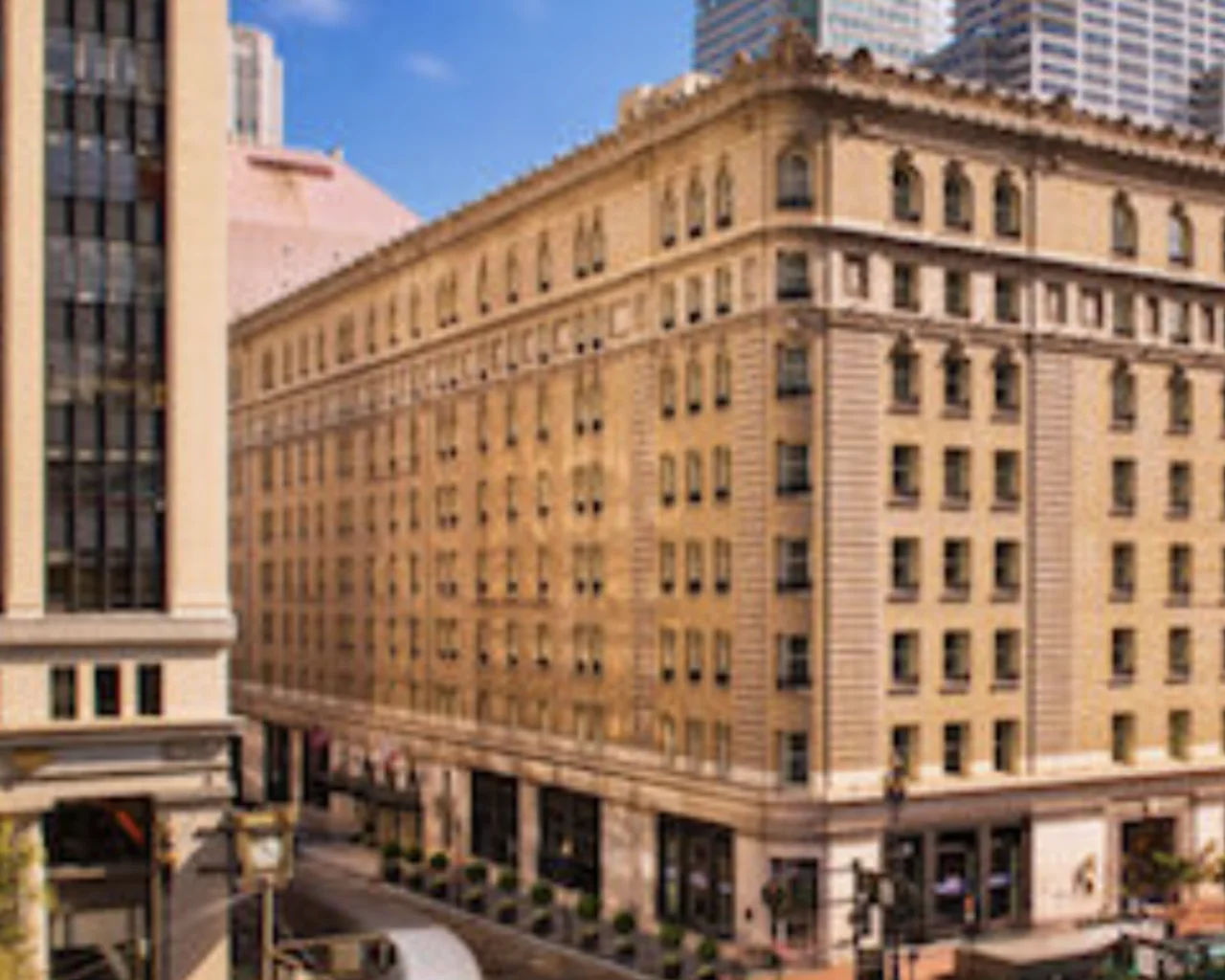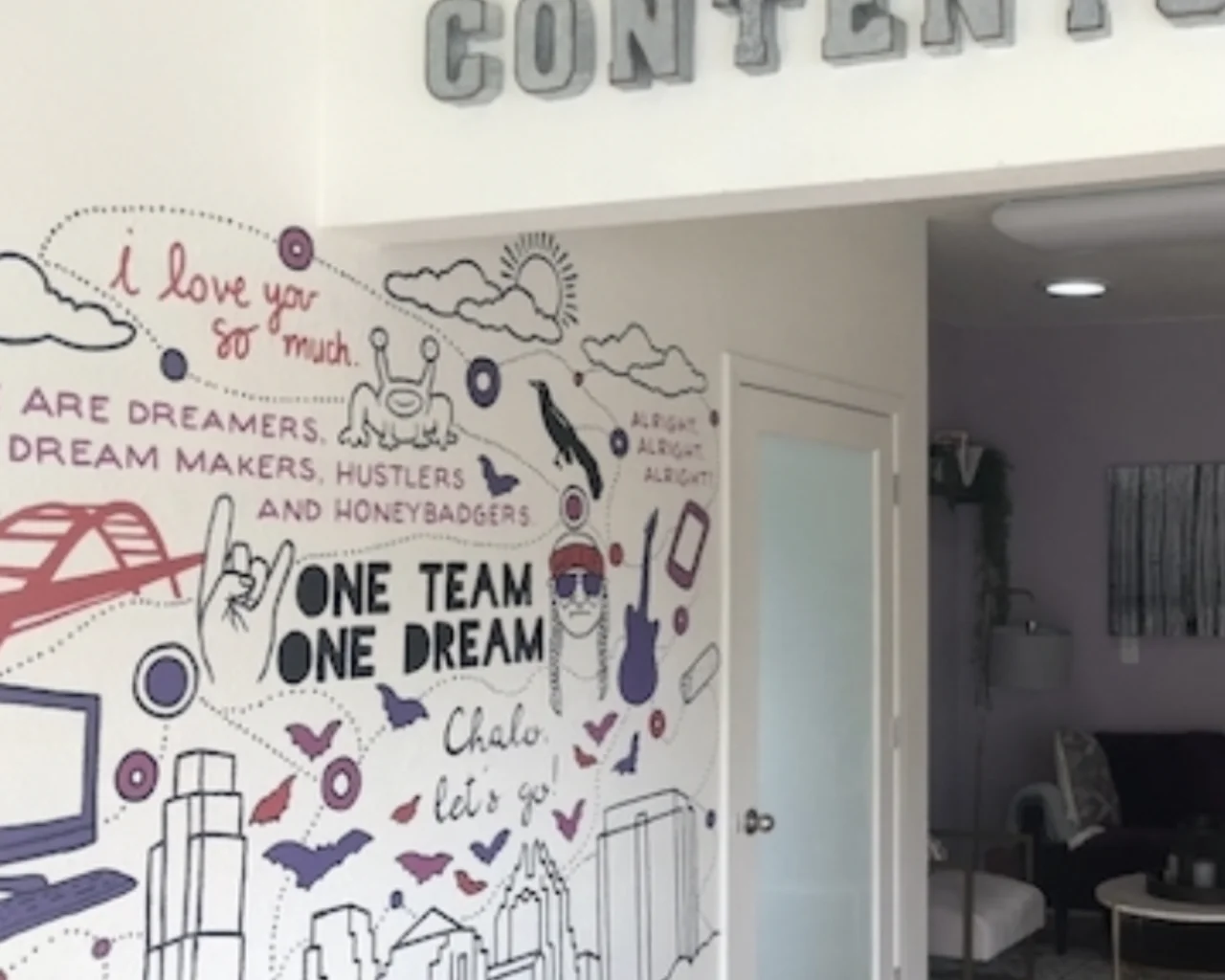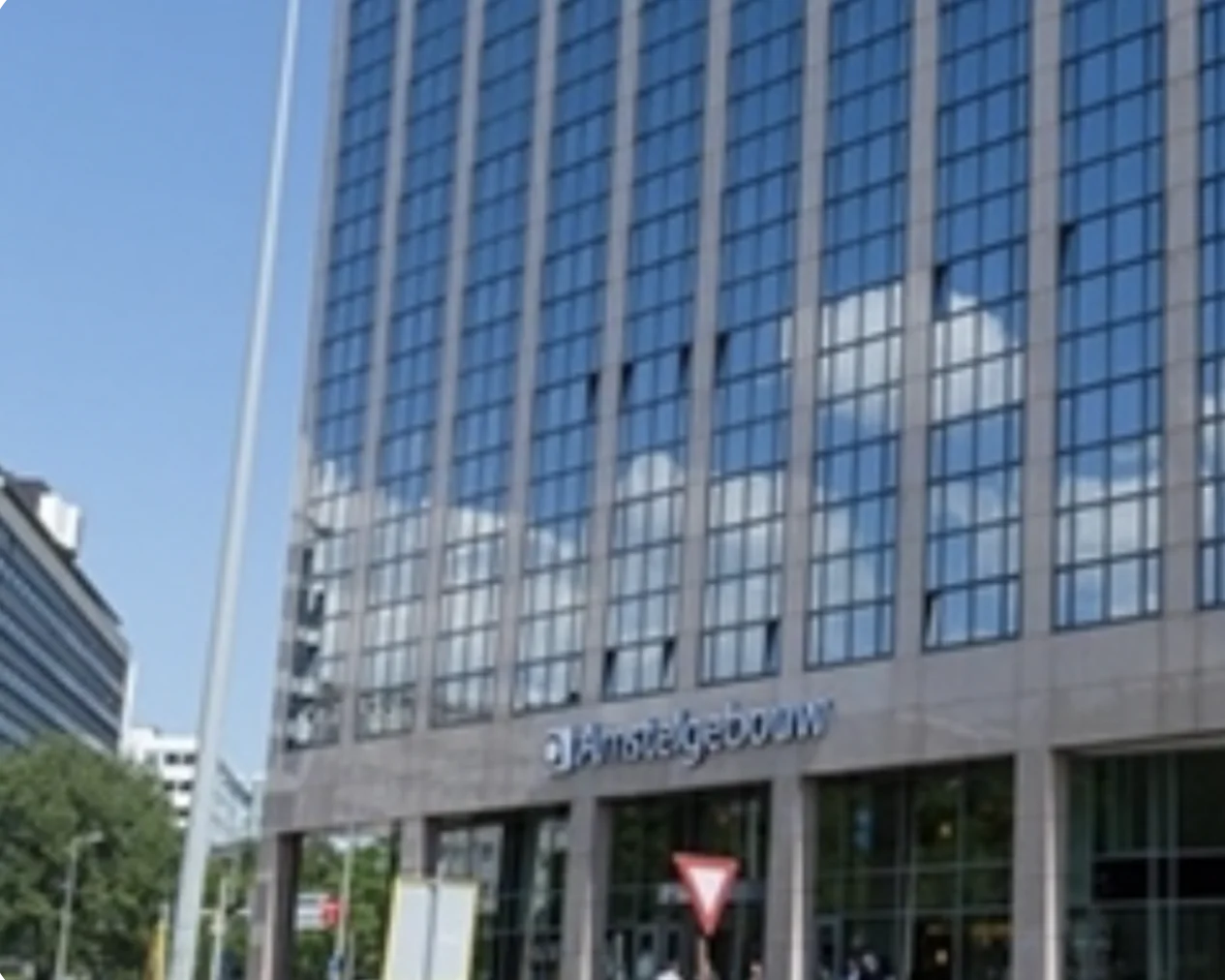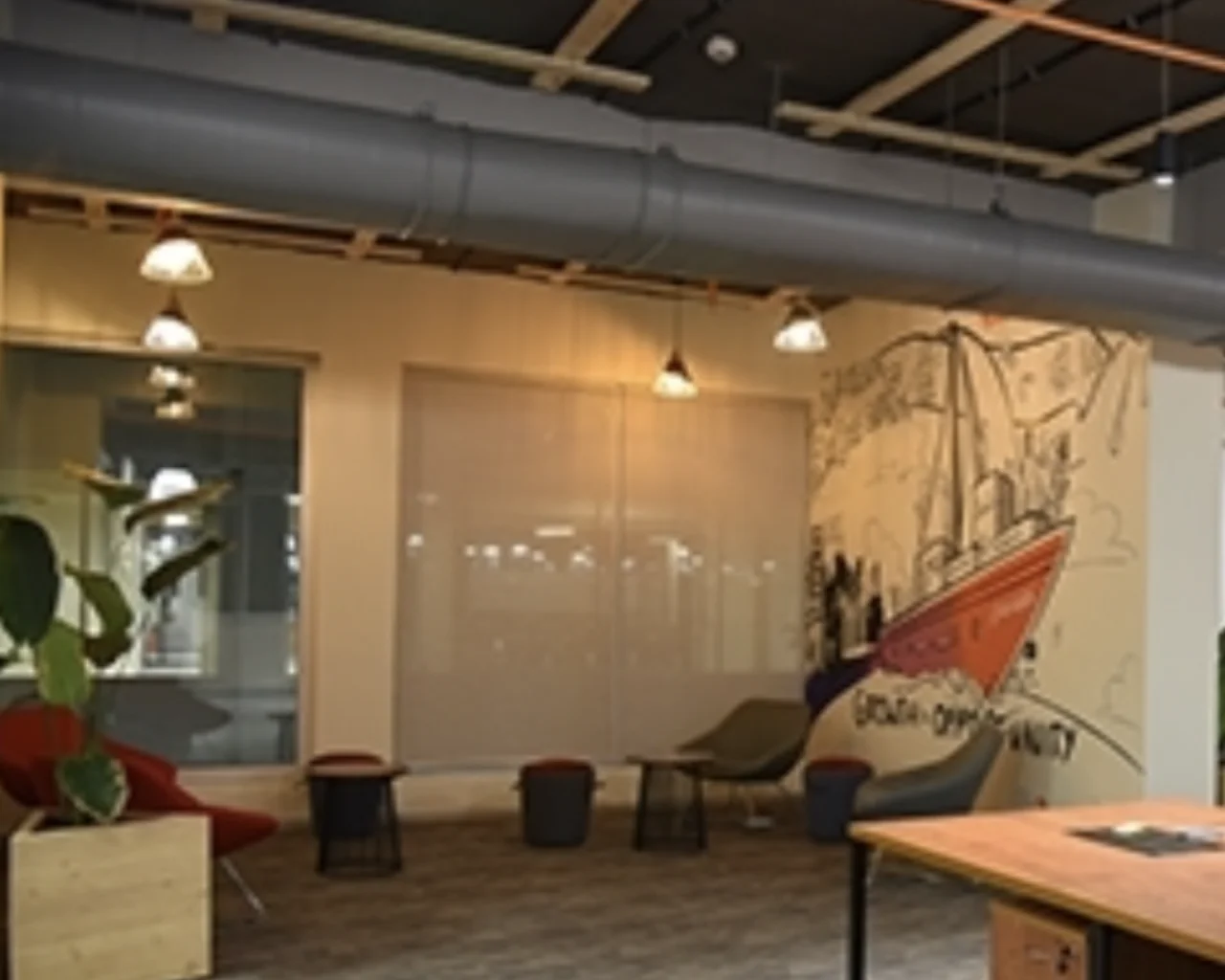 Contentstack is a proud supporter of the following causes that align with the company's vision to pursue equity and use technology to break down barriers and enable people to unlock their highest potential.
We care deeply for the communities we serve and work hard for causes that make a difference.
Beyond Your Block
Beyond Your Block helps black youth access the technology field via paid high school internships. Contentstack is a donor and will host Beyond Your Block Summer interns.
Partnerships for Children
Partnerships for Children bridges the gap between limited government resources and growing needs of children and families in the care of Child Protective Services (CPS) in Central Texas.
Sewa USA
Contentstack raised over $100K for SEWA International and Vishnu Waman Thakur Charitable Trust during India's desperate fight against COVID-19 supplying food and critical medical care.
St. Jude's Children's Research Hospital
St. Jude's Children's Research Hospital treats the toughest childhood cancers and pediatric diseases. Alongside a holiday donation drive, employees write personal cards to patients.
50/50 Women
50/50 Women on Boards is a leading global education and advocacy campaign driving the movement toward gender balance and diversity on corporate boards.
The Milligan Foundation
The Milligan Foundation is a nationally available resource for domestic violence victims in need of transportation and relocation. Contentstack provides pro bono web and integration services.
Pledge 1%
Pledge 1% is an ongoing commitment of staff time, product, and/or cash derived from the company's profits or equity. Contentstack took this pledge on day one.
Phin For Good
Phin For Good is a charitable giving service that Contentstack uses to pay for donations on behalf of customers, catalyst partners and employees for causes they choose.
Contentstack Cares Day
Contentstack Cares Day is a dedicated day annually where each employee is encouraged to take a day away from work to volunteer at the cause of their choice.