Back to Blogs
Accelerate your digital experience skills with Contentstack's Developer Fast Track program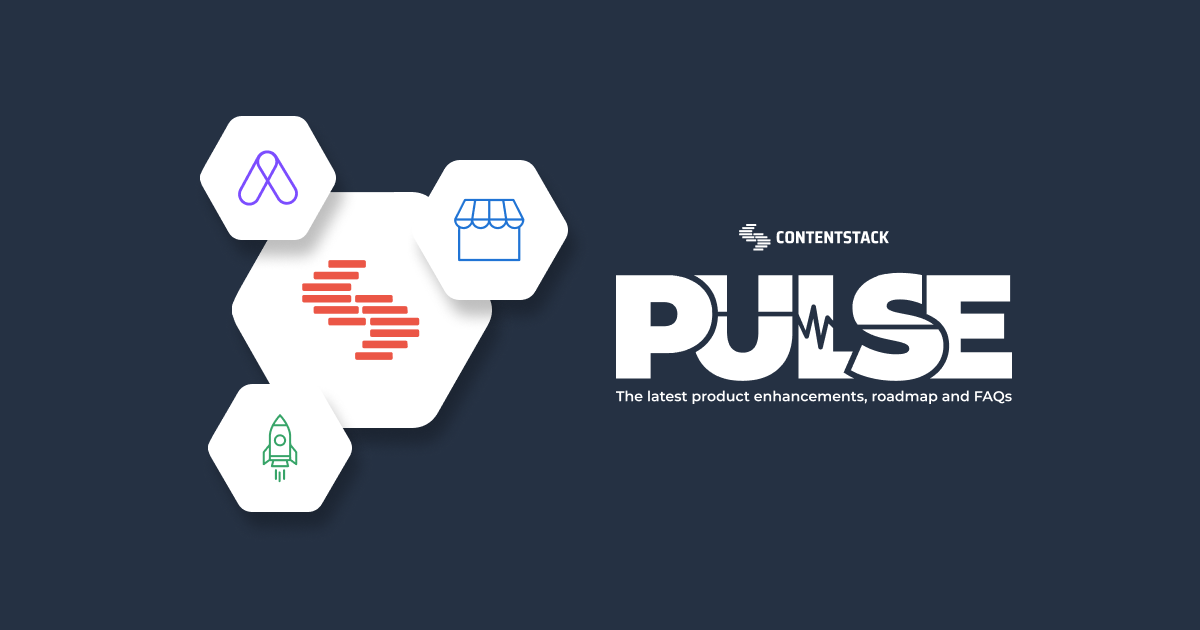 Experience Contentstack and accelerate your (DX) skills with our new Developer Fast Track program
As a developer, you understand that the technology world is constantly evolving, and staying up-to-date with new developments in the industry can be a challenge. Contentstack's Developer Fast Track program was designed to ease that burden.
Our comprehensive program provides you with a 1-click platform trial plus full access to Contentstack Academy to help you learn how to maximize the capabilities of Contentstack's composable DXP.
Are you ready to get your hands dirty?
Real-world applications
One of the most significant benefits of the Developer Fast Track program is that it will provide hands-on experience inside the platform. With this, developers gain the experience to apply their knowledge immediately in real-world scenarios. Examples like:
Development branching strategies

JSON rich text editing

Managing apps with Developer Hub

Application hosting with Launch
Comprehensive training
The Developer Fast Track program offers customers comprehensive training, including onboarding, end-user training and app development. The onboarding process ensures that you are familiar with all policies and protocols, while the end-user training delivered through Contentstack Academy provides comprehensive guides to Contentstack's capabilities. Examples like:
Launch: Empower Your Development Workflow
Take your composable projects live with Contentstack Launch. You'll learn how to create and deploy new Launch projects using GitHub repositories and file uploads and leverage Launch's automated build and redeploy capabilities to power up your CI/CD pipeline.
Marketplace App Development: Turn Your Ideas into Reality
Unleash your creativity with the Marketplace App Development. Learn how to create custom apps that cater to your unique business needs. Our expert instructors will guide you through the app development process, empowering you to leverage the full potential of our platform's ecosystem.
Content Modeling: Elevate Your Content Strategy
Content is at the heart of every successful digital experience. The Content Modeling course gives you in-depth insights into crafting and managing content that captivates your audience. Learn how to structure, organize, and optimize your content to enhance user engagement and drive conversions.
Automation Hub: Simplify and Streamline Your Workflows
Efficiency is key, and the Automation Hub course is your ticket to streamlining your workflows and automating repetitive tasks. Explore the power of automation and learn how to implement time-saving solutions within your projects.
Accelerated learning
The program is structured to deliver maximum learning in minimum time. Through the program, you can quickly build proficiency in the Contentstack platform. The program is designed to provide developers with an immersive and intensive experience that accelerates their learning and equips them with all the necessary tools to succeed in their roles. Additionally, through the Developer Fast Track program, you'll be able to tap into the wealth of knowledge and experience of the Contentstack team, further accelerating their development process.
Want to hear more? Check out our Contentstack LIVE! episode with Eric Broadwater!
With its hands-on platform experience, comprehensive training, and accelerated learning, this program will help you accelerate your composable DXP skills.
If you are a developer looking to get your hands dirty, the Developer Fast Track is for you. Start building today.