To update or modify stack details and perform other stack activities, log in to your Contentstack account and perform the following steps:
Go to the stack you want to edit, navigate to the "Settings" gear icon, and select Stack.
On the left-hand side, in the GENERAL section, you can edit the Stack's Name and Description. Click on the Save button after making the changes.
On the right-hand side of the page, under API CREDENTIALS, you will get the API Key and Access Token of your stack.
Under API REFERENCE, you will find links to our Content Delivery API Console and Content Management API Console.
At the bottom, you can see the Delete Stack and Transfer Ownership buttons that will allow you to delete the stack and Transfer Ownership of your stack, respectively.
Tutorial Video
Let's have a look at a short video that shows how to edit a stack.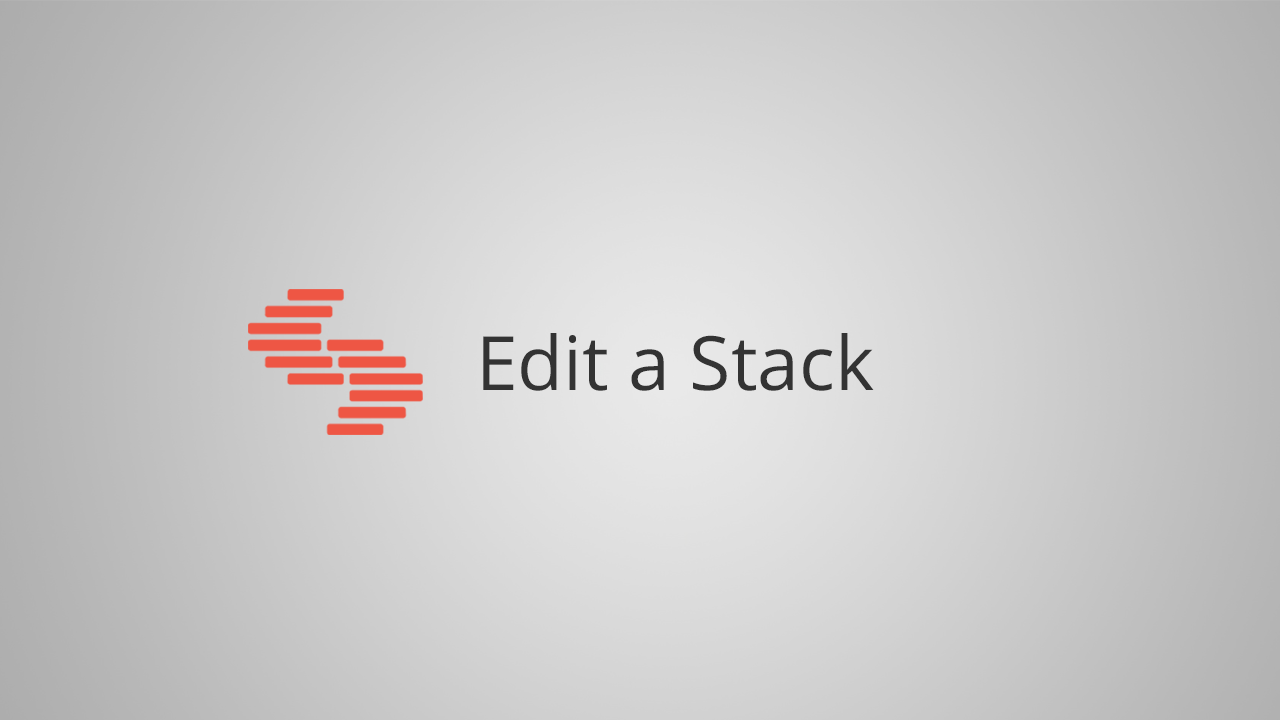 API Reference
Here are the links to the API requests related to this action: