Build a Single Page E-Commerce App Using Contentstack and Angular
Angular is an application design framework and development platform for creating efficient and sophisticated single-page apps. This e-Commerce app is built using Angular and Contentstack's Modular Block feature. Modular Blocks are reusable components and can be used with other modules to construct a complete webpage.
Screenshots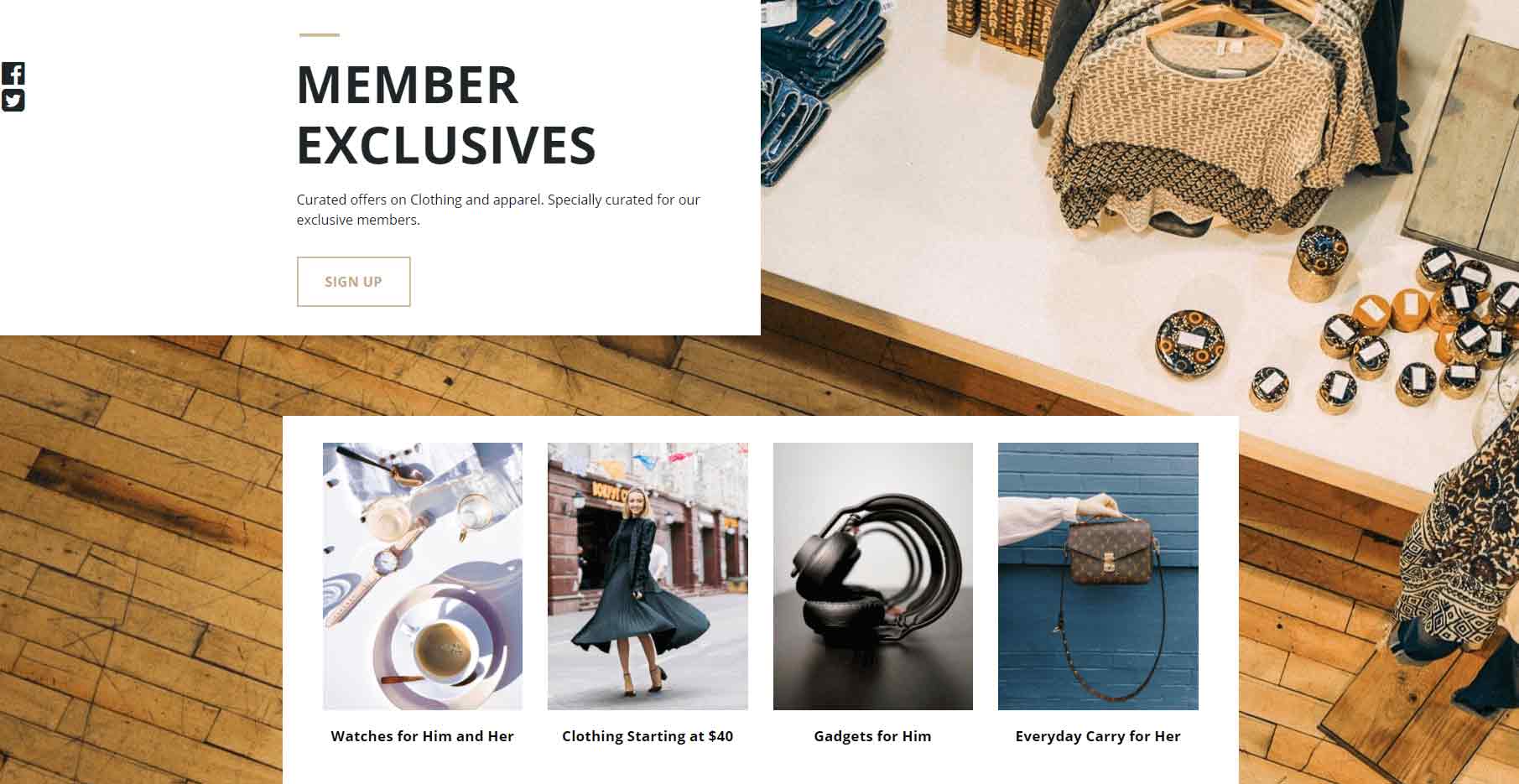 Quickstart
Here's a quick guide on how to create an e-Commerce app using Contentstack and Angular.
Prerequisites
Working knowledge of Angular 
Node.js version 10 or above
Note: For this tutorial, it is assumed that you are familiar with Contentstack and Angular. If not, please refer to the docs (Contentstack docs and Angular docs) for more details.
Here is an overview of the steps involved in creating our Angular app:
This will import all the assets, content types, entries, languages, and environments into your stack, and then automatically publish the imported entries and assets to all the environments.
Note: During deployment, for the REGION variable, pass the value as follows:
North America: NA
Europe: EU
Azure North America: AZURE_NA
Azure Europe: AZURE_EU
Was this article helpful?