Build a Java Web Application Using GraphQL API and Spring Boot
Spring Boot is an open-source framework that allows Java developers to create production-grade Spring applications.
This step-by-step guide details how to create a Java sample app via Spring Boot. This app, powered by Contentstack's GraphQL API, fetches content stored in Contentstack and displays it on your application.
Screenshots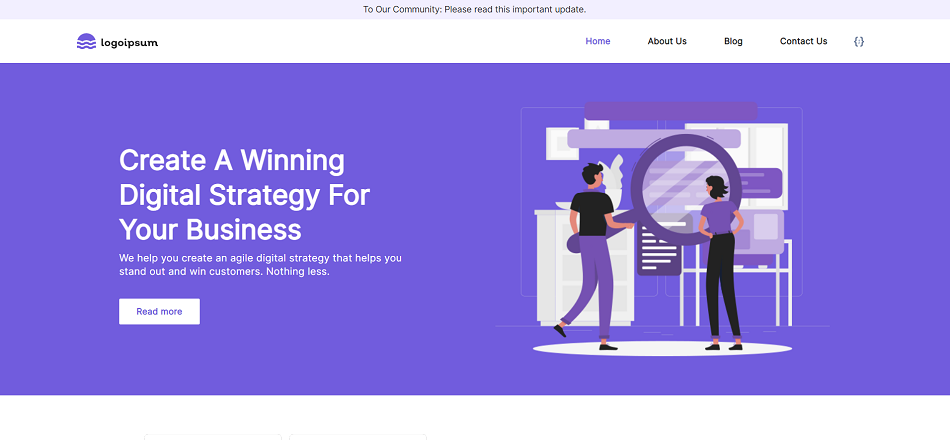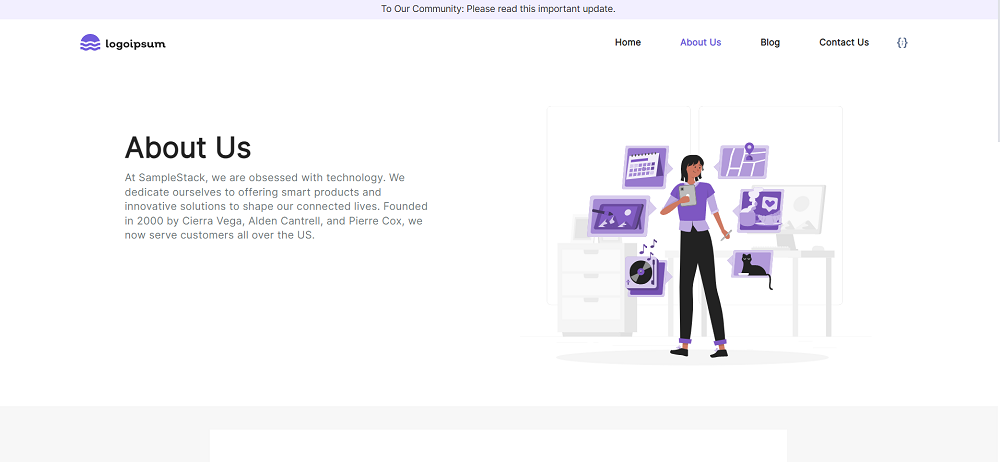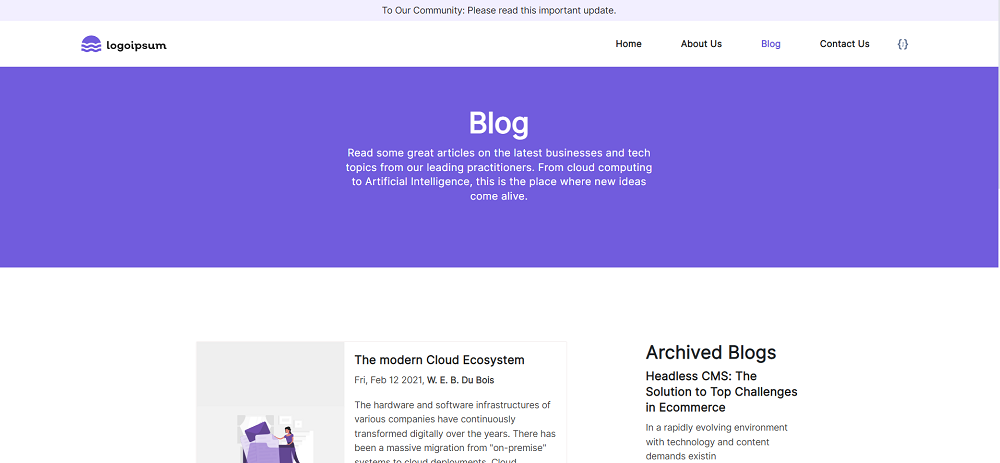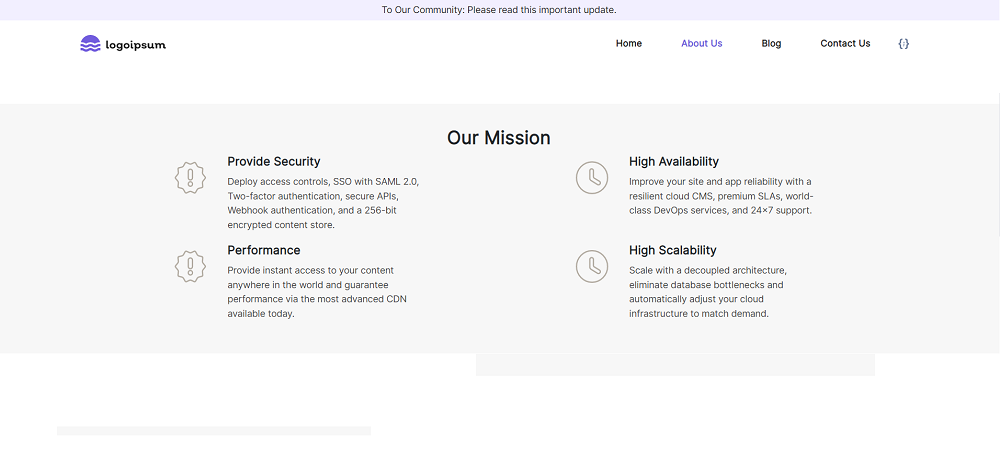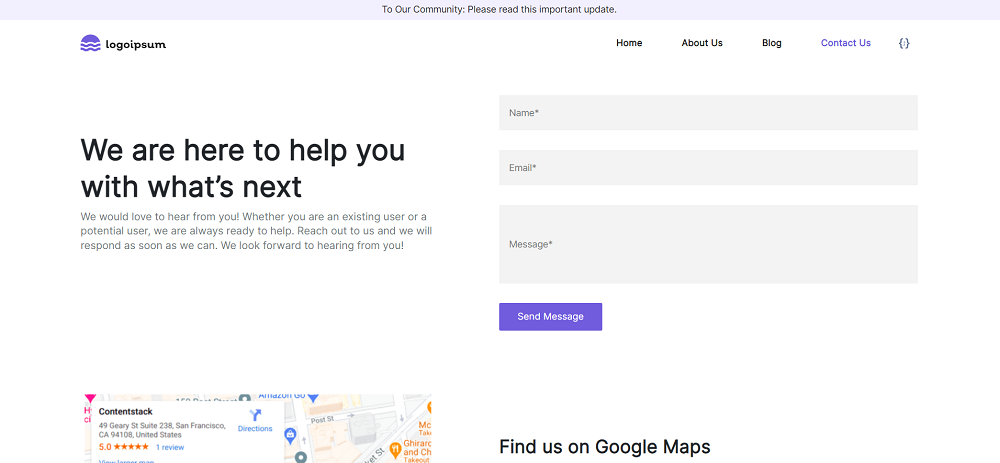 Prerequisites
Note: We have assumed that you are familiar with Contentstack and the Spring Boot framework for this tutorial. If not, refer to the docs (Contentstack and Spring) for more details.
Set Up Your App
Through this guide, you'll learn how to:
If you want to learn how to build a project from scratch, refer to the Build app from Scratch section.
Additional Resource: You can also use the Contentstack Java SDK and Spring Boot to build a web application. Read our Build a Web Application Using Contentstack Java SDK and Spring Boot guide for more details.
Was this article helpful?