Build a website using Nuxt.js and Contentstack
Nuxt.js is a Vue.js framework used to build modern web applications. This example website is built on top of Nuxt.js and uses Contentstack's Node.js SDK. It uses Contentstack to store and deliver the content of the website.
Screenshots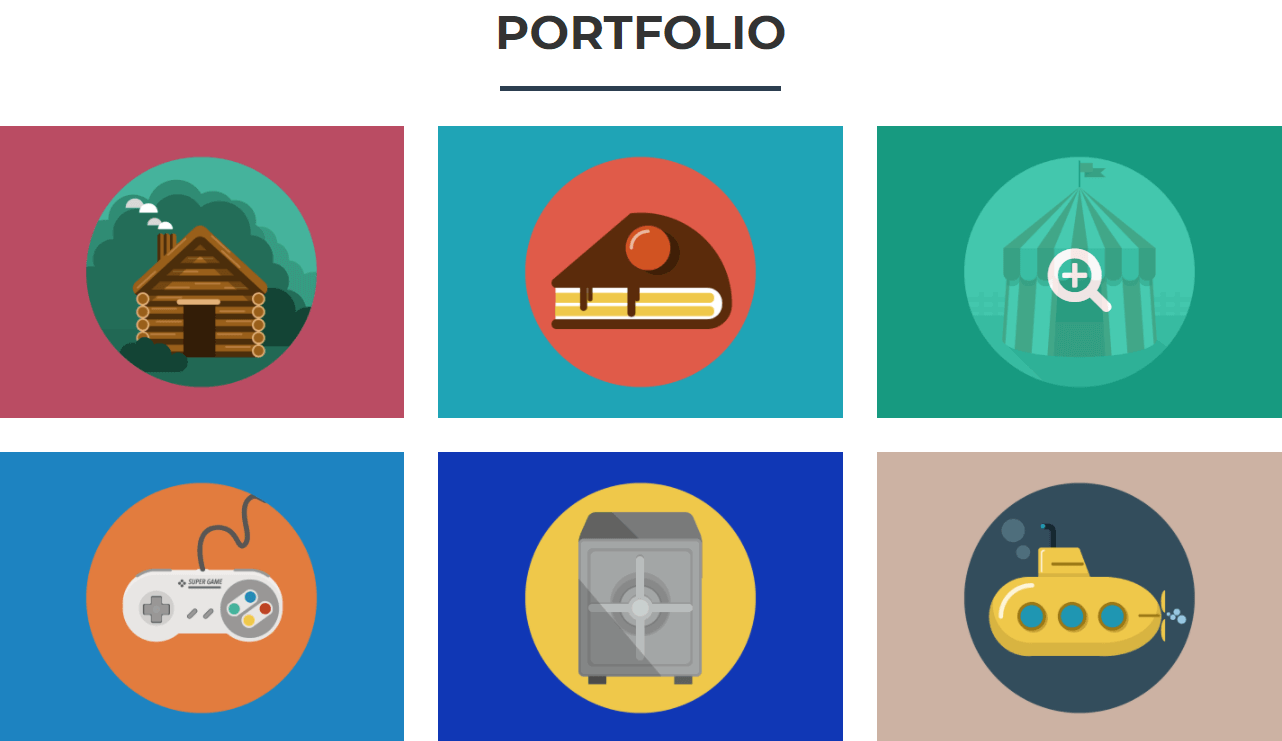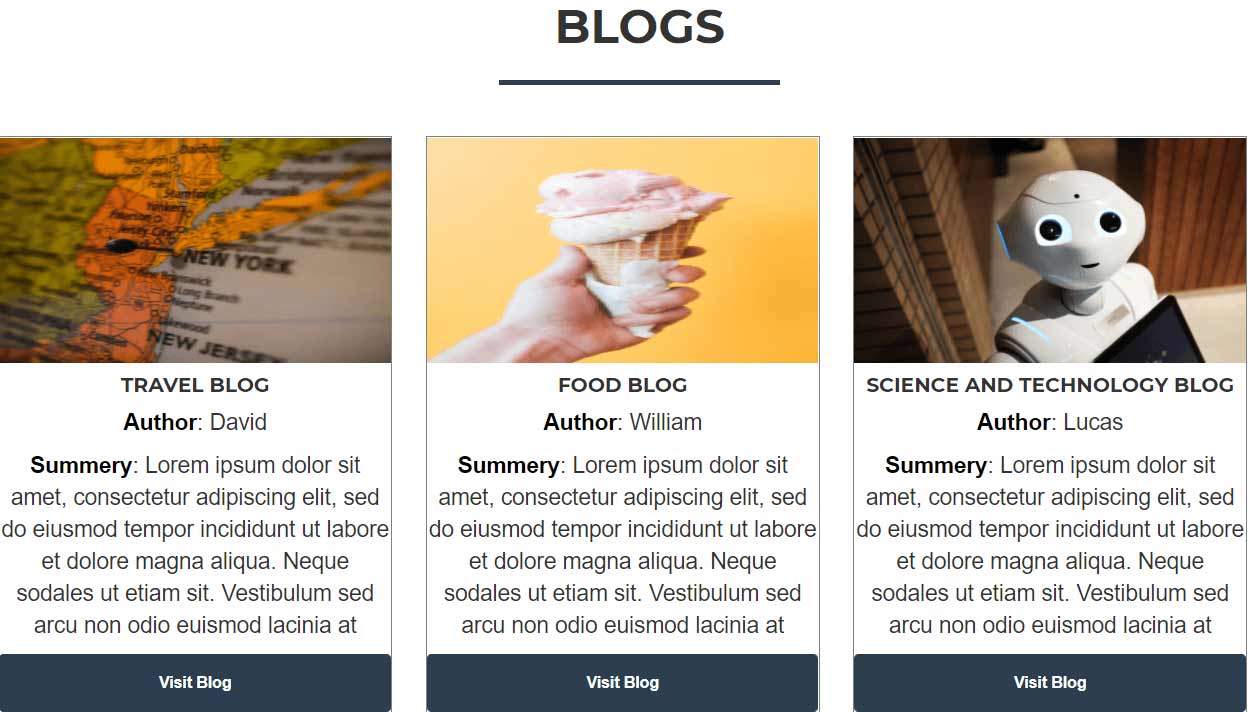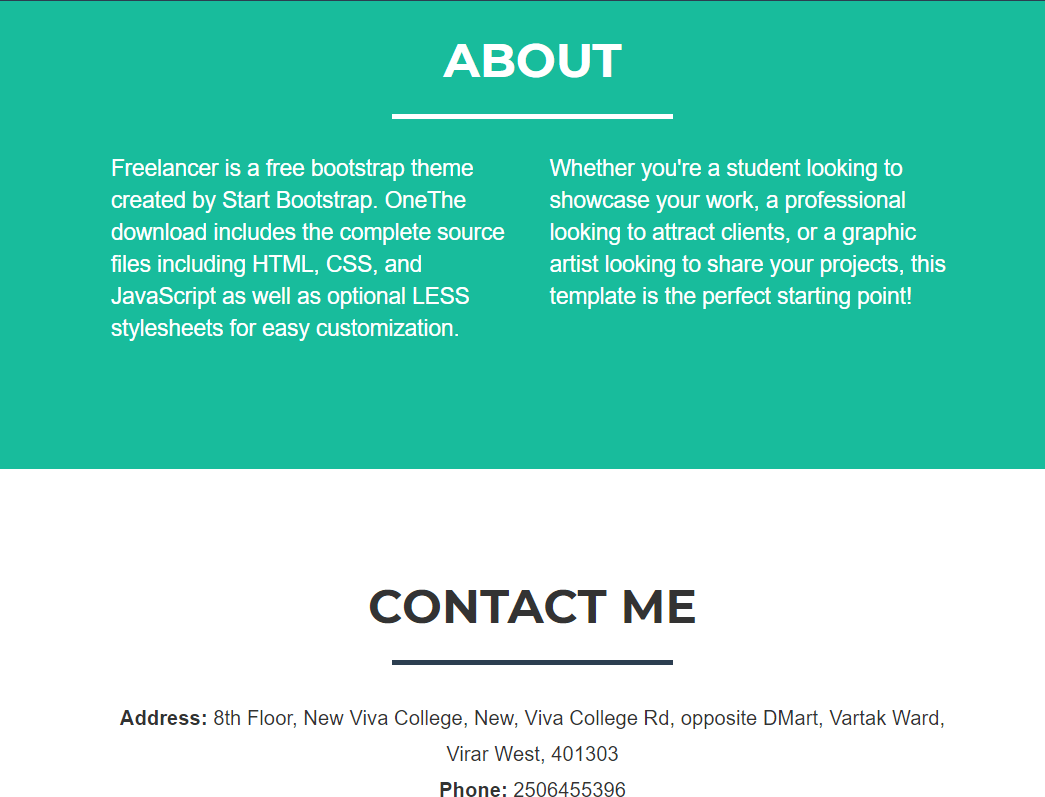 Quickstart
Here's a quick guide on how to create this demo website using Nuxt.js and Contentstack.

Prerequisites
Note: For this tutorial, we have assumed that you are familiar with Contentstack and Nuxt.js. If not, then please refer to the docs (Contentstack docs and Nuxt.js docs) for more details.
In this tutorial, we will first go through the steps involved in configuring Contentstack, and then look at the steps required to customize and use the presentation layer.

Additional Information
This tutorial is an example of how you can use Contentstack SDK with Vue.js. Unlike the case with contentstack-express, routing is not handled automatically. You will need to add routing for your project by performing the steps given below.
To create a route, create a folder for that route under the 'pages' folder of your project. For example, create 'about' folder for the 'About' page.
Under the new folder that you just created, create an 'index.vue' file and put your code in it. For example, pages > about > index.vue.
Restart the server and hit the new URL. For example, https://yoursite.com/about.
You can refer an example of routing.
In your case, for '/home', you will need to create a separate route for 'home' under pages.
Once routes are created, you can create content types and entries for the pages of your project.
Additional Resource: Next.js is a framework used for server-rendered applications. To know how to use Next.js to build a website, be sure to read our documentation on how to build a website using Next.js and Contentstack.
Was this article helpful?