Build a Starter Website Using Astro and Contentstack
Astro is an all-in-one web framework for building fast and content-focused websites.
This guide helps you to create a starter marketing website built using the Astro framework with minimal steps. It uses Contentstack's Node.js Delivery SDK to store and deliver the website content from Contentstack.
Screenshots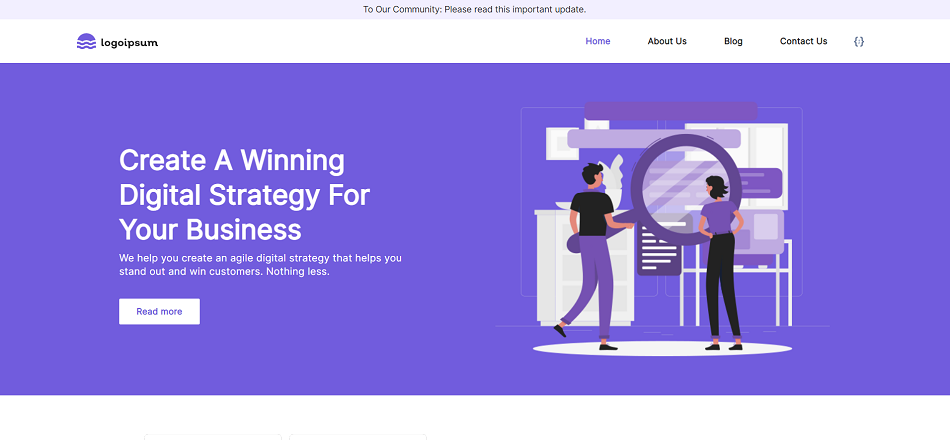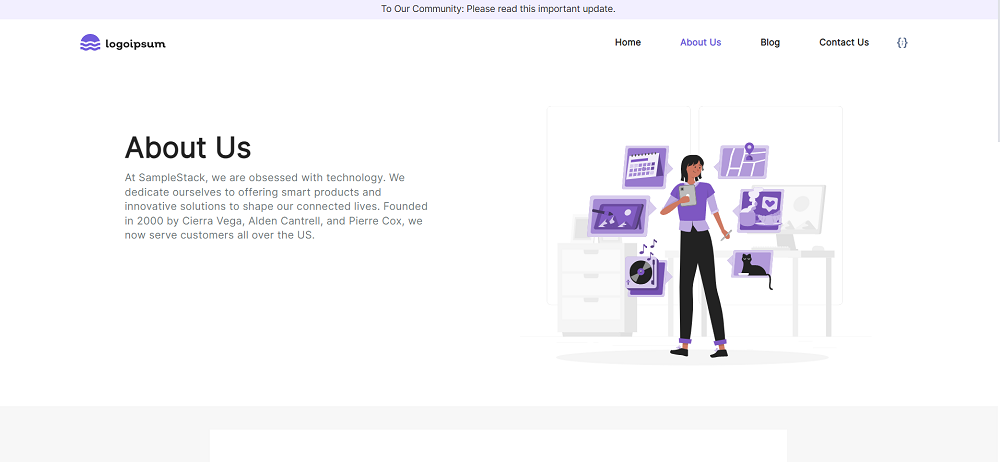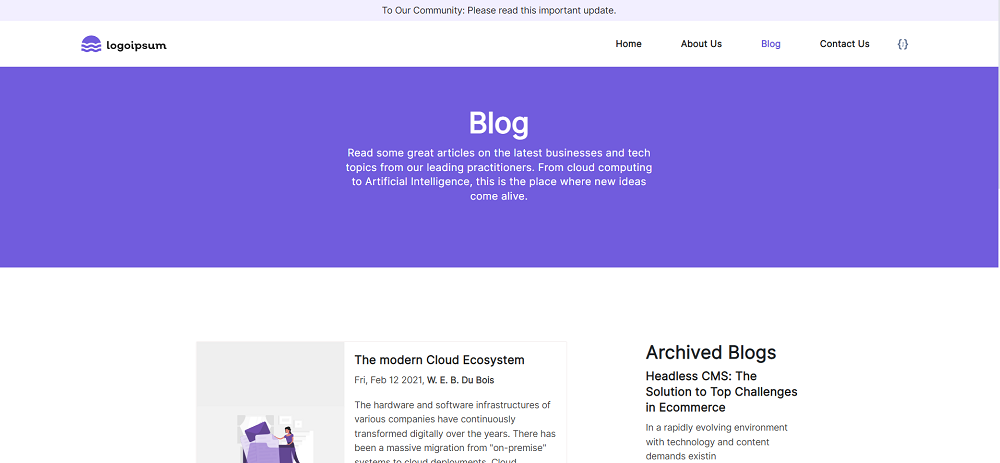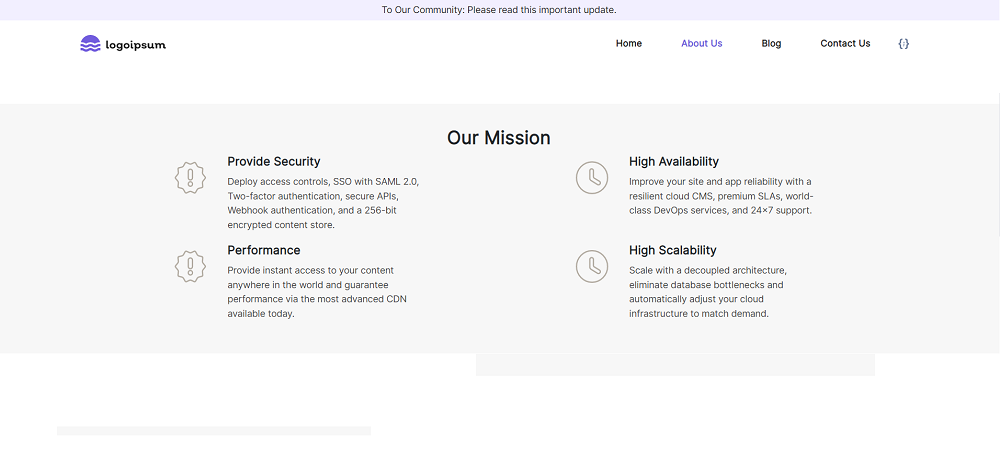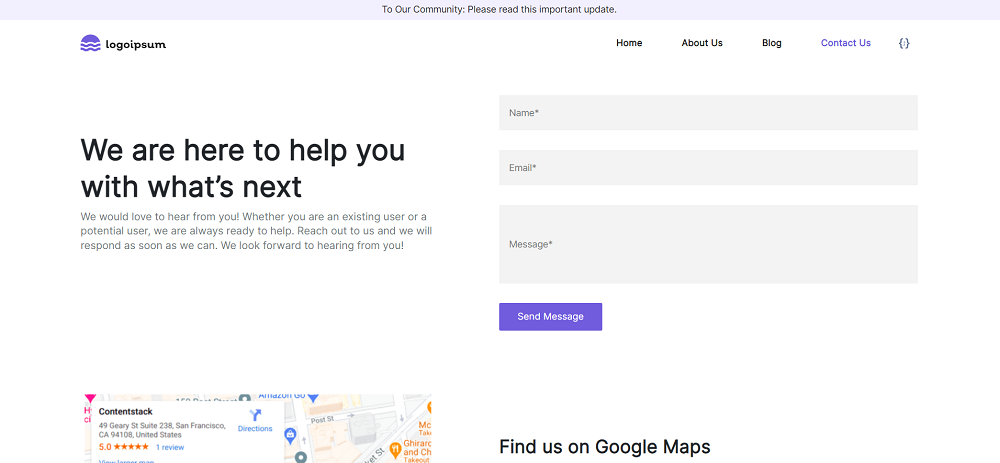 Let's look at the steps to create a starter website using Astro and Contentstack.
Prerequisites
Contentstack CLI:

npm install -g @contentstack/cli
Note: For this tutorial, we have assumed that you are familiar with Contentstack and Astro. If not, please refer to the Contentstack docs and Astro docs for more details.
Set Up Your App
Here is an overview of the steps involved in creating our Astro app:
Was this article helpful?