Build a Marketing App Using Contentstack and React JS
React JS is a powerful Javascript library designed for creating user interfaces, more specifically for single-page applications. With React, you can create UI components that can be reused by developers to create reliable, scalable, fast, and simple web apps that are capable of changing data without any need for page reloads.
Screenshots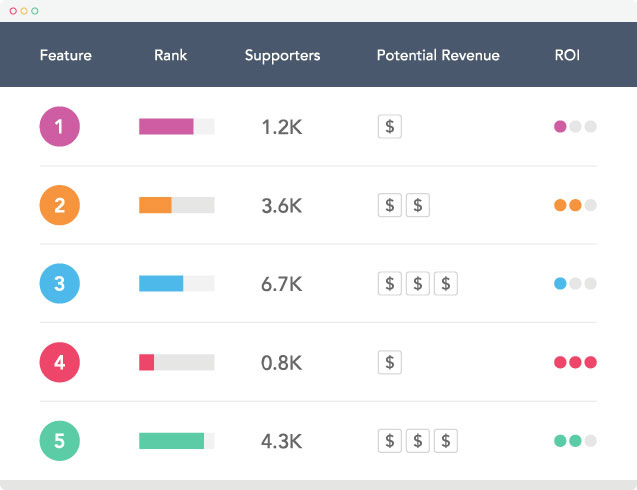 Quickstart
Here's a quick start guide on how to create a React-based marketing app that uses Contentstack as its CMS.
Prerequisites
Working knowledge of React
Note: For this tutorial, we have assumed that you are familiar with Contentstack and React. If not, then please refer to the Contentstack and React for more details.