How Languages Work in Contentstack
Contentstack offers multilingual support, which allows you to create entries in any language of your choice. When creating entries in other languages, they inherit data initially from the fallback language until they are localized.
Therefore, in order to understand how languages work in Contentstack, you will need to first understand data inheritance, fallback languages, and localization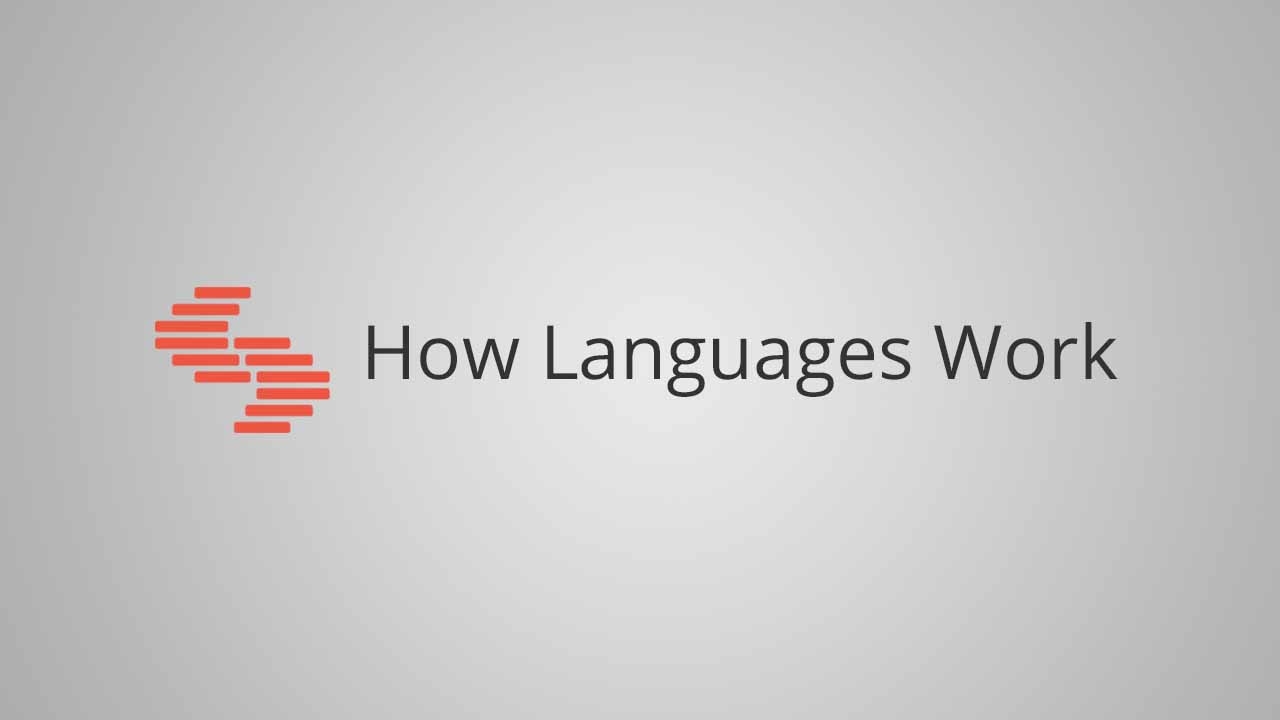 Was this article helpful?
More articles in "Introduction to Languages"
List of Supported Languages