Back to Blogs
Is Artificial Intelligence Replacing Marketing Jobs?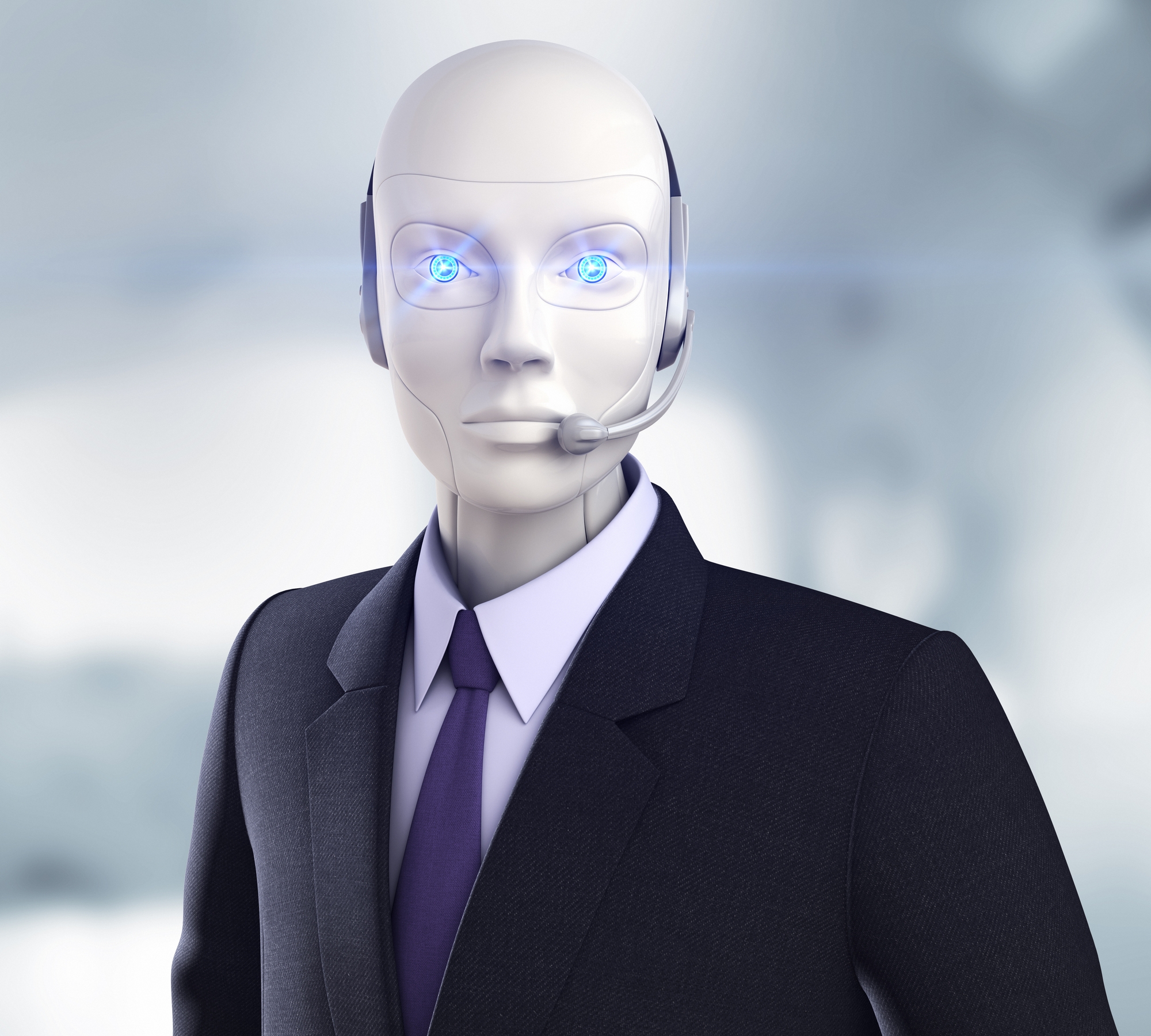 As AI develops, many people in the workforce have been concerned about how technology may affect their job security. However, this concern is likely misplaced. According to Stanford Business, the misunderstanding is fueled by the assumption that there are a finite number of jobs that perform a limited number of tasks.
While it may seem that more tasks being handled by AI will lead to workers losing their jobs or careers, the reality is that as AI handles more work processes, employees will have more time and bandwidth for tasks that require a more human touch. This may allow companies to focus more time and effort on innovation and collaboration.
According to the World Economic Forum, AI is expected to fuel long-term job growth due to economic expansion related to the Fourth Industrial Revolution — developments prompted by technologies such as AI. Technologies such as AI and AR are expected to provide valuable support to human employees in industries such as marketing, rather than pushing employees aside.
Where AI Can't Completely Replace Humans
Although AI can help develop certain industries, there are some areas where AI cannot compete effectively with humans. These jobs typically require interpersonal skills and involve creativity and innovation.
Customer Preference
Unlike AI, humans can better understand variations in tone and nuances in human language. They can also more easily identify where miscommunications are taking place and how to properly field them. And although AI typically has a large pool of resources to offer suggestions for common customer issues, human employees can offer an empathetic response, which may improve a customer's experience.
Nuanced Requests
Because AI adapts based on previous information that it has collected, it may be less effective when it comes to fielding less common requests — particularly if the request is complex. AI's difficulties fielding requests may be further exacerbated by the unique ways people voice them.
Human employees may not only be better equipped to correctly honor requests in this situation, but they may also provide more seamless interactions that reduce a customer's frustration.
Human-Level Quality
Humans are better equipped to provide high-quality results in creative pursuits such as writing, story-building and developing marketing strategies.
This is particularly relevant if your business has specific guidelines for quality such as style guides and company-specific goals. Many AI applications are built for more generalized purposes to serve a wide variety of businesses and may not be suited to highly unique task specifications.
The cookie-cutter and sometimes awkward outcomes provided by AI-generated writing applications could not only read as awkward to consumers but also result in your content being flagged as spam by Google . Therefore, although AI-generated content is possible, you must be strategic about it.
Where AI Can Replace or Augment Humans
On the other hand, there are many areas where AI and automation can very effectively replace human efforts for business tasks or otherwise offer substantial assistance. Largely, these areas have to do with highly repetitive tasks.
Task Automation
Simple, repetitive tasks are typically those that are most well-suited to being managed by AI. There are fewer variables the application needs to account for, and the necessary data will be easier to collect and process. Simple content management tasks and email outreach and follow-up are ideal for AI-driven automation. These applications are only becoming more sophisticated with the development of technologies such as headless CMS which do not require a highly static structure.
Chatbots
AI can effectively manage chatbots because they typically process common, simple requests. For example, someone may use a chatbot to ask the price of an item or to ask where they can find information about a service or product. The limited nature of these interactions means that companies can have a high level of confidence in the AI's ability to accurately respond to these questions.
How AI Can Help Human Marketers
Although AI stands to improve several industries and departments within a company, marketing should witness the most changes because of AI. AI can improve marketing outcomes and ultimately lead to success for both the company and the individual. As in other fields, AI can provide support by automating repetitive, time-consuming tasks such as email outreach and follow-ups and potentially even some aspects of content creation.
AI can also allow marketers to keep many of their processes in-house. For example, automated software updates can reduce or eliminate the need to outsource IT efforts.
Why Marketers Should Learn to Leverage AI
AI is quickly becoming the norm, and marketers who fail to familiarize themselves with AI applications may find themselves behind the pack in their industry. AI can help speed up the process of producing large quantities of marketing materials and digital content so human marketers can focus on the more important tasks.
Rather than threatening your job security, AI can improve your productivity and benefit your company as a whole by allowing you to focus on what matters most in your job.