Welcome Technologies Chooses Contentstack to Help Build the American Dream
Welcome Technologies had both an internal custom-built content management system and Contentful CMS, but neither system was capable of realizing their vision for content. They wanted a headless CMS and robust APIs to integrate easily with the different sites they were going to launch, and a strong support system was essential. So, they started looking at other options. After a couple of months of going through demos with many different companies, they found Contentstack to be the best solution.
Since migrating to Contentstack's web content management system, Welcome Technologies achieved the following:
Contentstack's user-friendly interfaces made onboarding a breeze for both the engineering and content teams. Welcome Tech was able to seamlessly shift everything over to Contentstack in a little over a month.
Welcome Tech is publishing 75% faster than with their previous content management systems.
The flexibility of Contentstack empowers Welcome Tech to easily and seamlessly integrate tools for personalization, AB testing, translation, and more.
Download a copy of this case study to learn more about how Welcome Technologies tackles its CMS challenges and how a headless CMS solution has helped its organization meet its needs for today and the future.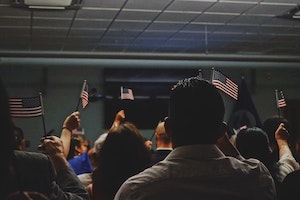 Download a complimentary copy: