Waltz Health powers proprietary pharmaceutical marketplace with Contentstack
Contentstack supports innovative digital health company's goals of creating client-centric portals, white-labeled product and pharmacy pages, and seamless integrations with back-end data sources for better customer experiences.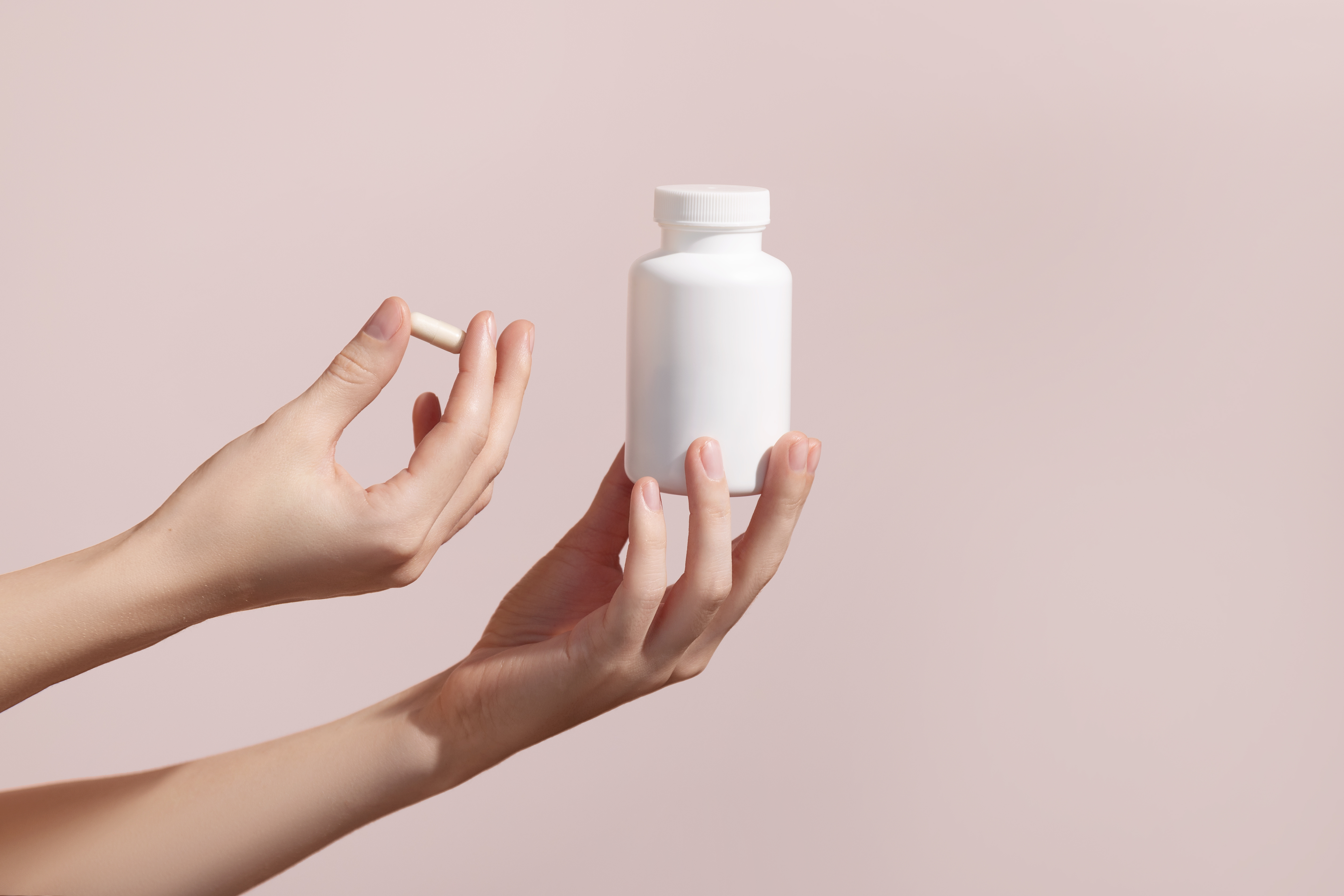 75
days from start of project development to deployment
75%
faster deployment of new marketplace pages
Waltz Health is leading a new way forward for prescription care by partnering with an ever-growing network of health plans, pharma companies, healthcare providers, patient benefit programs and managers, and pharmacies to create unique marketplaces that give patients visibility into available programs to save money on life-saving medications.
Waltz Health selected Contentstack to create and deliver unique client portals that provide patients with an intuitive search experience that presents comparable prices for their medications and relevant prescription information, leveraging data from across their entire partner network.
The challenge
Complexity is a way of life within the pharmaceutical industry with varying plan structures, provider partnerships, offers, treatment solutions, and pricing schemes. Waltz Health aims to simplify end-user and pharmacist experiences by tapping into massive streams of partner and benefits data to surface available savings programs for patients.
In addition to providing patients better pricing and important information about their prescriptions, Waltz needed to offer its partners–including health plans, employers, and major pharmaceutical retailers–white-labeled experiences as customers arrived on product pages. The new experiences would balance giving customers the best possible shopping journey, while supporting their partners' brand marketing objectives.
To achieve the new marketplace, Waltz needed to enable both technical and non-technical users alike to create templates where product data, pricing, and branded assets can easily be incorporated into new web pages. The company also needed to leverage APIs to tap into the most current patient plan and benefits information to boost experience relevance for each user. Automated up-to-date data access was particularly important as Waltz has an aggressive growth plan to scale quickly while it already supports health plans and national retail pharmacies.
The solution
With the strategy in place, the Waltz Health engineering team was primed to execute. Following a thorough market evaluation, the company's engineers knew that they wanted to leverage Contentstack as its preferred solution. Product managers also saw a significant opportunity with Contentstack's headless content management system (CMS) to spin up new capabilities and scale services faster than other potential CMS choices.
Contentstack's headless CMS fit perfectly into the Waltz application strategy. It provided the flexibility and ease of use needed to get their latest offer off of the ground quickly, empower marketers to spin up new experiences, and add new capabilities and services as Waltz expanded their product portfolio.
Once Contentstack was selected, the Waltz product, engineering, and marketing teams developed and launched its new Marketplace Search client portal project in just 75 days. The new Contentstack composable digital experience platform is enabling marketers and non-technical users to create and deploy pages within only a few hours, leveraging easily accessible branded assets, data sources, and templated page elements.
As updates are made to client portals, changes are dynamically applied globally across pages, significantly reducing time-to-market and resources required for each new update–all while creating much more consistent user experiences. Using Contentstack, Waltz estimates a significant reduction in operating costs attributable to efficiencies gained and time savings without sacrificing client satisfaction.
The results
Created a marketplace that presents pricing structures and pharmaceutical information side by side, boosting

transparency for patients

and

improving the patient experience

Designed and launched new portal experiences

within 75 days

of deploying new headless CMS platform

Enabled new experiences to be built, tested, approved, and deployed

within hours instead of weeks

Allows

website updates within minutes

, while dynamically applying changes across experiences

Created ability to

customize and localize sites on demand
Enabled future integrations

with third-party technologies via robust APIs to

further streamline patient care
The flexibility that's baked into Contentstack isn't just enabling our staff to work more efficiently, it's a true business enabler that's helping us consider new service offerings. Using APIs, we can pull in new data streams and create unique experiences for our provider partners, as well as within niche markets.

Sunil Kripalani | Chief Technology Officer
Endless opportunities
For Waltz Health, the decision to adopt Contentstack started out as a strategic choice to improve scalability, work more efficiently, create better client experiences, and help internal teams. The company is now seeing potential far beyond its initial investment, also supporting its larger goal of making pharmaceutical care more accessible and affordable for all.
Company
Waltz Health is a digital health company developing consumer tools that support better-informed decisions on prescription care. Designed for consumers, payers, pharmacies and self-insured employers, the company offers AI-driven marketplaces to lower costs, giving consumers access to better pricing options and more information, while also helping payers take control of their pharmacy benefits.
Products used
Contentstack Marketplace
Contentstack Headless CMS