Chronodrive transforms web and mobile content publishing with Contentstack
Chronodrive needed to deliver an agile, customer-friendly website and mobile application, but faced challenges due to a complex, IT-centric system with long lead times for content updates and modifications.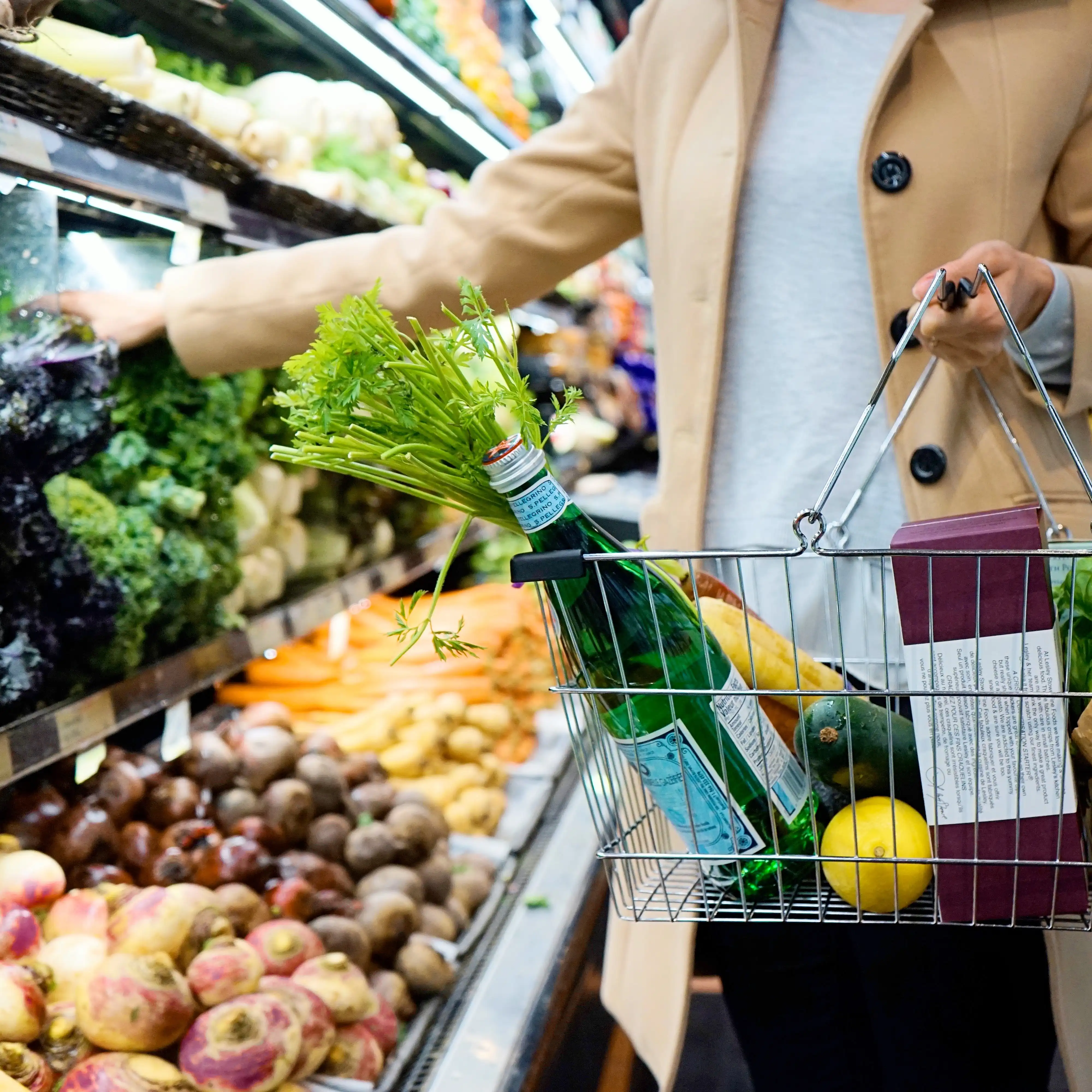 100%
faster campaign launch time on web and mobile
16.4%
increase in mobile app traffic
30%
reduction in time to update website and mobile banners
For years, Chronodrive had been relying on a rigid, IT-centric system that was complex to maintain, with long lead times for updating, modifying or adding strategic content. The company sought an out-of-the-box CMS solution that would speed up critical processes with rich content creation and management functionalities. By opting for Contentstack, Chronodrive has created an entirely new digital experience in line with its transformation and growth ambitions.
The challenge
As part of the large retail group Auchan, renowned for its operational excellence, Chronodrive aimed to align itself with the group's high standards of service. The company embarked on a complete transformation of its tools and practices to offer its loyal customers the most agile, beautiful, easy-to-navigate, and easy-to-update website and mobile application.
The legacy system on which Chronodrive relied was hosted off-site. All modifications were processed via FTP, with existing data and files systematically deleted. This limited visibility for the company's content and data processes. In addition, to offer an omnichannel experience to an increasingly mobile audience, Chronodrive had developed an application that had to be maintained and updated via a secondary tool, resulting in a poor return on the company's time and resources.
Previously, we operated in a very IT-oriented way, with an overload of Javascript functions that made our work very technical and sometimes even tedious. Communication with the sales and creative teams was very slow and difficult. Today, Contentstack's headless, centralized, real-time CMS solution offers everyone a business-oriented experience, specific to everyone's needs and role, with a real advantage in terms of overall performance.

Bertrand Laville | Front-end Integrator
The solution
Chronodrive realized that working with a solution hosted by a service provider, which restricted access and limited control over a series of critical business functions, would prevent them becoming the agile digital organization it had strategically set out to be.

To free itself from this technological dependency, the company looked at various solutions offering 24/7 access to content creation, publication, and modification functionalities. Chronodrive shortlisted 3 of these, but none was as simple, powerful or compelling as Contentstack. Headless SaaS technology was a key factor in their final selection, as was the infrastructure to move towards a fully composable digital experience, which Chronodrive plans to explore further to gain even greater control and agility.
The Contentstack platform was implemented in just three months and has been operational since October 2022. Collaboration between sales, creative, and marketing teams has improved dramatically, with a better mutual understanding of each department's objectives and those of the organization. From a technical point of view, the team is also much more productive, allowing the IT department to devote time to long-term, value-add projects and to prepare and plan content updates much more efficiently, including publishing simultaneously on the website and the mobile application.
The way Contentstack has transformed our organization is spectacular. Can you imagine that before, our team had to be in the office - every day - at 6 am to ensure that content could be published and available to customers by 8:30 am? Today, the work is strategically planned and can be easily adapted to customers according to their region, for example, for targeted promotional operations. The platform is agile and responsive, enabling us to react quickly to unexpected circumstances.

Céline Nabais Vicente | Business Process Owner
The results
360° content preview in real time across web and app

A single centralized system to manage both the website and the application

Open architecture for easy integration of third-party solutions and Chronodrive's custom specifications

The time required to run new commercial campaigns both on the website and on the mobile application has been reduced by half, from 3 days to 1.5

Since using Contentstack, Chronodrive has seen a 16.41% increase in traffic on the mobile app

Changing department banners on the website and web application used to take over 3 hours, but now it takes less than an hour
Company
Chronodrive is a French retailer founded in 2004. Part of the Auchan Group, one of France's largest family supermarket chains, Chronodrive currently has 55 drive-ins in mainland France. The company offers a hybrid concept between the cybermarket and the traditional hypermarket. It employs 4,000 staff and fulfilled over 7,000,000 orders in 2022.
Products used
Contentstack Headless CMS