Emma launches omnichannel campaigns 8x faster with Contentstack
Emma® – The Sleep Company embraced a MACH (Microservices, API-first, Cloud-Native, and Headless) strategy to replace legacy systems and better align content management to the business, to create an architecture to support short-term results and long-term evolution amidst hypergrowth. The result: faster, more flexible content that meets the demands of both physical and online stores.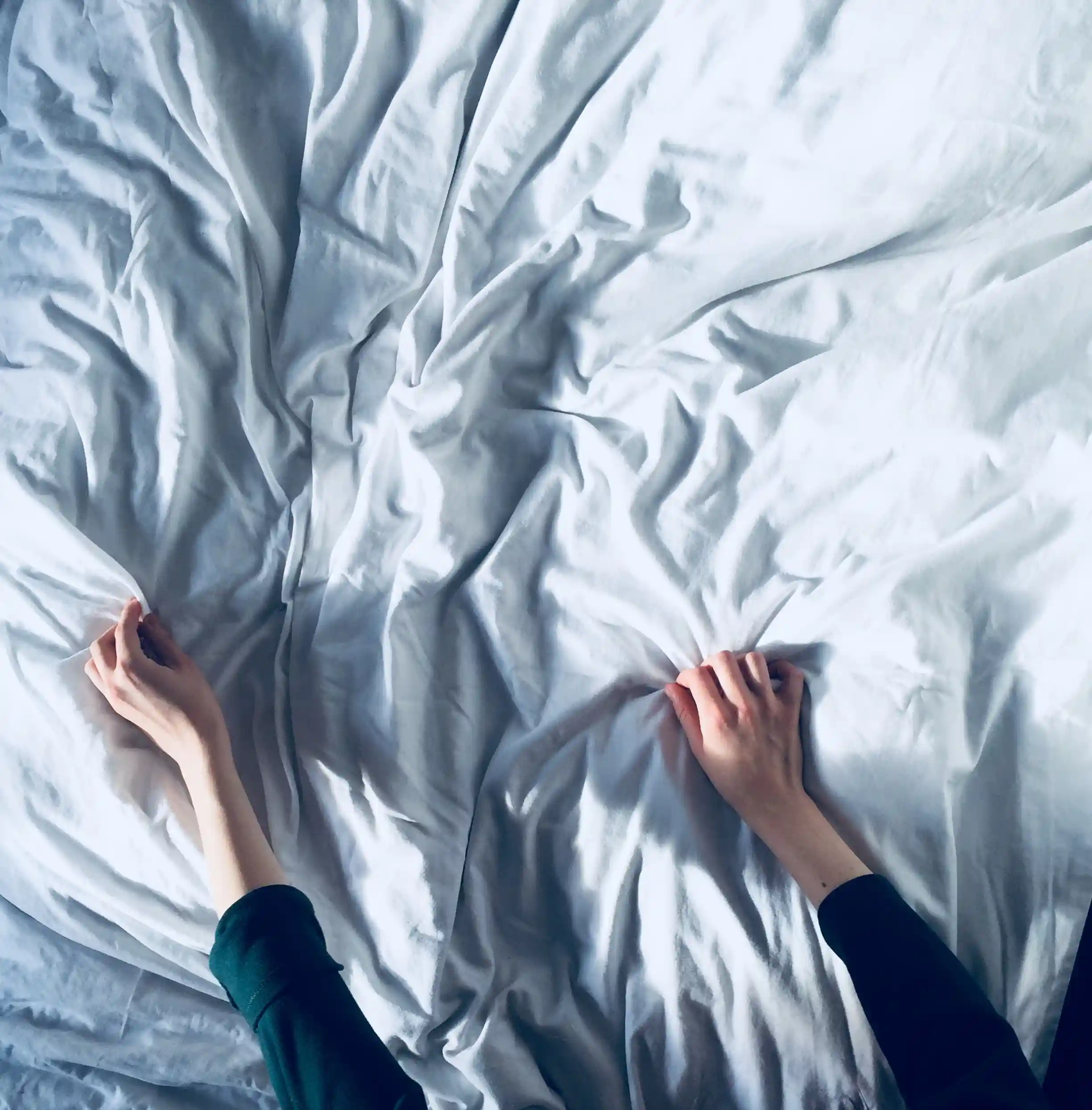 8x
faster campaign launches
100+
users managing omnichannel content
30
minutes to publish a new campaign
The challenge
(Hyper)growing pains
Emma® – The Sleep Company embraces an omnichannel strategy. This includes direct-to-consumer sales via its websites, third-party online stores, marketplace and over 3,500 brick-and-mortar locations. In addition, Emma successfully collaborates with over 200 retailers.
At the start of their composable journey, Emma was in hypergrowth mode. Andreas Westerndorpf, CTO of Emma explains: 'As a start-up, we began in constant 'survival mode'. Our IT systems were focused on getting the business running and growing. We made decisions that made sense in that phase. We built our system incrementally, improving what needed to be improved and adding all the things that our growth demanded. In this phase, concerns over longer-term strategy take a back seat to solving the challenges of the day.
"However, as we became successful, those decisions that made sense early on led to legacy, technical and organizational debt. Business was thriving, but software development was reactive, drowning in tickets and becoming a bottleneck. Emma has experienced hypergrowth since its infancy, so as the business grew almost exponentially, the organization scaled with it — fortunately linearly. However, what didn't scale was the technology."
The solution
Overcoming legacy issues
A prime example of this lack of scale was the extensively customized e-commerce stack. This legacy system was both time-intensive and costly as it required senior, expert engineers to make changes, upgrades or develop new features. Emma could not isolate changes by country, which created substantial, unnecessary rectification work. Elsewhere, the legacy architecture strained under increasing demands. This included the CMS, e-commerce engine and order management systems.
"Anticipating Emma's highly ambitious business goals, it became apparent that its current technical landscape would not suffice, and simple, incremental improvement would not be enough to transform," Westerndorpf said. "We needed a radical step ahead."
Emma embraced a composable architecture as it addressed the need for flexibility and modular capabilities. MACH (Microservices, API-first, Cloud-Native, and Headless) technologies offered back-end efficiency and the reuse of content with front-end flexibility to execute varying marketing campaigns, territories and languages at scale.
This best-of-breed approach enabled Emma to create a long-term technology investment strategy. This immediately reduced the extensive list of content management systems (CMSes) under consideration. Three candidates that were evaluated in a three-month proof-of-concept implementation.
The Contentstack difference
Emma chose Contentstack based on the flexibility of its content structure options. Contentstack's version control and language isolation features were key aspects of their selection. These allow independent versioning of localized content, so stores remain discrete and in control of content scheduling and batching.
The integration between Contentstack and other elements in the Emma stack accelerated implementation. The enterprise scale of the Contentstack CMS matched Emma's plans and roadmap for growth.
Contentstack's headless structure enables Emma to reuse content across channels. Different countries develop their own, locally flavored experiences, supported by centralized technology and content creation teams. This approach has allowed new stores to be established more quickly as existing content and structures can be copied and altered without changing the underlying technology. Consequently, the use of Contentstack throughout Emma has recently skyrocketed to more than 100 users. This activity is currently focused on "store-building" by developing the latest content to create new stores before the critical Black Friday period.
The team has enjoyed faster publishing processes and a marked improvement in the collaboration between the technology and business teams.
The Contentstack user interface has really improved the developer work environment and we are beginning to see the creative teams develop wider experiences that should increase conversion.

Andreas Westendörpf | Chief Technology Officer
"But we are most taken by the flexibility that Contentstack enables. The speed and ease of changing content from store to store and campaign to campaign is a real benefit. We are already becoming more experimental, and we can explore options quicker. This is especially important for smaller stores that don't have access to large amounts of manpower as they experience early growth."
Looking to the future, Emma Sleep plans to use Contentstack to power nonstore websites such as recruitment and will explore using Contentstack to drive content in mobile apps.
The beauty of headless commerce is that it not only delivers short-term results but also that it opens an elegant, logical long-term set of options for the future. This is what we have found with Contentstack and MACH-based technologies.

Andreas Westendörpf | Chief Technology Officer
The results
Emma launches campaigns 8x faster with the help of Contentstack: now, it takes just

30 minutes

to launch a new campaign

Store owners can focus on higher-value work than before

Improved collaboration between technology and business teams
Company
Founded in 2015 in Frankfurt, Germany, Emma® – The Sleep Company, is one of the leading sleep brands in the world. The company combines German engineering excellence with UK manufacturing distinction to design, produce, distribute and sell a range of award-winning mattresses.
Emma has achieved hypergrowth. In 2020, revenue increased by more than 170% to over €405mn. In 2022, Emma achieved turnover of €873mn.
Products used
Contentstack Headless CMS