Sky empowers content creators with the Sky Websites platform powered by Contentstack
Sky was looking for a way to revolutionize the way teams build, update and edit websites across the business.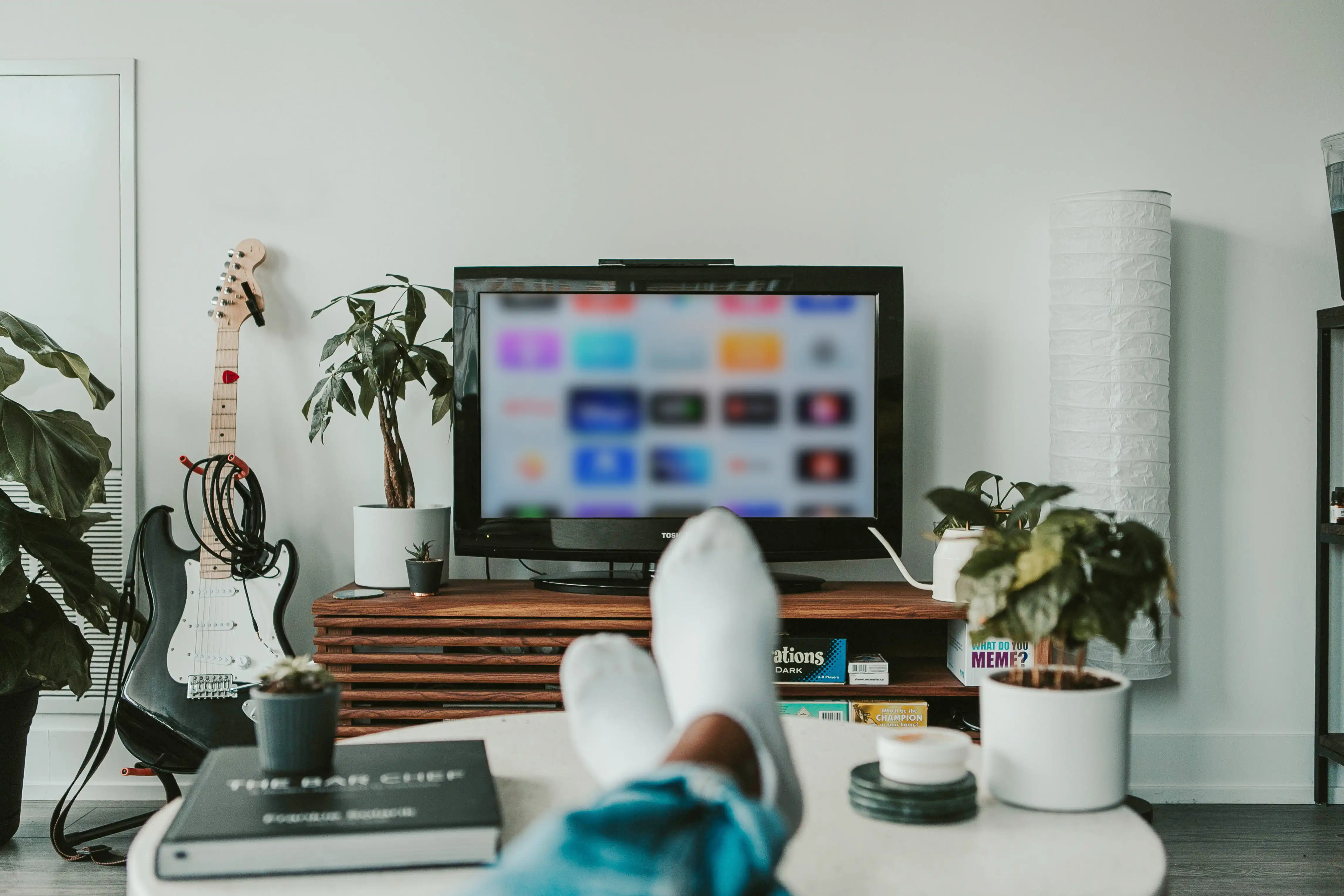 2
days to build a website, down from 2 months
20
minutes to edit existing pages, compared with 3 days
< 1
hour development time per page, reduced from 3-5 days
Sky, the European media and entertainment company, needed to be able to quickly respond to editorial needs without an over-reliance on IT. By leveraging Contentstack's modular blocks, content types, and a custom stack management tool, Sky created Sky Websites. This easy-to-use website builder platform allows non-technical editors to quickly build branded websites that are secure, compliant, accessible, and resilient. Sky has increased speed to market with new websites, provided unprecedented creative freedom to its content editors, and freed up developer resources to focus on customer experience innovation.
The challenge
Sky set out to refresh and rebrand its entire corporate website — 50-60 pages of content. At that point, the layout of each individual page was hard coded by a software development team. Editors were limited with what they could change and relied on developers building the same elements over and over again for each update.
After running the numbers for the website rebrand, the team realized that at two or three days per page, the cost would be significant. Not only that, but within only a few years, they would need to repeat the whole process if they were to stay loyal to their reputation as a company that is cutting edge, and continually delivering up-to-date content.
The solution
Sky had used Contentstack for many years, and Richard Mace, Senior Product Manager, supported the move to Contentstack's popular Modular Blocks capability. "Our developers saw the potential," Mace said. "They said, why not flip the structure on its head, and instead of us making content types for each page, we make components, allowing the editors to work on content."
By changing its approach to building websites the company launched Sky Websites, where developers create drag-and-drop components, empowering editors to build as many pages within their sites as needed without relying on development resources at all. With a custom stack management tool and the content management API, teams can run new content types or fields automatically, saving on manual effort and dramatically reducing time to live.
Sky Websites makes it easy for editors to see exactly what changes and updates need to be made, at a glance, and implement them at speed and on the fly. "We've had complicated pages with a large range of components, and at a glance, editors can understand exactly what's happening," Mace said. "We use languages to great effect, so while the end user would see three different sites, the editor sees just one, and can update websites in three different regions with one click."
With the use of a singular codebase, Sky can easily and consistently maintain its code, building a feature once and deploying it to multiple sites simultaneously. This also provides peace of mind that security and compliance requirements have been met to the company's high standards, every time.
The results
Sky now has an agile, cost-effective solution enabling teams to quickly respond to change. Developers can build once, and then move on to innovating and creating unique experiences.
10 websites and counting.

Sky is now constantly expanding its capabilities, building more creative or expansive websites on demand, and with full control.

Reduced development time.

Edits that took two days to complete can be done in a matter of minutes, and entire websites can be built in days rather than months.

Component-level customization.

Editors can create distinct themes for different pages or sites, opening opportunities for branding, CSR, and supporting accessibility.
Sky as a company is so fast paced. Every few months there is a new initiative or a new product. Before we launched Sky Websites, development teams became a bottleneck. Now, they enable any stakeholder to make changes to any website, at any time, and without needing technical knowledge to deliver an excellent outcome.

Oliver Cavanagh | Lead Developer
In summary
Sky Websites has given editors the freedom to update any content whenever and however they want to, with the comfort of knowing their site is secure, accessible, compliant and meets brand guidelines. Sky has been able to reduce costs and invest in the platform, which benefits all sites that use Sky Websites. Alongside the user and editor experience, the company has improved the developer experience too, making websites easier to maintain and reducing context switching between projects using a single codebase. As users can reuse components, developers can spend more time creating unique experiences.
One of our principles is that whatever developers build needs to be generic and useful for everyone. This allows us to continually reduce the amount of time it takes to build a site. A year ago, it was taking hours, now it's less than an hour. We also value simplicity, we want editors to be able to set up a site at the click of a button. It blows people's minds when I say, you'll be able to start adding content by the end of the week — we couldn't make that happen without Sky Websites.

Richard Mace | Senior Product Manager
Company
With millions of customers across six countries, Sky is Europe's leading media and entertainment company and is proud to be part of the Comcast group. 32,000 employees help connect customers to the very best entertainment, sports, news, arts and to local, original content.
Products used
Contentstack Headless CMS