VMware empowers partner network with Contentstack
VMware leverages Contentstack to strengthen partner relationships and generate business for its cloud services providers through a user-friendly portal experience.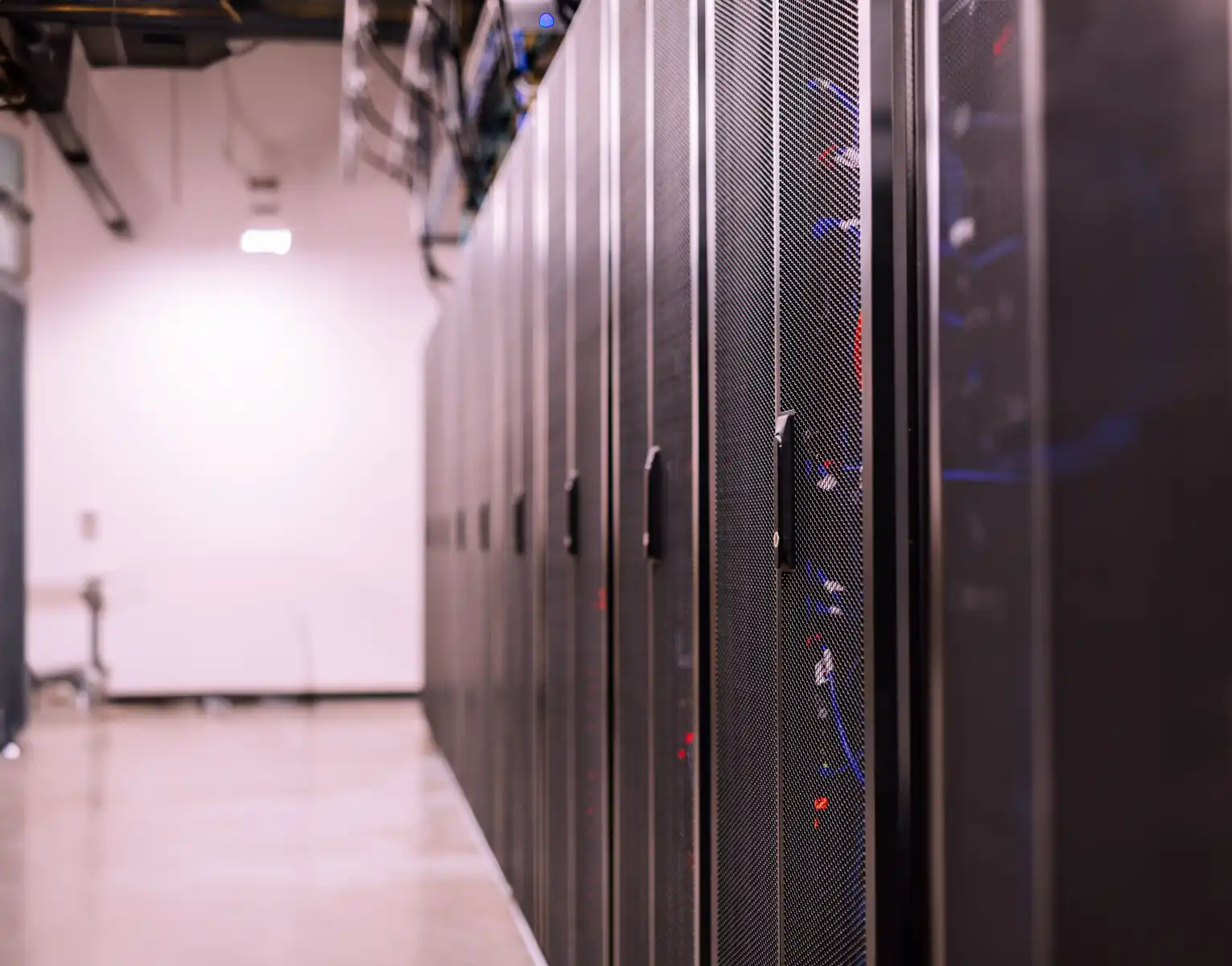 100%
growth in Cloud Verified partners program
VMware's valued cloud services provider program, a subset of the much broader network of more than 4,500 partners globally, was managed on a system that was outdated and hard to maintain. Processes such as verifying partner certifications were performed offline manually, which made them slow, time-consuming to manage and resource-heavy.
The challenge
VMware's previous portal for managing its cloud services provider program was challenging to scale. It only digitized simple business functions, and the remaining business processes were being carried out manually. The tool also lacked consistency with the brand's UI/UX, automated workflows, workflow approvals and reporting capabilities. It was difficult to encourage partner-driven business contributions as no features to enable this were available. This portal was difficult to maintain and, as a result, was expensive from a resource standpoint.
The solution
VMware partnered with Contentstack to create a new portal with an intuitive user experience, automated workflows and reporting capabilities. VMWare is now able to review monthly and quarterly data on views, touches and calls to action and communicate these out to stakeholders.
Built in Contentstack and integrated into VMware's existing website, the new portal provides a seamless customer experience for their partners and customers. It has enabled the VMware cloud services providers marketing team to push content to partner landing pages on the portal with greater speed and ease.
The Contentstack platform automates the certification verification process for cloud service providers and includes dedicated landing pages where partners can market their own businesses. For end users searching for a provider, the new portal is much easier to use because it assists them in filtering cloud providers by parameters such as service capability, region and language. Integrated with VMware's main website, the partner portal provides a seamless experience for both cloud service providers and customers trying to locate the right provider in their area.
Strengthening the relationship between VMware and its cloud partners
Ease of use for partners
The VMware marketing team can build out a partner profile quickly, or partners can do it themselves. VMware encourages its cloud service providers to proactively create their own profiles to market on the portal. Those using the portal on the partner side are typically in marketing, and the platform is easy for them to use without any specialized technical expertise.
To help partners to take ownership of their landing pages, the VMware marketing team created a library of self-service training videos that show how to do things like build a profile, make edits and upload content.
Speed
Sometimes partners need to get information such as certification badges loaded to their landing pages quickly. Contentstack has enabled fast turnaround when VMware receives these types of requests. "For example, we just had a partner become zero carbon committed. It was a sustainability initiative that we're driving," said Vicki Vaughn, VMware global director of Cloud Services Providers Marketing.
"That partner was very interested in the initiative, and they had just launched a green initiative for Earth Day. And so they said, 'Boy, we really want this badge quickly. Is there any way you can get us approved and on your portal and start doing some marketing with us?' And so, within 24 hours, we were able to go in and replicate, add the badge to the customer's description and get it out and available for their customers."
Automation saves time
Previously, VMware used manual validation processes to verify whether partners had completed certifications. Verification processes have been automated in Contentstack. This automation is valuable to the team because it keeps them from having to spend time with the partner validating that they're approved for a program, Vaughn said. "All that gets automated for us, and that's really helpful in time savings."
The platform also enables the VMware team to email subsets of partners encouraging them to take actions like adding free trials to their landing pages or reminding them to keep their pages up to date. "It allows us to push an email directly out to those partners and keeps a list of who we're working with in the marketing organization for those partners," Vaughn explained.
Ability to flex and grow
Contentstack enables the portal to flex and grow as VMware's cloud provider program evolves. When it introduced its Zero Carbon Committed Initiative, for instance, the portal was updated to allow cloud partners to apply for the initiative.
VMware also has plans to use the partner portal to drive better engagement between its sales teams and its partners. "I believe that this tool will not only help customers find partners, but it will help our sales teams eventually align with partners and go to market together," Vaughn said.
I think with an ecosystem the size of 4,500 partners and working across the globe with our thousands and thousands of VMware customers, the efficiency of a portal like what we have with Contentstack is really key to our success. What Contentstack provides to VMware is a portal with the latest technologies that allow our customers to find partners wherever they are in the world, and whatever time zone and whatever language because it's localized for many different languages, so without that we wouldn't have the value back to our partner ecosystem.

Vicki Vaughn | Director, Global Cloud Provider Marketing
The results
Increased Cloud Verified partner network by more than 100%

Stronger partner relationships and support of partner business growth

Data captured on views, touches and CTAs confirms value of partner program to stakeholders
Company
Based in Palo Alto, California, VMware is a leading provider of multi-cloud services for enterprise applications, enabling digital innovation with enterprise control. VMware specializes in providing a platform for the virtualization of IT infrastructure as an alternative to dedicated hosts.
Products used
Contentstack Headless CMS
Contentstack Marketplace