Ritchie Bros. enables marketers and frees up developers with API-first CMS
Ritchie Bros. needed a content solution that allowed marketers to control content and engineers to develop efficiently.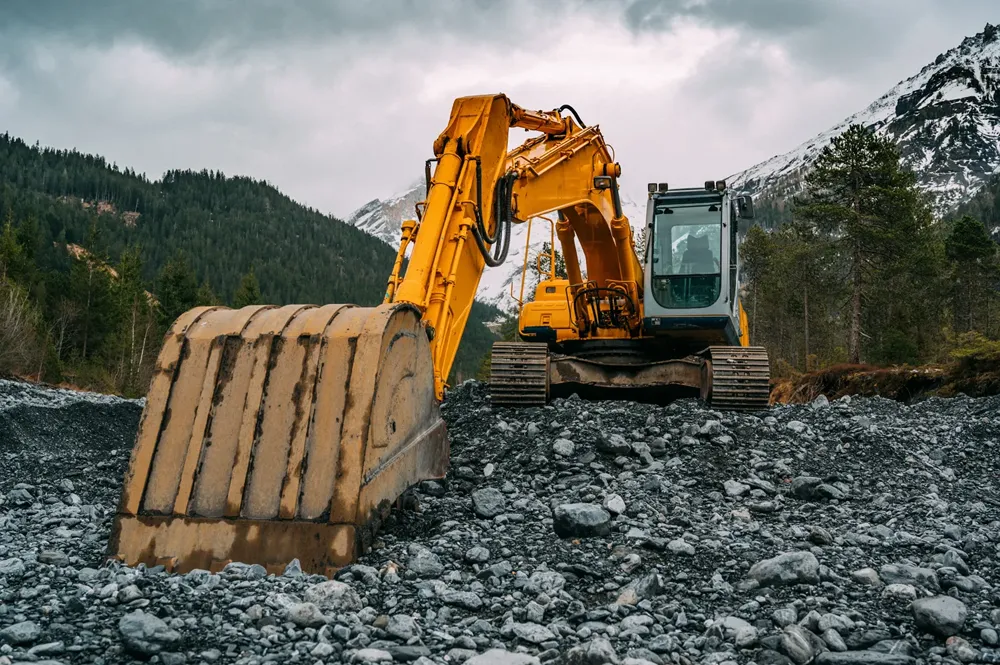 Ritchie Bros. needed a new content solution for rbauction.com that would help both the engineering and marketing teams to more efficiently manage the web and mobile experience.
The challenge
Ritchie Bros. was previously using a content management system (CMS) that had been heavily modified to meet their needs. As their code base diverged further from the software vendor's updates it required a large amount of developer effort just to maintain existing content.
It's now extremely easy for the marketing team to go and change content, and that immediately flows to the website without needing any technical assistance.

Michael Harker | Director of Product
The solution
Contentstack offered more of the features that Ritchie Bros. needed, requiring less customization from the start. Additionally, Contentstack's headless architecture separates back-end logic from front-end presentation, so Ritchie Bros. is able to decouple the maintenance of software from the maintenance of content and spread out the responsibility between the engineering and marketing teams, respectively.
Control for content creators
A priority for Ritchie Bros. was finding a solution that made it easier for marketers to create and maintain web content without developer assistance or knowledge of HTML. With Contentstack, developers are able to build reusable content blocks that marketers can use to create different page layouts. Marketers can easily fill in the blocks with unique content, make edits, run A/B tests and other experiments, and publish updates at their own pace. This gives the marketing team more control over campaigns, landing pages and the overall site experience while the engineering team is now free to work on more technical activities.
API access for efficient development
Previously, Ritchie Bros. had to access their CMS via a microservice. This meant that any update or new feature development required additional resources to take care of the microservice work, which was especially time consuming for mobile development. Contentstack is API-first, which means that all functionality is exposed via APIs. With these APIs, Ritchie Bros. found it easy to authenticate access to content across the on-premise website and offpremise mobile app, allowing content to be shared across clients and reducing the amount of developer effort needed to deploy updates.
Regional management
As a global company, Ritchie Bros. needed a CMS that would allow them to tailor the experience to different audiences. With Contentstack's APIs the team has been able to improve how translations are managed, and the modular architecture of the CMS has made it easier to customize content by region. For example, the engineering team implemented the code for a generic homepage and then the marketing team was able to alter content types, equipment categories, images and other assets per region.
The results
Less development effort to maintain and improve solution
Marketers can independently create and publish landing pages
Simplified customization of regional content
Company
Ritchie Bros. offers global customers end-to-end solutions for buying and selling used heavy equipment, trucks and other assets. Operating in over 15 countries, with 40 permanent auction sites, the company transacts on $6 billion of equipment annually.
Products used
Contentstack Headless CMS