LADbible cuts editorial time in half and scales with ease
LADbible, one of the largest social publishers in the world with five different websites that all have their own voice, was stuck using an in-house content system built in the early days of the company. What was once good enough became unwieldy, slow and a bottleneck to innovative content. The LADbible Group team was looking for a new solution that could support complex content needs at a fast pace.
They chose Contentstack as their headless CMS because of our highly flexible architecture, ability to easily manage multiple sites, dev-friendly tools and efficient editing UI and our industry-leading customer support and collaboration.
Since partnering with Contentstack, LADbible accomplished:
Quick and cost-effective launch of new content types
5 distinct brand sites able to share and customize content capabilities
2x faster editorial process with integrated UI
"We're utilizing the freedom that Contentstack gives us to explore new content types and new projects that we just couldn't have supported with our prior system."
— Tim Barrett, Head of Product Delivery, LADBible Group
Download the case study to learn more about how Contentstack's headless CMS gave LADbible the freedom to automate development effort and create a custom, efficient editing experience.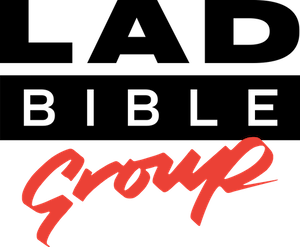 Download a complimentary copy: