Preview Content across Varied Window Sizes
You can maximize or minimize the preview window on the entry editor page as per your preference.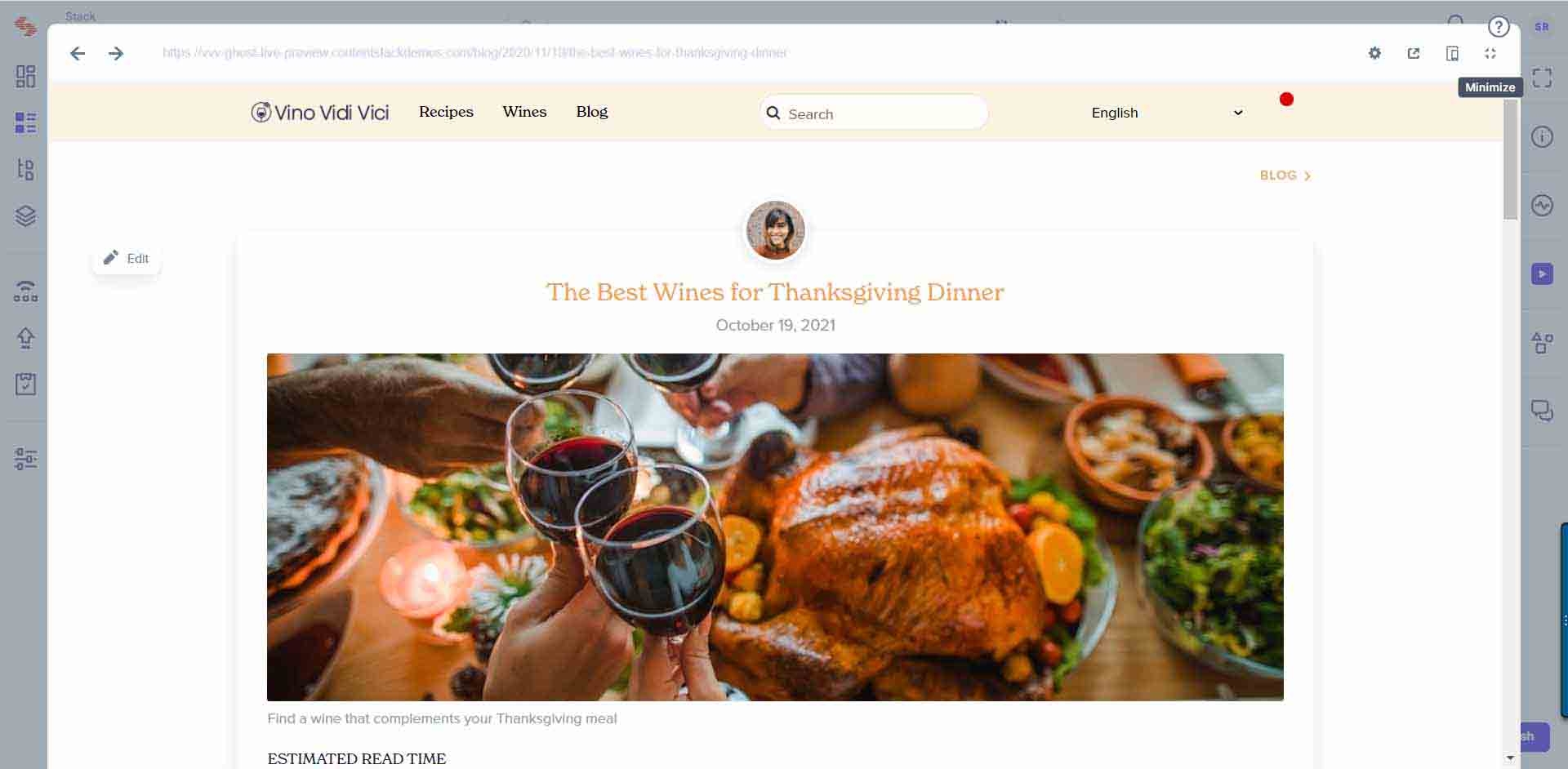 For better visibility, you can also open the preview window in a new browser tab.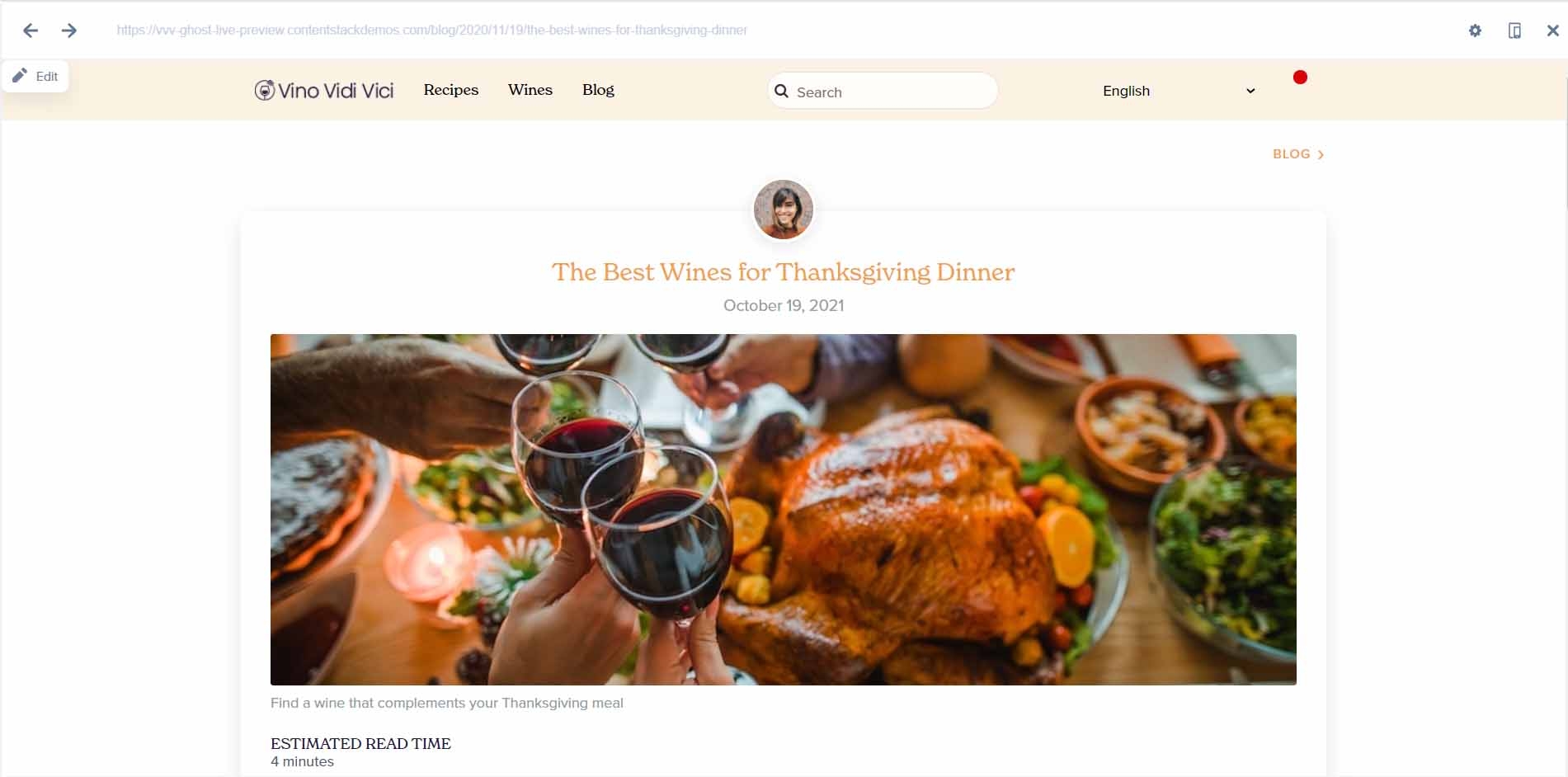 Whenever you are done previewing, click on Open Live Preview inside the preview pane to close the additional tab and get back to the preview window in your entry editor.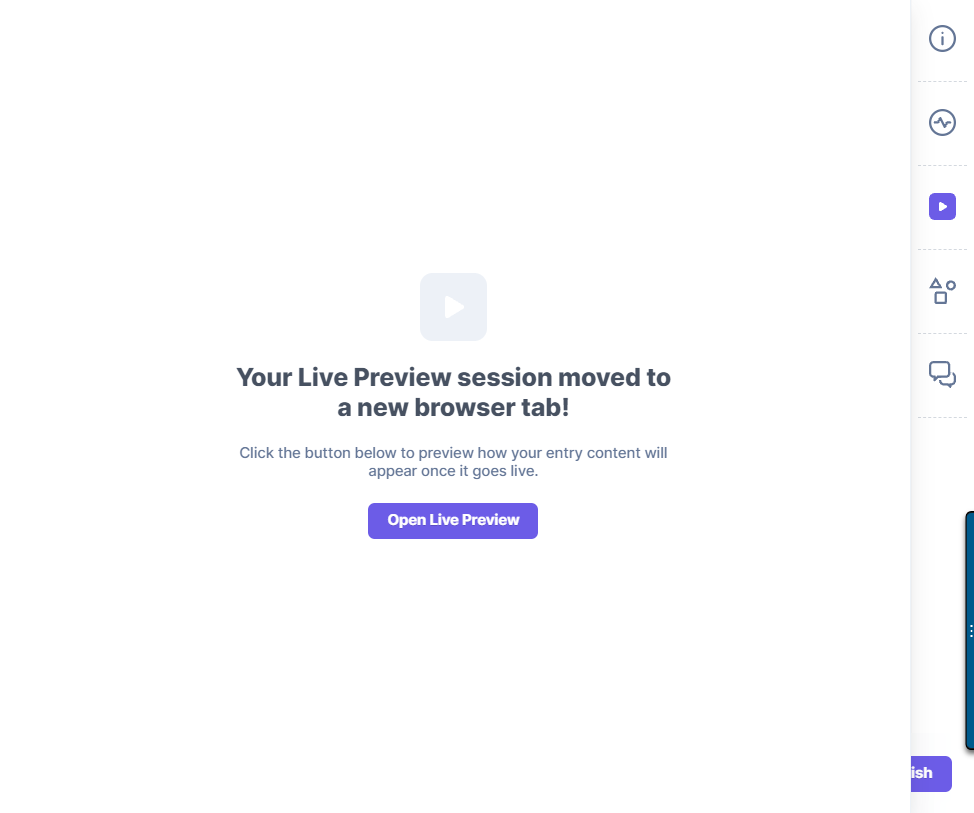 Was this article helpful?
More articles in "Work with Live Preview"