Back to Blogs
Introducing Automation Hub for Speed, Flexibility and Scalability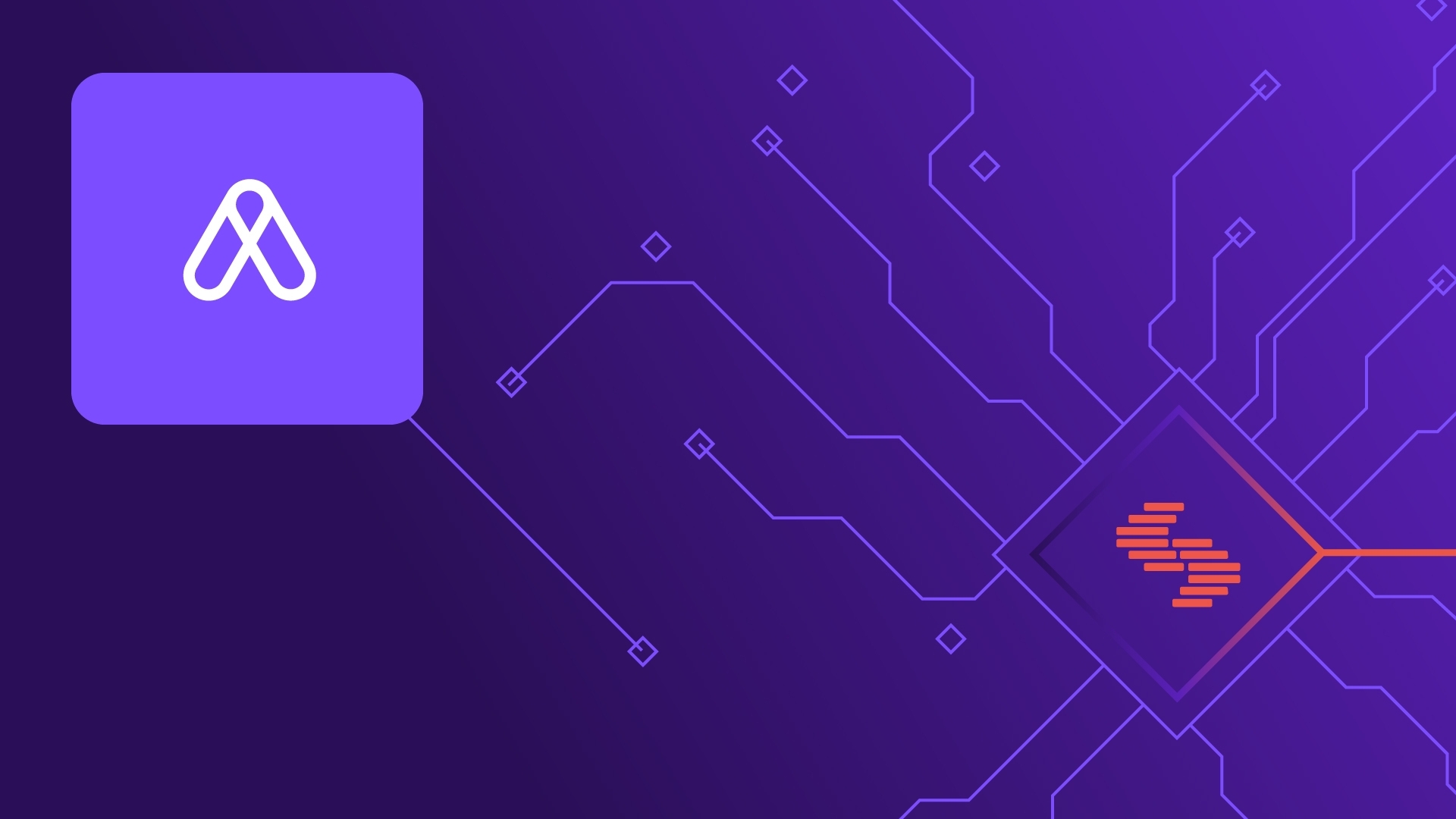 In the last decade, we've seen three things separate thriving enterprises from the rest of the pack:
Speed
Flexibility
Scalability for the future
They're the reason why the adoption of composable architecture (or stacks) has soared to an early majority state in the last couple of years.
Dawn Foods is a prime example. When they integrated their CMS with their product catalog, one-click order platform and online payment portal, online orders increased by 50%. They also successfully launched six major products within six months of implementation. The composable approach gave them the flexibility and scalability needed to grow the business.
Analysts are convinced. Gartner® predicted that "by 2023, organizations that adopt an intelligent, composable approach will outpace their competition by 80% when it comes to the speed of new feature implementation." Many enterprises recognize that composable architectures with best-of-breed technologies are the way forward. But moving away from monolithic legacy systems to a world of choice isn't exactly easy.
The average marketing organization has deployed 91 different tools across its stack, and the process of integrating them introduces a host of technical and operational challenges.
You might have the best stack in the world, but if all the technologies don't communicate and interact with each other, what are you left with? Fragmentation—and a lot of time and frustration spent dealing with it.
That's why we're launching our industry-first Automation Hub and Connect Without Compromise™ program: to simplify the process of creating composable experiences for organizations. There are three ways this program makes integration fast, easy and seamless.
Launching Today: Automation Hub to Overcome Integration Hell
While leveraging best-of-breed technologies is the only way to stay competitive, enterprises often find themselves bogged down in what we call "integration hell." Imagine opening one application to make a change, only to have to open another application to update the data there too, and then another to close the gap there… and APIs only help so much.
The solution typically involves writing complex code that is often slow, brittle and requires constant maintenance—not much of a solution.
But what if you could enable all these applications to perform tasks automatically with low code – even no code – all within a centralized location?
That's the goal of Automation Hub. Users are no longer forced to weave in and out of applications and manually perform several sub-tasks to accomplish the overall activity. Instead, they can build the flow visually inside Automation Hub, and those sub-tasks complete automatically.
As organizations continue to adopt technologies, Automation Hub saves time across the board by automating and streamlining the hundreds of activities that happen across stacks several times every month. It also improves governance by knowing what each step is and how it executes every time — and that's where the real value lies.
Integrate the Tried-and-true Functionality Your Organization Needs with Marketplace
Another component of Connect without Compromise™ is Marketplace, a one-stop library of applications to incorporate the functionality you need into your stack. Choose from a wide selection of partner-developed, customer-developed and Contentstack-native applications and quickly integrate them with just a few clicks.
The Developer Hub inside Marketplace gives developers a tool to package apps, iterate new versions and set up authentication and security measures. The Venus Component Library ensures the application looks and feels native to your stack and supplies reusable front-end components to speed development along.
And if you're looking to understand what integrations you're using and where they're incorporated, Marketplace provides an audit log.
Even if you're unsure what the next step in your composable journey is, the entire library is available to browse. See what other partner or customer organizations have integrated into their stacks and adopt what your organization needs. Building your stack on our extensible app framework ensures that as your organization grows, the tools you need to carry out operations will scale with it.
Easy Access to Expertise with Blueprints
What if you have never worked with a headless provider or need extra help with implementation?
This is where Blueprints comes in.
Blueprints is our library of best practices, expert guides and use cases for creating composable experiences. See what others have done before, learn how they accomplished it and what to avoid.
Whether or not you've worked with composable architecture before, we've made it easier for anyone to create as if you have.
Connect Without Compromise™ eliminates obstacles so businesses can embrace composable architectures with confidence. Speed, flexibility and scalability for the future are not only within reach, but easier to achieve than ever before. With our foundation, framework and support, businesses will be able to get their composable experiences up and running and create at the speed of their imagination.
Now that we've made it so much easier, the question is: what will you create
Automation Hub BETA will be available in late Summer 2022.