Back to Blogs
Contentstack Marketplace: Bringing together best-in-class experiences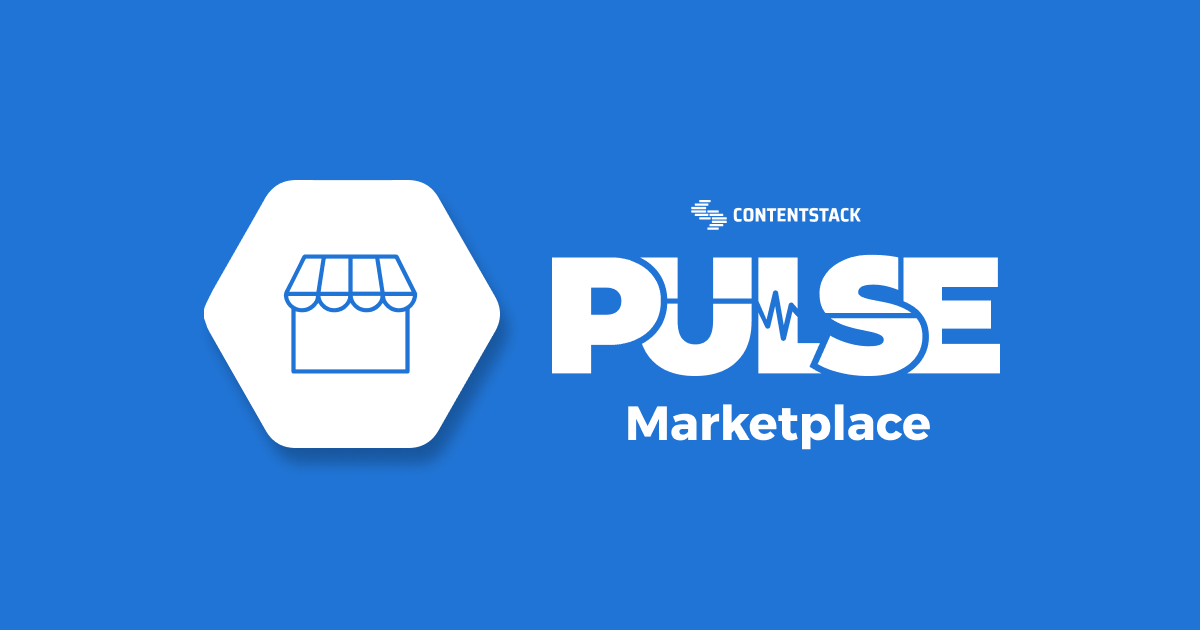 Contentstack Marketplace is the one-stop shop for ready-made extensions and one-click integrations with the industry's leading technology and service providers. Discover an extensive ecosystem of features, services, apps, and accelerators and combine the best technologies to achieve your desired business outcomes.
The team behind Contentstack Marketplace is constantly working hard to keep up with the ever-changing landscape of applications and services. They are continually researching, creating and integrating new technologies and solutions to ensure our customers have access to the best tools and services available.
Here are the latest innovations from the Marketplace team:
Release Preview App
View your releases in a calendar and timeline view within our new full-page extension location. Preview your content prior to a scheduled release and compare changes scheduled for your stack with upcoming releases or content you have already published. View other release details such as entries or assets that are added to a release with their titles, content types and versions within your Contentstack environment.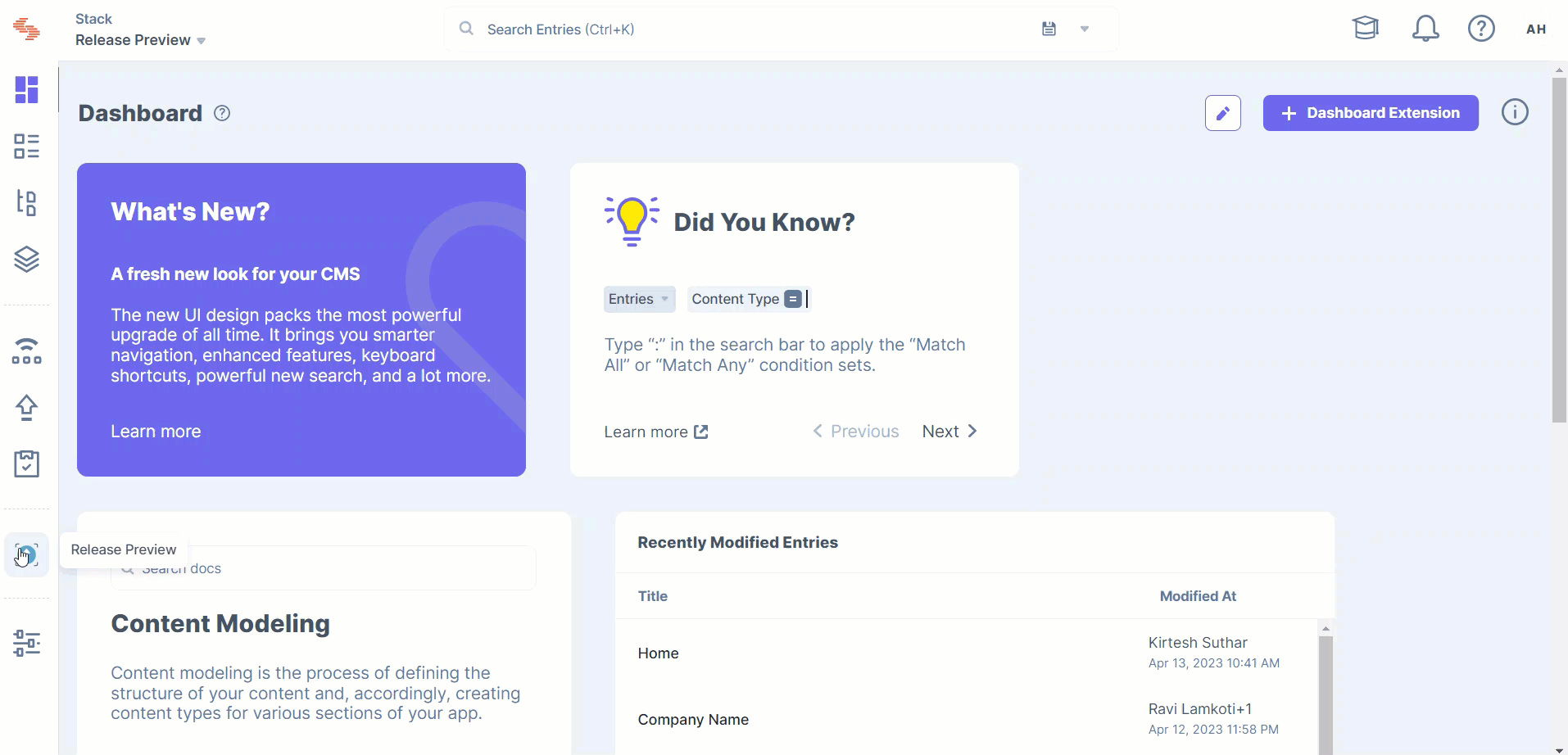 Interstack Reference App
Reference entries between stacks, similar to referring entries between content types within a stack. Easily fetch the referenced entry across your Contentstack stacks without ever leaving your current one, ensuring the availability of content across the entire enterprise and reducing manual maintenance of managing duplicate data.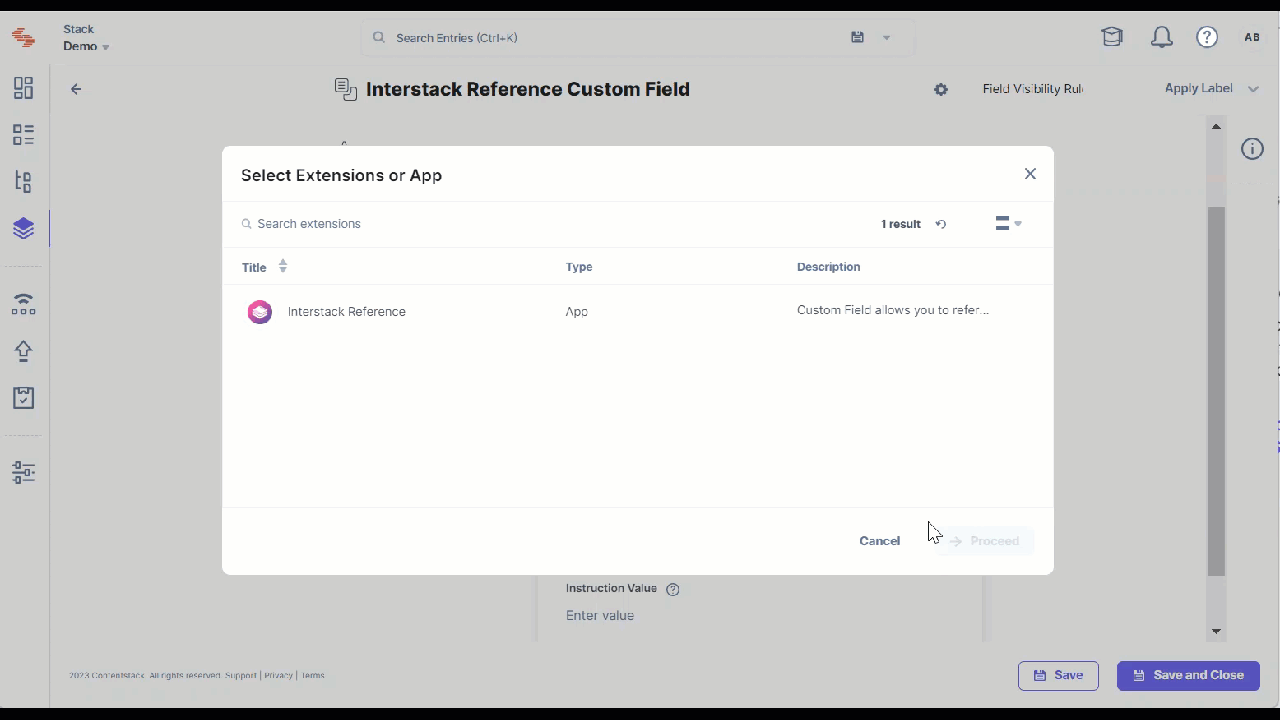 At Contentstack, our team is dedicated to providing the highest level of customer service by continuously creating and integrating new technologies. With Release Preview, Interstack References and more available in our Marketplace, we make it easy to explore different solutions for your projects. Whether you're looking for a comprehensive solution or just trying something out, Contentstack ensures that your digital experiences are tailored to your needs with its vast selection of integrations and add-ons. So go ahead — start exploring!
Get started today
Visit Contentstack Marketplace today to learn more about how these new integrations can help you unlock the potential of your digital experiences.