Revolutionizing travel: MACH-powered personalized digital experiences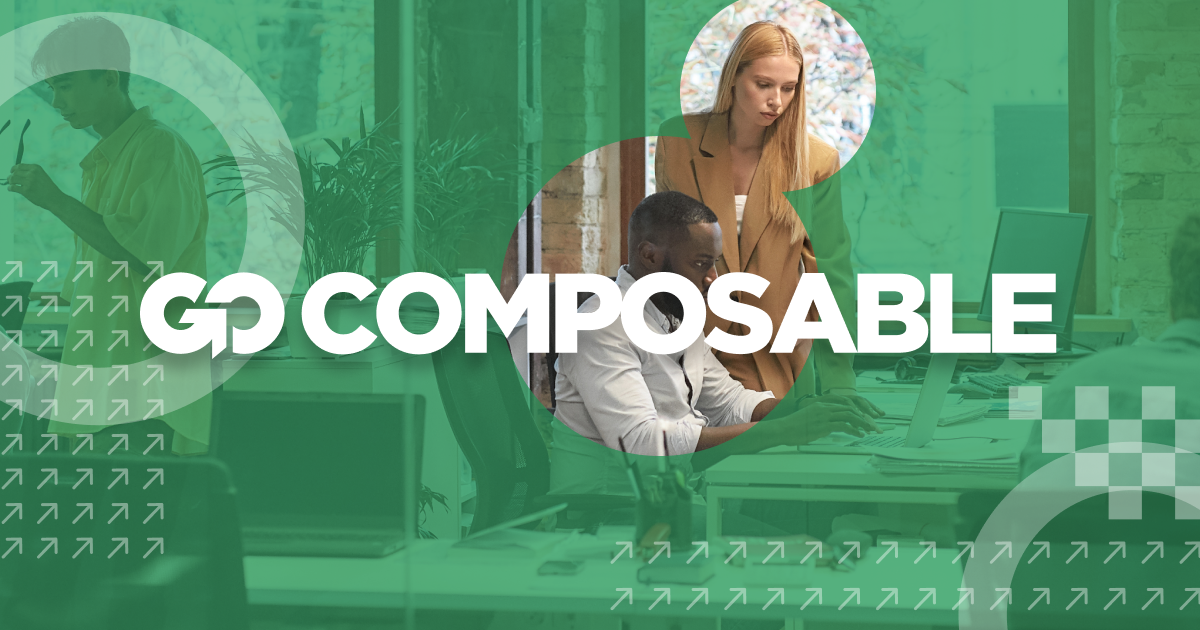 The travel industry has undergone a remarkable transformation in recent years, driven primarily by technological advancements and changing consumer expectations. One of the most influential shifts has been the adoption of MACH architecture to create personalized digital experiences that cater to the unique preferences and needs of travelers.
MACH, an acronym for Microservices, API-first, Cloud-native and Headless, offers a revolutionary approach to designing and delivering travel services, redefining how we explore the world.
Microservices: Building blocks of customization
Microservices, a core principle of MACH architecture, involve breaking down complex systems into smaller, manageable components. In the travel industry, this translates to dividing various aspects of the travel journey into discrete services that can be developed, deployed, and scaled independently.
For instance, booking, reservations, itinerary management, payment processing and customer support can all function as separate microservices. This modular approach not only enhances development speed and flexibility but also facilitates the creation of highly personalized experiences.
API-first: Enabling seamless integration
An API-first approach ensures that every microservice is equipped with well-defined APIs that enable seamless communication and data exchange between different components of the travel ecosystem. Travel companies can integrate with third-party services, such as airlines, hotels, car rental agencies and local experience providers, to offer their customers a holistic range of services.
This integration extends to travel meta-search engines, allowing travelers to access comprehensive information and options on a single platform.
Cloud-native: Unleashing scalability and accessibility
The cloud-native aspect of MACH architecture empowers travel companies to leverage the scalability and reliability of cloud computing. As the travel industry experiences fluctuations in demand due to seasonal trends, holidays and global events, the ability to scale up or down resources quickly is crucial.
Cloud-native infrastructure ensures personalized experiences remain consistent and accessible regardless of the simultaneous number of users accessing the platform. Moreover, cloud technologies also enhance data security and disaster recovery capabilities, reassuring travelers about the safety of their information.
Headless: Flexibility in design and delivery
Headless architecture decouples the front-end presentation layer from the back-end logic, allowing travel companies to deliver personalized experiences across various devices and touchpoints.
With the rise of mobile apps, smart devices, and voice assistants, travelers expect a consistent and seamless experience, whether using a smartphone, tablet, or smart speaker. Headless architecture ensures that the content and services can be optimized for each platform without compromising on quality or user experience.
Benefits for travelers: Hyper-personalization and seamlessness
The adoption of MACH architecture in the travel industry yields numerous benefits for travelers:
Hyper-personalization: With access to a wealth of data about travelers' preferences, past behaviors and interests, travel companies can offer tailored recommendations and suggestions. Whether it's suggesting destinations, accommodations, activities or travel routes, hyper-personalization ensures that every aspect of the journey resonates with the traveler's individual tastes.
Seamless booking process: Integrating various services through well-defined APIs simplifies the booking process. Travelers can seamlessly book flights, accommodations, transportation and activities without navigating multiple platforms or encountering compatibility issues.
Real-time updates: Microservices enable real-time updates, ensuring travelers receive timely information about flight delays, gate changes, traffic conditions and more. This information empowers travelers to make informed decisions and adapt their plans as needed.
Consistent experience: Headless architecture guarantees a consistent user experience across different devices and channels. Whether travelers interact with a website, a mobile app or a voice assistant, the experience remains cohesive and user-friendly.
The road ahead: Transforming travel experiences
As the travel industry continues to evolve, MACH-powered personalized digital experiences are poised to play a pivotal role in shaping the future of travel. By harnessing the power of microservices, APIs, cloud-native infrastructure and headless architecture, travel companies can create tailor-made journeys that cater to the unique desires of every traveler. This approach enhances customer satisfaction and establishes a competitive edge in an increasingly tech-savvy and experience-driven market.
As more players within the travel industry embrace MACH principles, we can anticipate a future where travel is not just about reaching a destination but about embarking on a personalized adventure that resonates deeply with each individual explorer.
---