From local to global: The evolution of localization strategies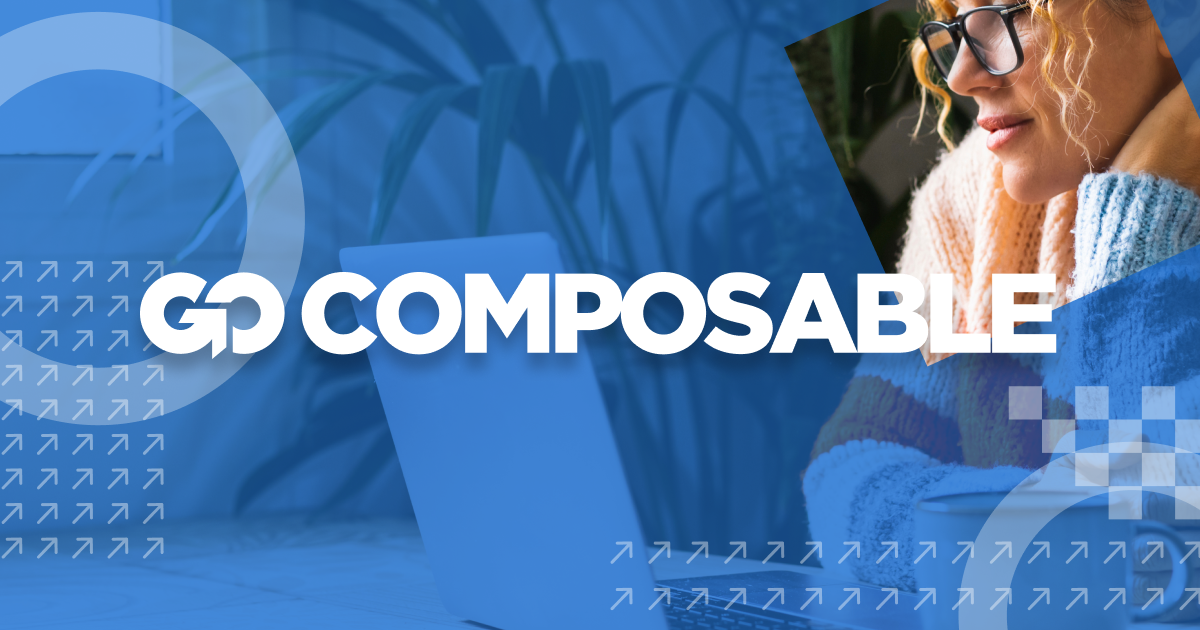 The way we interact with global audiences has gone through a major makeover, all thanks to the digital revolution. In today's interconnected world, businesses are no longer confined within the borders of their home countries. Nailing your expansion strategy comes down to one word: localization. It's the secret sauce for connecting with consumers from different corners of the globe, smashing through language and cultural barriers, unifying your brand, and unlocking new opportunities for business expansion.
In fact, about 73% of customers prefer to buy from websites that speak their language, according to the Harvard Business Review.
But localization is so much more than language. How can you ensure your message hits the mark no matter where it's heard? The answer lies in understanding the cultural and geographical attributes of your customers and how those attributes influence their buying decisions.
---
Localization in practice
These examples illustrate the various dimensions of localization beyond language translation, emphasizing the need for a comprehensive and culturally sensitive approach when expanding globally.
Cultural representation in visuals: Tailoring visuals to resonate with local culture

Localized customer support: Providing support in the customer's native language

Adapting to regional trends: Aligning products or services with local trends

Legal compliance illustration: Adhering to local legal requirements and regulations

Localized social media engagement: Customizing social media content for diverse audiences

Celebrating local holidays: Acknowledging and participating in local celebrations

User-generated content across cultures: Showcasing diverse user experiences globally

Global collaboration: Fostering collaboration among teams from different regions

Localized packaging design: Adapting packaging to suit local aesthetics

Multilingual marketing collateral: Presenting marketing materials in multiple languages
---
What is localization?
Localization is not merely translating words from one language to another. It is a comprehensive process of adapting your content, products, and services to the culture, preferences, and requirements of a specific target market. It's about speaking the language of your audience, not just linguistically but also culturally, economically, and legally.
Let's explore the evolution of localization strategies and understand why they are critical for businesses aiming to expand globally.
Localization vs translation
Localization goes beyond mere translation. It involves a deep understanding of cultural nuances. Does the color red symbolize luck in your target market, or does it denote danger? How should you lay out your content to appeal to your audience's aesthetic sensibilities? What images or visuals would resonate with them? Are there any local laws or regulations that you need to comply with? All these factors are taken into account while localizing content.
Even marketing practices are tailored to cater to specific markets, such as optimizing keywords, link-building strategies and lead-generation techniques to align with local search behavior.
Understanding cultural fit
Localization is a powerful tool to overcome cultural barriers. It helps businesses to understand, respect, and align with the preferences and norms of different markets. By crafting content that reflects local cultures and values, businesses can effectively engage with their target audience and foster brand loyalty.
Imagine trying to sell a product without understanding the needs, tastes, and preferences of your consumers. It's like shooting in the dark, isn't it?
Business benefits of localization
The benefits of content localization are manifold. It increases sales by addressing the language needs, marketing practices, and preferences of diverse audiences. It helps build brand loyalty by showing an understanding of the target market and creating a connection with customers.
Localization also enhances brand integrity by avoiding cultural faux pas and ensuring consistency across global markets. Moreover, it reduces customer support costs by providing localized troubleshooting guides and content in the preferred language of the customers.
Global footprint with a local feel
The evolution of localization strategies from simple translation to comprehensive content adaptation has been a game-changer for businesses expanding globally. A nuanced and well-executed localization strategy not only ensures linguistic accuracy but also embraces the richness of cultural nuances, fostering a sense of connection and belonging among global consumers. Brands that go beyond mere translation and delve into the intricacies of local cultures demonstrate a commitment to understanding and respecting their diverse customer base.
By resonating with local sensibilities, businesses can establish an emotional connection with consumers, transcending language barriers and creating a lasting impact. To sum it up, localization transforms a brand from being a mere product or service provider into a cultural collaborator operating on a global scale. So, if you're planning to go global, remember, localization is not an option but a necessity. It's not just a matter of words—it's about crafting an immersive and authentic experience for every individual, turning the challenges of global expansion into opportunities for meaningful, personalized engagement.
---