Digital experiences
done right
Don't be held back by your tech stack. Get the flexibility you need to create the digital experiences you want, in more places, with greater ease, in way less time.
Composable. The pursuit of possibility.
Take a test drive
Retire the legacy, build your own
Contentstack is the foundation you need to successfully adopt a composable digital experience architecture at any scale. We've paved the composable way, removing complexities and providing the technology, expertise and support you need. Legacy martech platforms can be retired, unleashing DX innovation with a tremendous ROI.
The primary benefit of a composable approach to digital experience is to provide speed and agility to adapt the digital experience as internal and external requirements change. Using lighter, composable technologies in a modular and decoupled manner allows the front and back ends to be optimized independently.

—Gartner
Composable is in our DNA
Challenging the status quo to drive better business results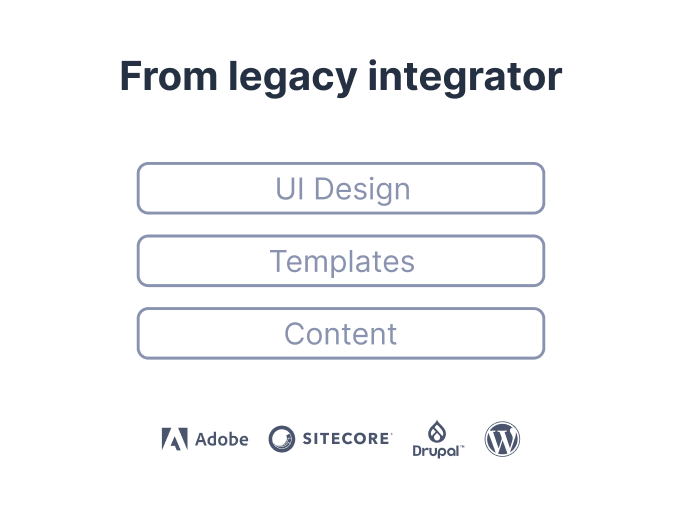 2007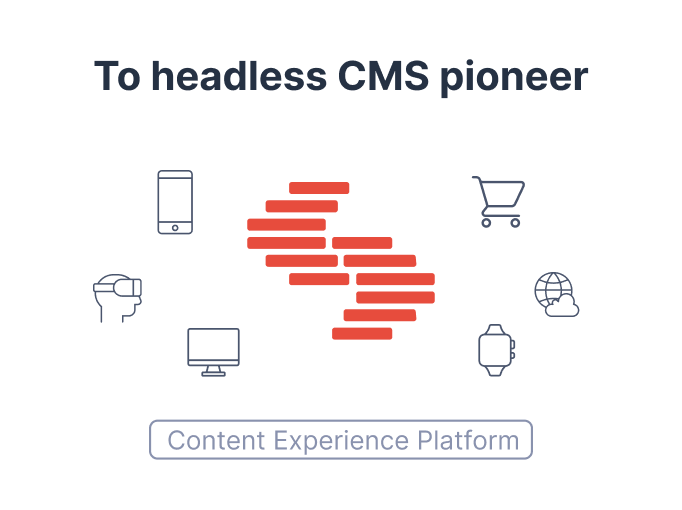 2018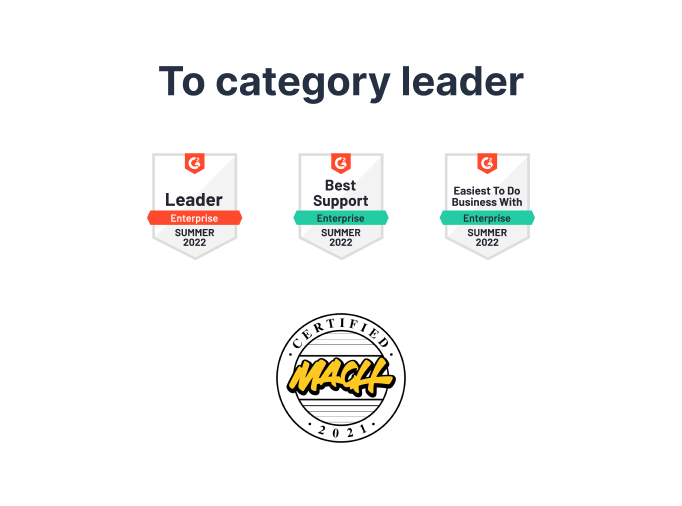 Today
Our choice of a MACH strategy and the Contentstack headless CMS has enabled us to combine this control with a host of operational improvements and efficiencies. We have collapsed the time it takes for new sites to be developed from months to days, with early iterations of a new site submitted into our brand identity teams within hours. This has given our teams greater autonomy and means we combine agility and speed with a premium, high-end digital experience.

Anastasia Goglova |

International digital lead
Contentstack is your trusted advisor to go composable—confidently.
Industry-leading Technology
Foundational technologies and a vast ecosystem with the automated intelligence to tie it all together
Dedicated Expertise and Customer Care
Experienced composable technology strategists and cross-vendor support dedicated to your success
The Total Economic Impact™ of Contentstack
Proven economics with a 295% customer ROI and 90% reduction in publishing time
ASICS chooses Contentstack to Modernize and Accelerate Global Online Experience
One of the leading footwear brands ASICS chooses Contentstack to Modernize and Accelerate the Global Online Experience
Dawn Foods Recipe for Online Success
Before 2019, Dawn Foods handled all their orders in person and by telephone. They wanted to add an online option to give their retail bakery customers access to their extensive product catalog, the ability to order with one click, and a convenient online payment portal.