Gartner Report: Composable Commerce Must Be Adopted for the Future of Applications
Smart and Effortless Collaboration
Powerful headless CMS features to manage your content across the entire organization.
See what your content looks like in a safe staging area before you commit to the changes.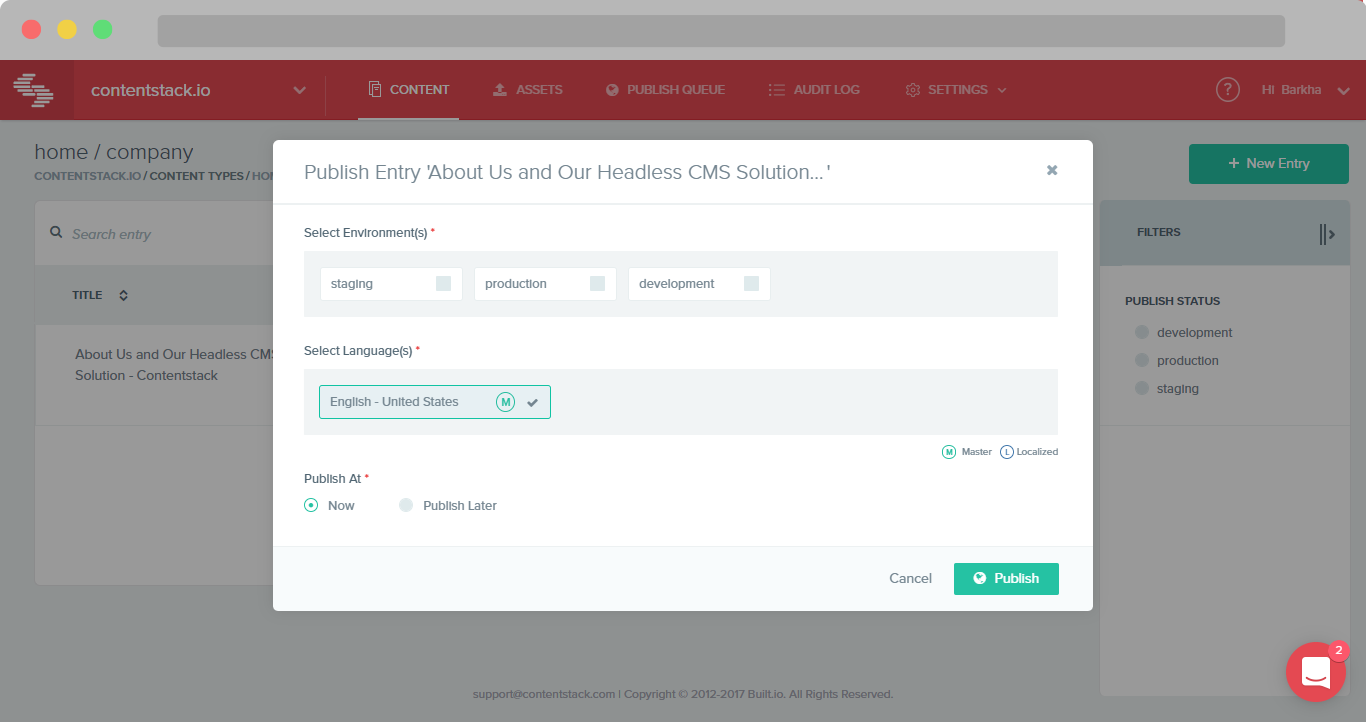 Schedule time-sensitive content pushes ahead of time for completely hands-free updates.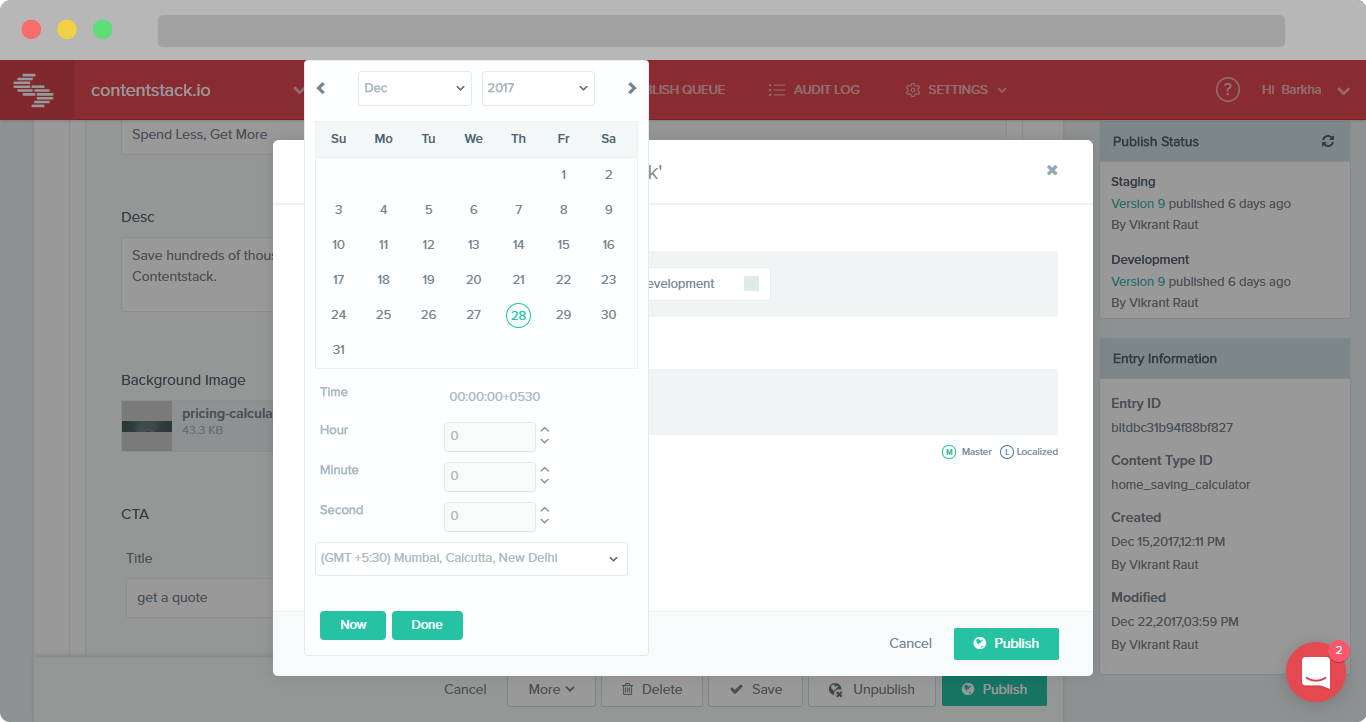 Create custom fields tailored to your business needs. Custom fields can do just about anything – choose a color, connect to a video, or pull data from Marketo or Salesforce.
Format and deliver images automatically so they are displayed perfectly on each device.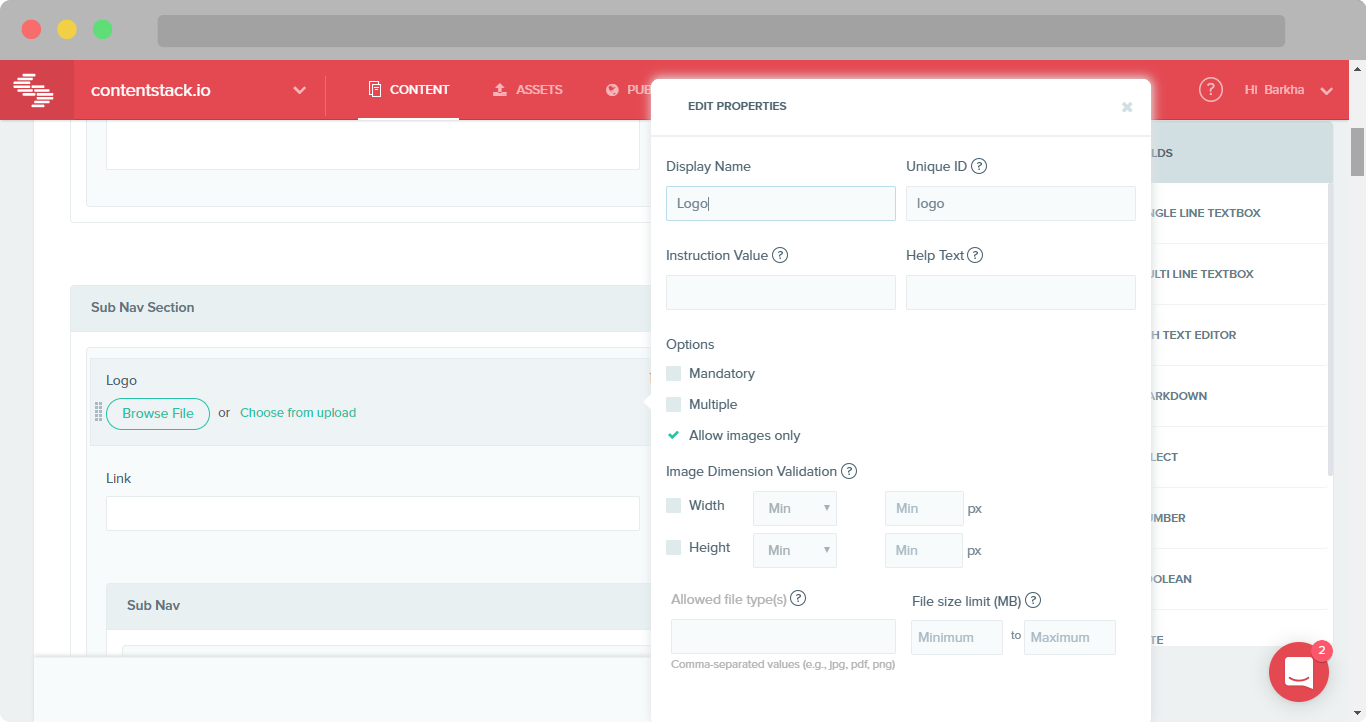 Control all media files from a single admin panel with the built-in asset manager.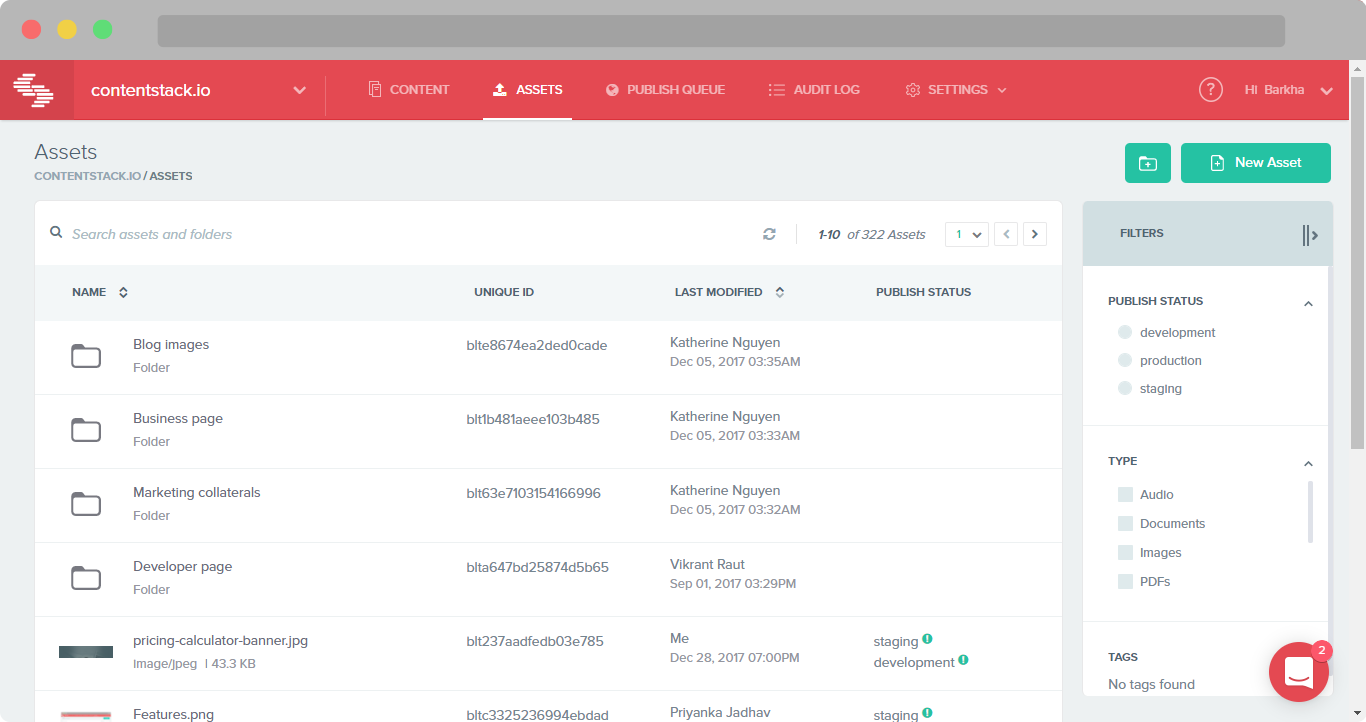 Easily compare content and asset revisions and restore previous versions at any time.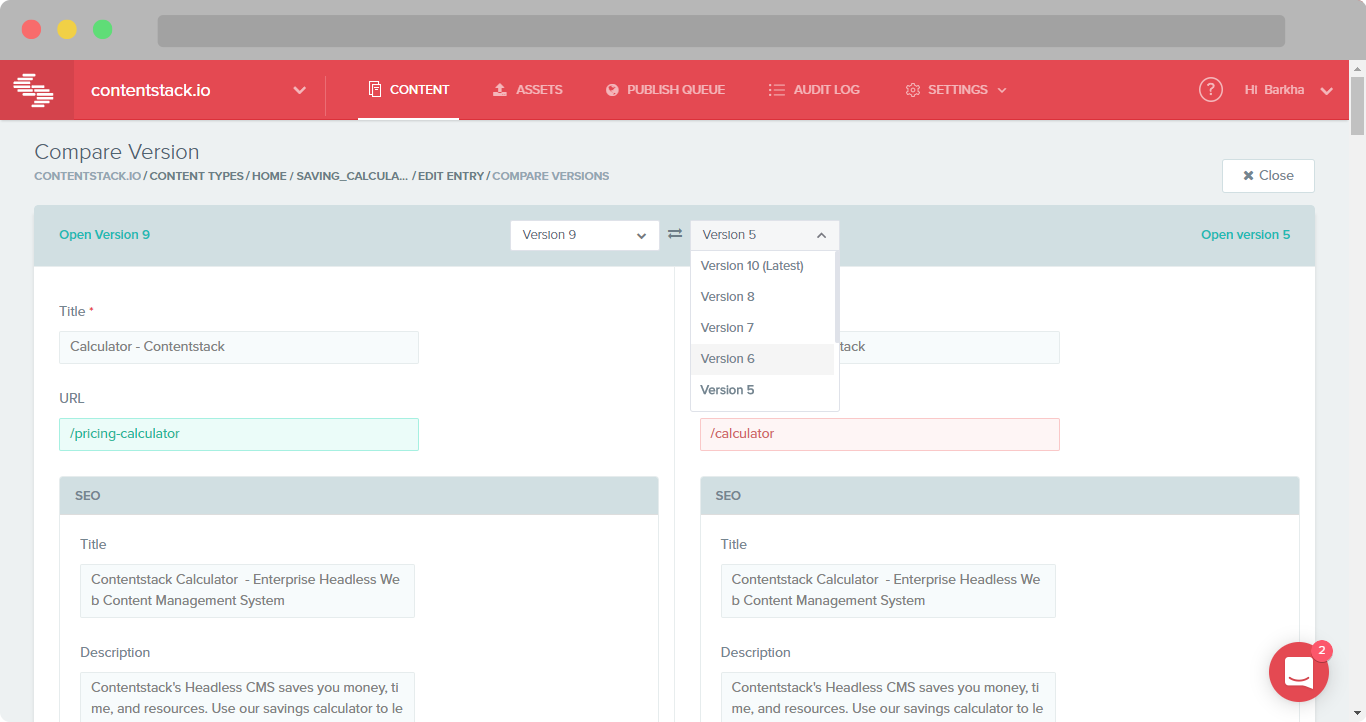 Create roles and ACLs to enable safe publishing, while preventing unauthorized changes.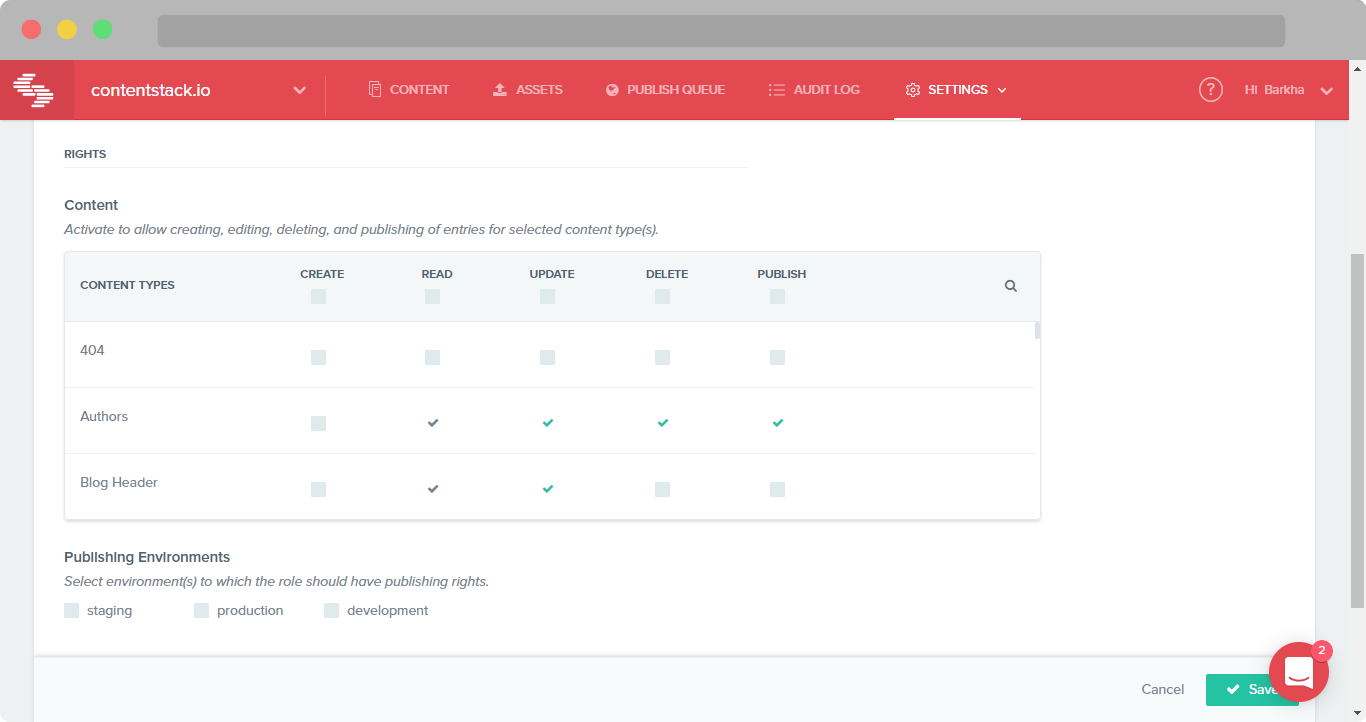 Create unlimited content environments, such as development, testing, staging, and production, to map to your content production process.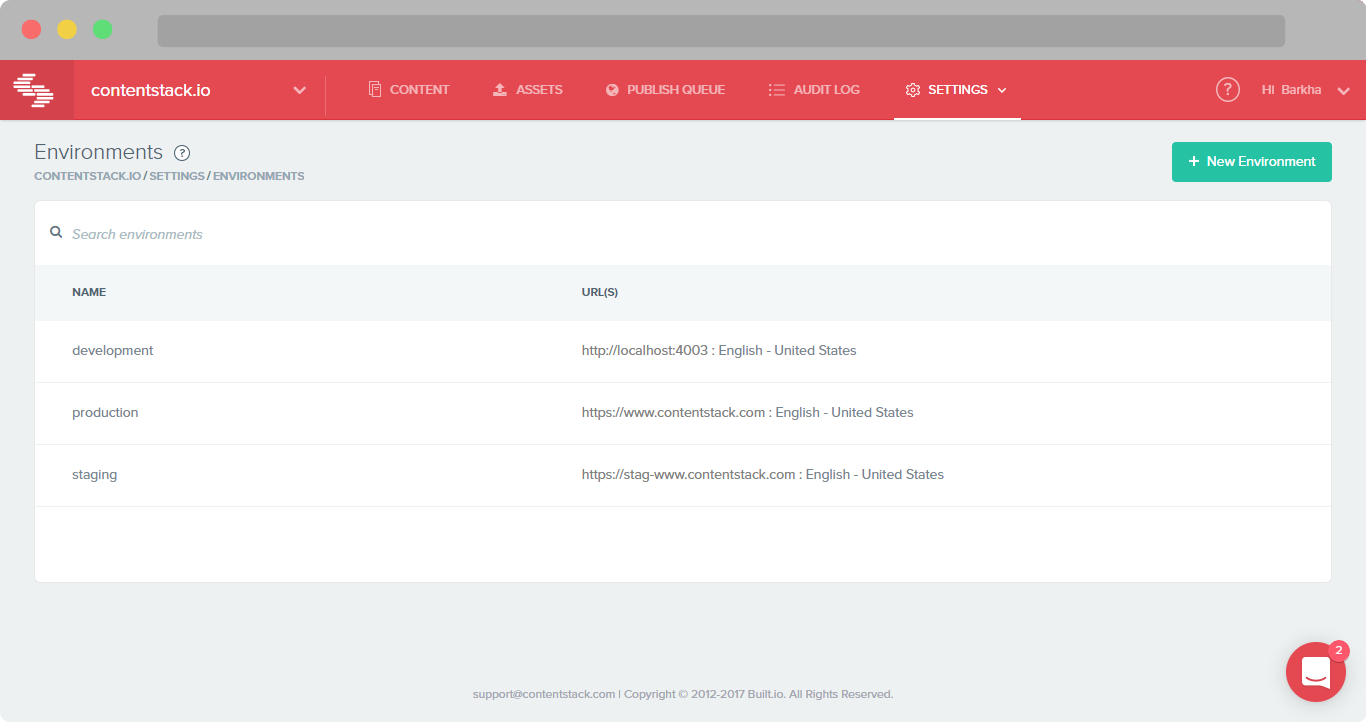 Enable global sites and applications with easy deployment across multiple languages and locales.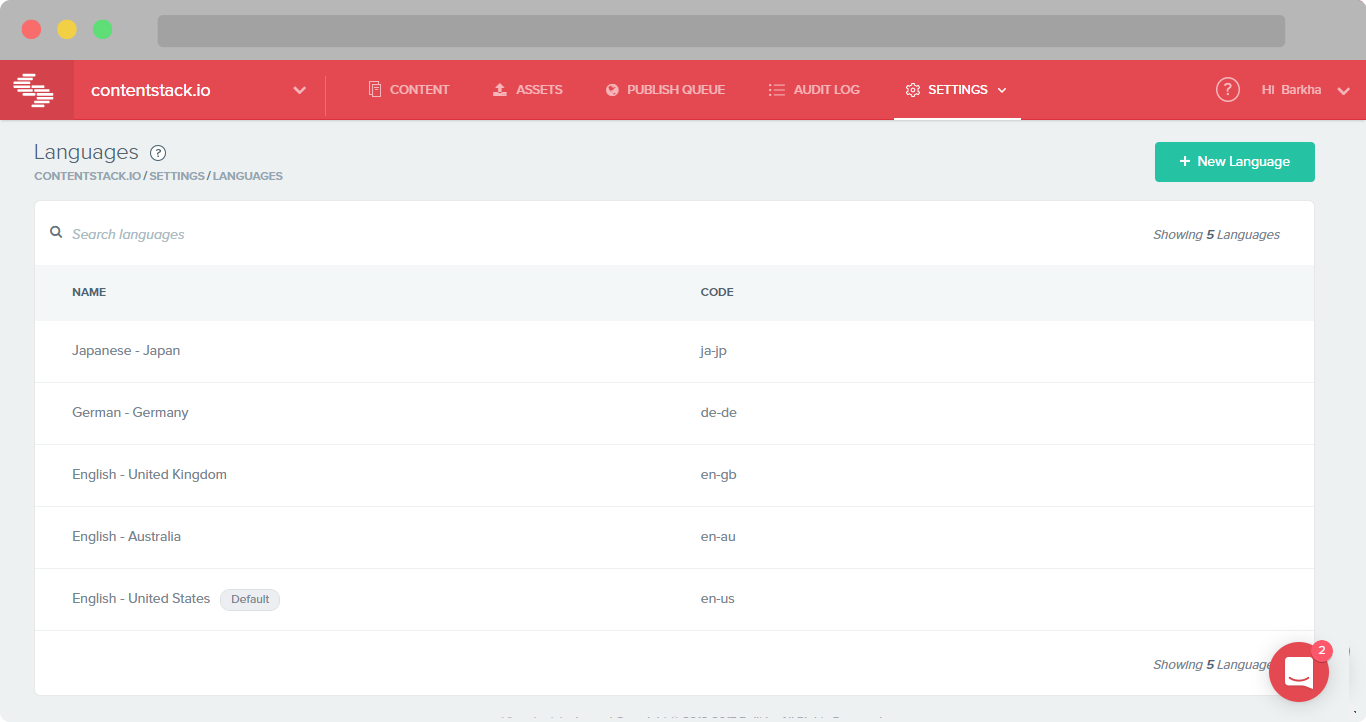 Set up and define workflows and approvals that map to your business processes for content management and publishing.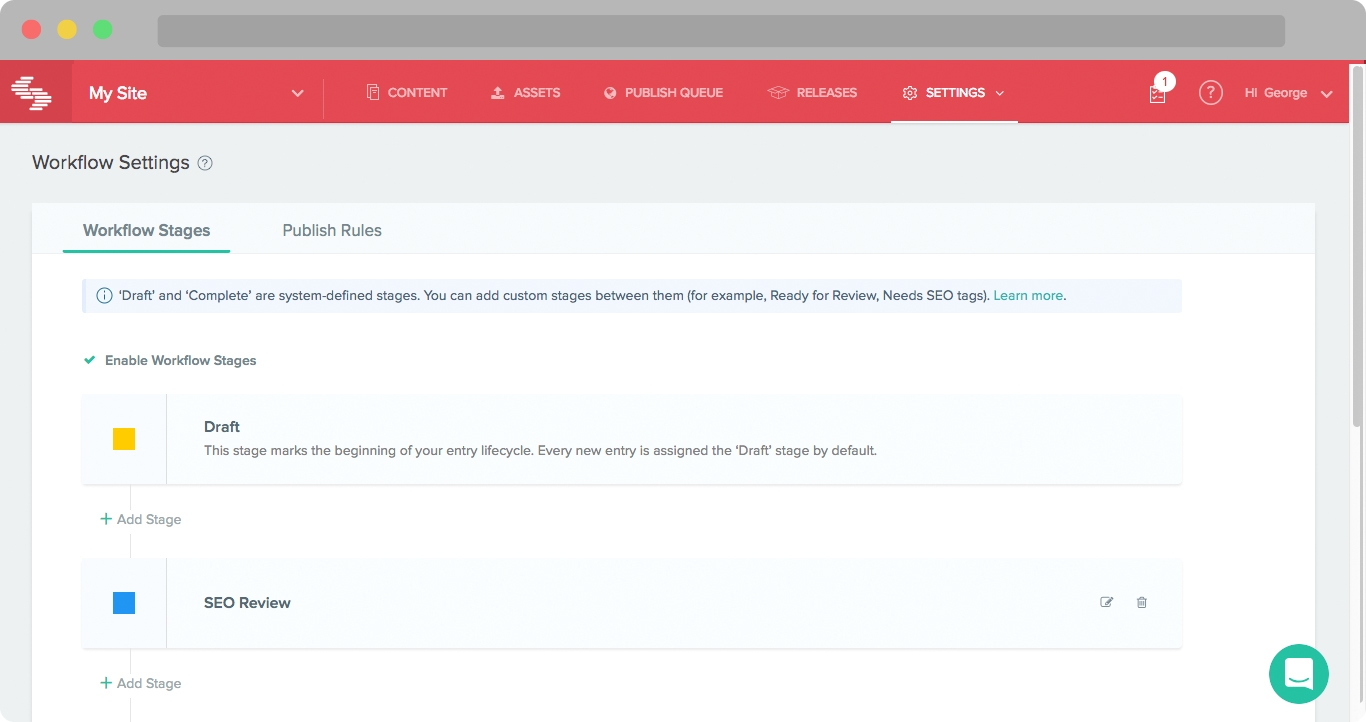 Group content to a 'release' to make it easy to bulk publish content associated with a specific project, event or campaign.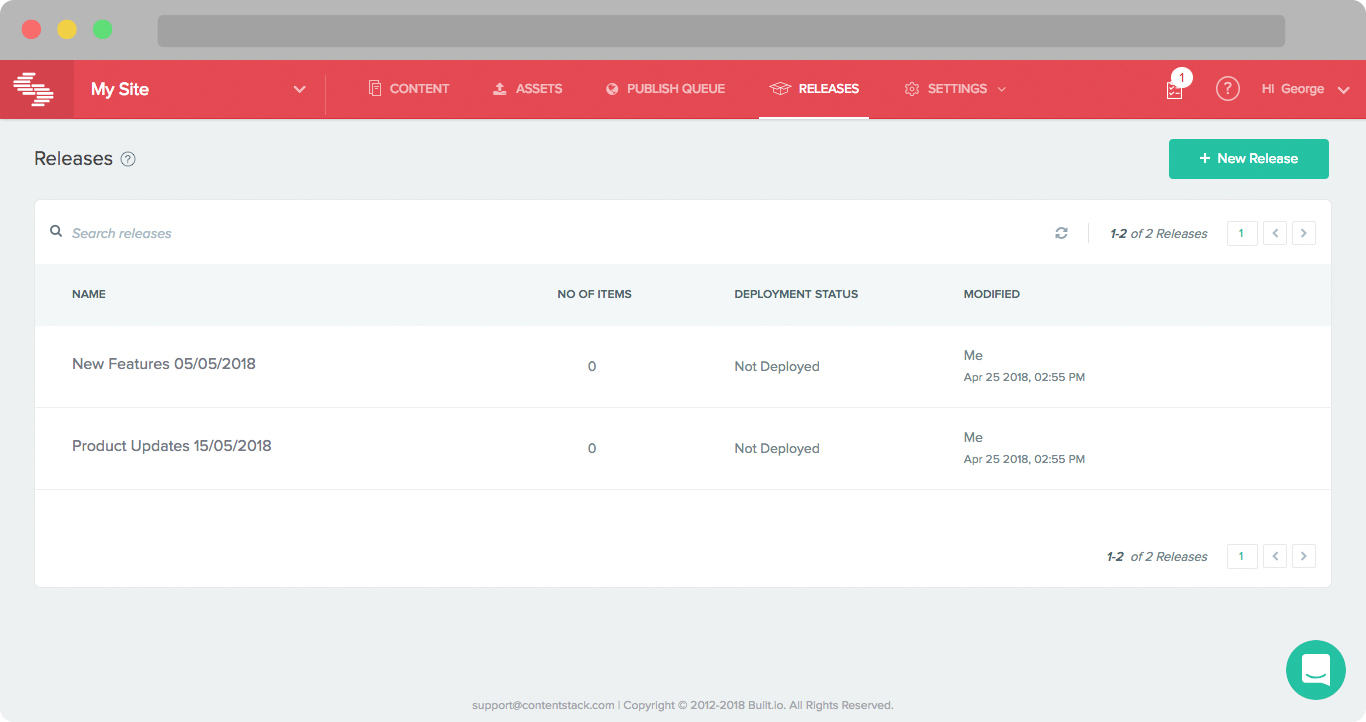 Allow content editors to build and edit dynamic pages without needing a developer's help.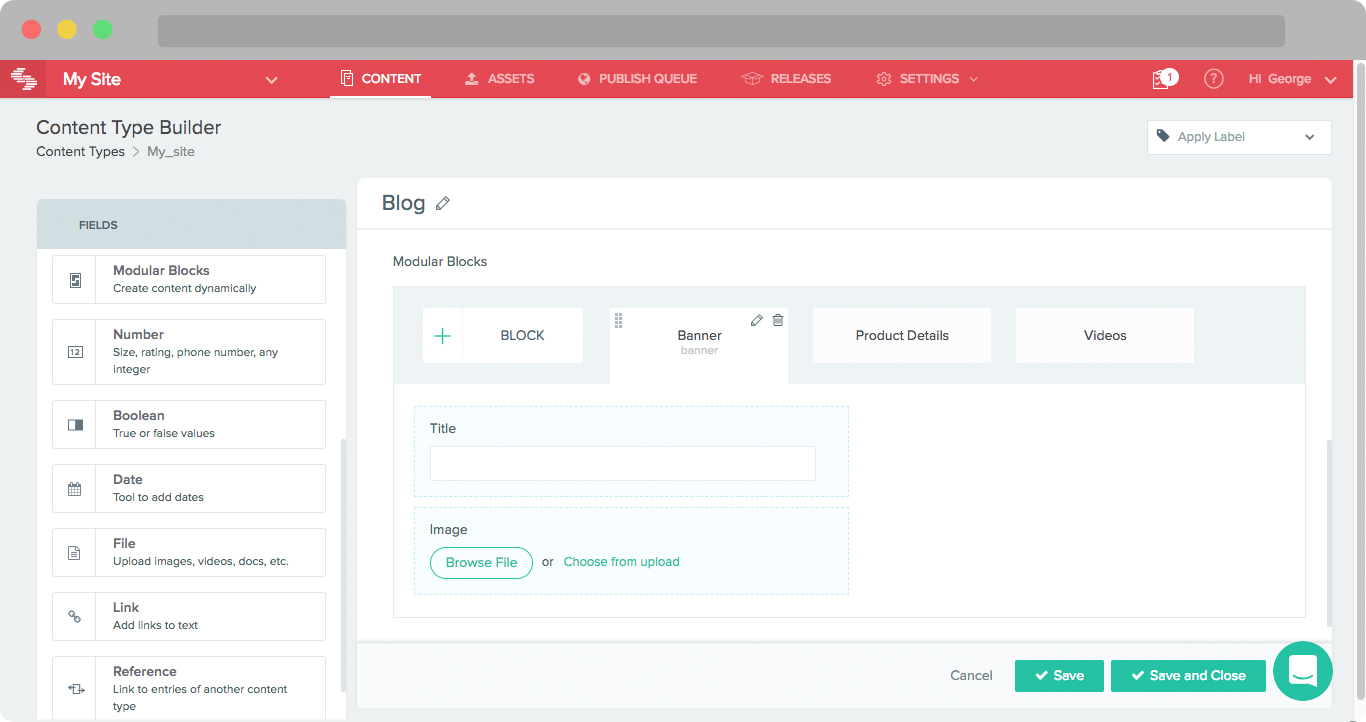 You Deserve a Better CMS
Contentstack is the first headless CMS to address the needs of business users and developers and improves content management for both old and new digital channels.
Easy content management
No training required thanks to an intuitive interface optimized for no-code and low-code business users.
Mobile optimized
Your content and graphics are delivered and presented in the best way possible for each mobile form factor.
Managed in the cloud
Benefit from the scale, efficiency and performance of the cloud alongside the continuous improvements of our SaaS platform.
Built for Enterprise
A CMS that empowers your business users and plays nice with your IT.
Availability
Improve your site and app reliability with a resilient cloud CMS, premium SLAs, world-class DevOps services and 24x7 support.
Scalability
Scale with a decoupled architecture, eliminate database bottlenecks and automatically adjust your cloud infrastructure to match demand.
Security
Deploy access controls, SSO with SAML 2.0, two-factor authentication, secure APIs, Webhook authentication and a 256-bit encrypted content store.
Performance
Provide instant access to your content anywhere in the world and guarantee performance via the most advanced CDN available today.
Integrations that Matter
Integrate with all the content management tools you need through a micro-services approach.
Marketing integrations
Enable quick integrations with industry leading tools for campaigns and marketing automation, A/B testing, SEO and analytics.
Headless eCommerce
Integrate with API-first eCommerce platforms for scalable transactions across any channel.
Smarter with AI
Easily connect into any AI for better insights and improved decision making when you create and distribute your digital content.
Omnichannel Content Delivery
Your audience consumes content across many digital channels – upgrade to a CMS that can handle them all.
Developer Friendly
All the content management tools developers need to build websites and applications quickly without starting from scratch.
APIs
RESTful APIs covering content management, content publishing and image manipulation/optimization.
SDKs
Code in your favorite language with iOS, Android, JavaScript, Ruby, PHP, Java, React Native and Node.js SDKs.
Webhooks
Automate publishing processes end-to-end by notifying third party systems of CMS events using Webhooks.
Microservices
Eliminate plugin proliferation and feature bloat with a decoupled, microservices-based architecture.
Web framework
Accelerate development with the only Node.js web application framework available for headless CMS.
Content migration tools
Import and migrate content and digital assets from legacy CMS environments, including Drupal and WordPress.
Other Headless CMS Features