Back to Blogs
What's new and what's in store for Contentstack Launch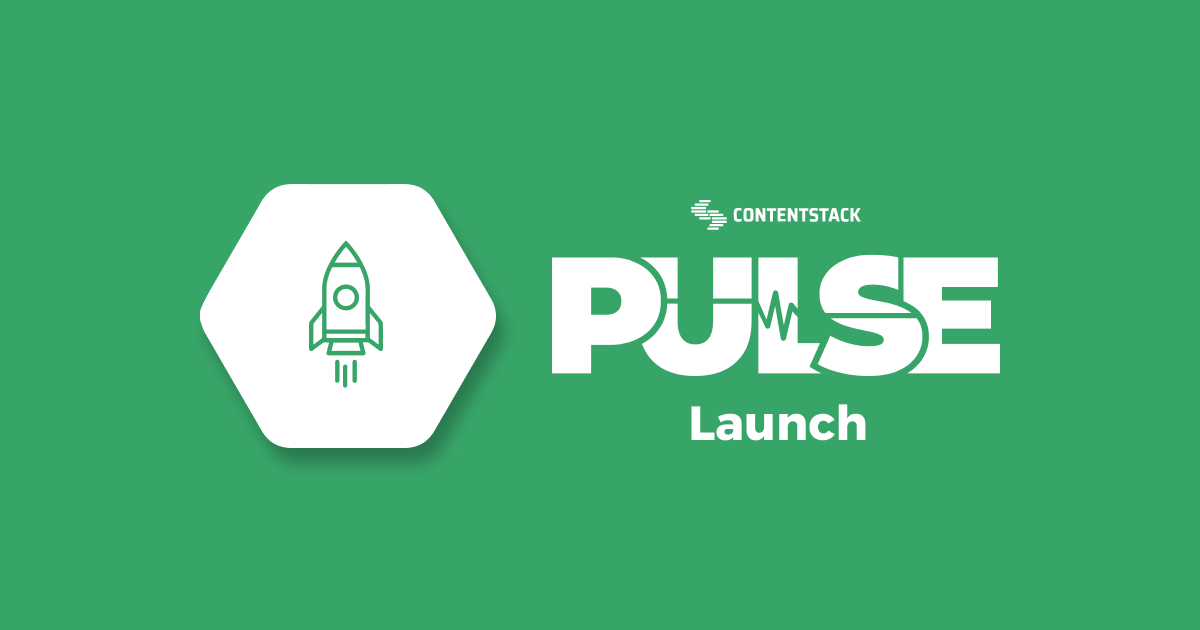 Are you a developer looking for the latest data on Contentstack's front-end hosting solution? Then look no further. Contentstack Launch has officially completed its first quarter and is now in general availability, and we've earned a wealth of knowledge and cultivated relationships along the way.
In this blog post, we'll take an in-depth look at our successes over Q1, provide insights into how it all came to be and what users can expect from us moving forward. We pride ourselves on continuously innovating our products so that anyone using the platform can benefit right away with maximum efficiency.
New features added in Q1
Contentstack Launch is the ideal front-end hosting solution for your business, providing developers with a roadmap to success. As the only MACH-compliant platform on the market, Contentstack goes beyond any other offering by streamlining workflows, optimizing development operations, and improving business outcomes all through clicks not code. By reducing wait-states and eliminating friction between back-end code and front-end user experiences, Contentstack Launch has everything developers need to take their projects to the next level.
Contentstack remains committed to providing developers and operations teams with the highest quality front-end hosting solution. During Q1, numerous features have been added and improved upon to ensure they can take advantage of tools such as:
Local testing

Automations

Staging environments

Git repository linking

CDN/caching for optimal performance
In addition, users now enjoy greater flexibility with automated redeployments and cache refreshing via webhooks — leading to faster turnaround times and smoother transition from development to production states of their content. With these new enhancements, Contentstack has the full solution for your stack.
What's in store for Q2
We strive to create the best workflow experience for developers. In Q2, this means exploring multiple avenues for streamlining operations and improving user experience. To start, our team is developing support for more frameworks so customers receive greater flexibility when working with our hosting solutions. We're also expecting to launch on-demand revalidation (ODR) for Nextjs very soon so developers can respond quickly to user requests. And lastly, look out for availability on European AWS and Azure data centers — opening up new opportunities for high-performance delivery on a global scale. Exciting times are ahead!
Now, did that get you interested in learning more?
Contentstack Launch has revolutionized how modern developers build and host front-end applications. Its features create a more streamlined workflow and improved user experience. The Q1 recap featured improvements made to the situation of modern developers in this regard. With these measures in place, Contentstack's platform is better equipped to handle dev operations efficiently and effectively. In Q2, we are looking forward to expanding our offering even further with deeper integrations, additional product launches, and events. We encourage everyone to take advantage of Contentstack Launch's best practices for development operations by visiting our website for more information.
Learn more
If you'd like to learn how Contentstack Launch can help your business, click this link: https://www.contentstack.com/launch/ and get started today!