Back to Blogs
Introducing the New Contentstack Help Center: Stay productive and stay informed, right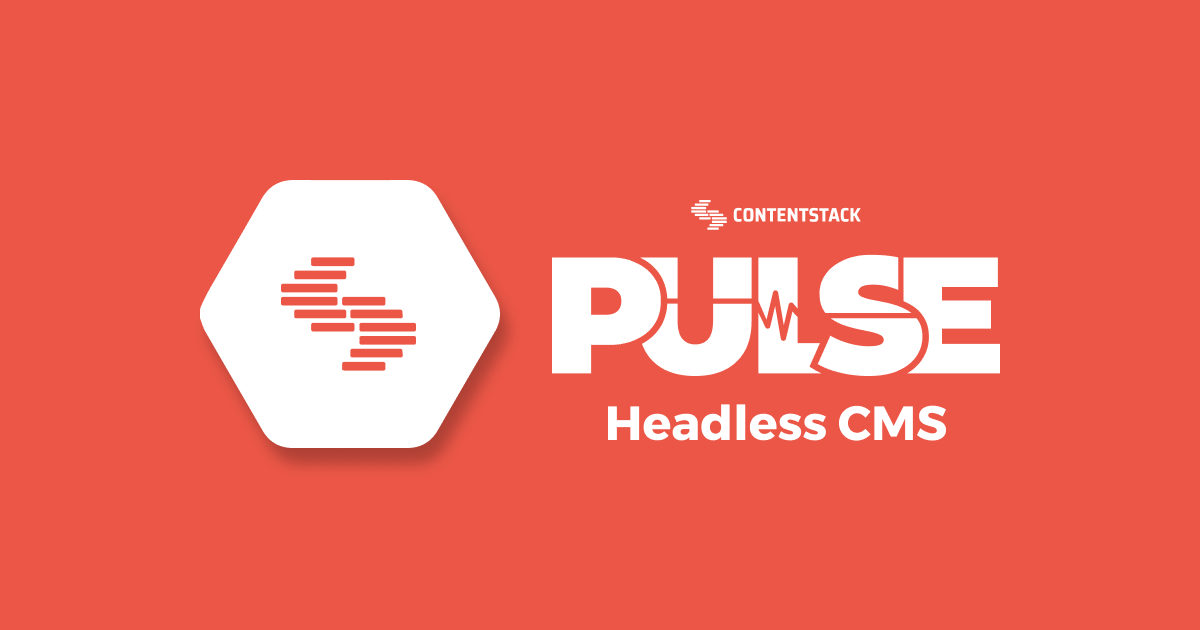 Guess what, haven't you heard?
About the new Contentstack Help Center!
You now have the ability to access extensive documentation, relevant content recommendations, and comprehensive learning resources without ever leaving the platform.
With the Help Center, users of all types can access valuable resources and guidance for continuous learning and growth within the Contentstack ecosystem.
Are you ready to see what it can do?
AI-Powered Assistance: With our integrated AI, you can now engage in real-time conversations and receive curated responses that are tailored to your specific queries. No more sifting through generic information or waiting for human assistance. Our AI-powered assistant is here to provide instant, accurate, and personalized support.
Instant Documentation: We're excited to unveil a game-changing feature that will revolutionize your workflow - Instant Documentation Access. With just a simple click, you can now access our comprehensive documentation site without ever leaving the app
Effortless Search: Our advanced search algorithm is designed to understand your query and deliver precise results. Whether you're searching for a specific topic, troubleshooting steps, or detailed instructions, our search feature will streamline your journey and help you find what you need in a snap.
Tailored Suggestions: With context-aware recommendations, you'll receive targeted suggestions that align with your current needs. Whether you're exploring a specific feature, encountering an error message, or seeking best practices, our system will intelligently analyze your context and provide you with helpful recommendations.
Additional Resources: No matter where you are in our app, you can rely on the "Additional Resources" section to provide you with quick access to a variety of helpful links. Here are just a few of the essentials you'll find:

Chat with Support: For assistance, the option to engage in a conversation with the Support Team is available. By selecting the 'Chat with Support' option, queries can be addressed and solutions can be found.

Documentation:Dive into our comprehensive documentation to explore guides, tutorials, FAQs, and more. It's your go-to resource for in-depth information and step-by-step instructions.

What's New: Stay up-to-date with the latest features, updates, and improvements with Contentstack Pulse.

Leave Feedback: We value your feedback and want to hear from you! use the "leave feedback" link share thoughts, suggestions, or report any issues you may encounter.

Status Page: Wondering if there are any ongoing maintenance or server issues? The "Status Page" link provides real-time updates on system status, ensuring you're always informed.

Community: Connect with other users, ask questions, and share insights in our vibrant community. The "Community" link is your gateway to a network of like-minded individuals who can offer support and inspiration.
Using the Help Center is like tapping into the collective wisdom of Contentstack experts. It's designed to ensure that you have a smooth, productive, and enjoyable experience while using our app.
So, are you ready to revolutionize your Contentstack experience? Click the help sign within the app, open the Help Center, and embark on a journey of discovery. Don't have an account? Don't worry, check out our Developer Fast Track here.
Let's make your Contentstack experience not just good, but exceptional!