Back to Blogs
How to publish faster with a second CMS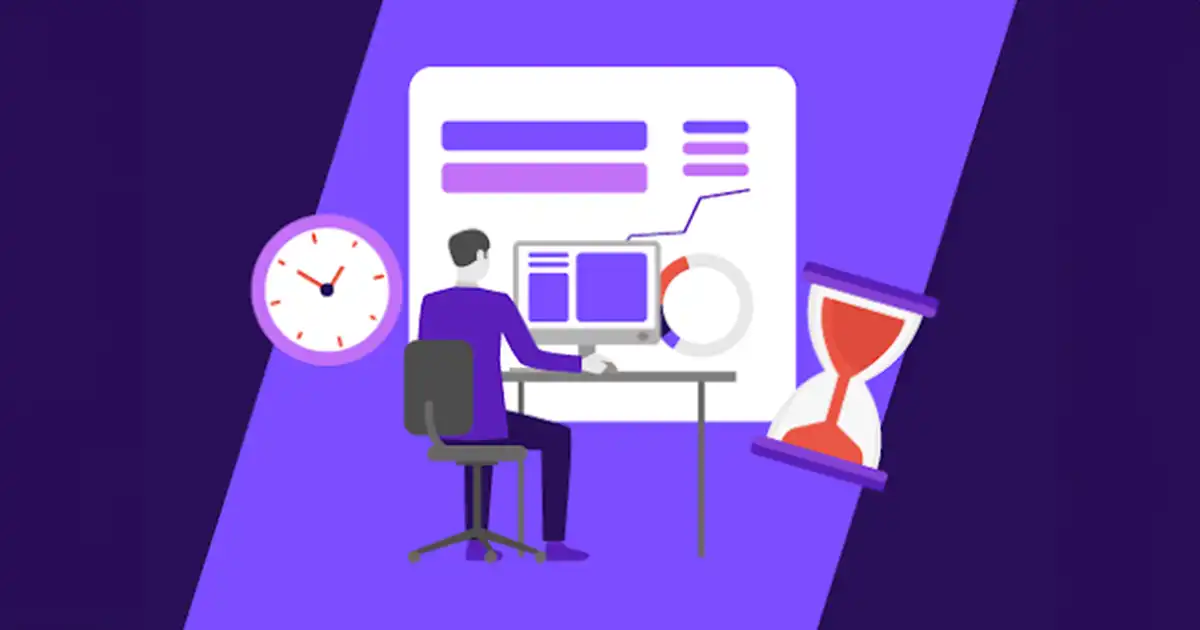 Let's face it, in a world of innovative digital experiences, your legacy content management system isn't cutting it anymore. Your customers want to be wowed, but your current CMS wasn't built to react as fast as you need it to or to provide the omnichannel experiences today's consumers demand.
You could rip and replace your existing CMS, but that can be intimidating if you're not ready for a move that bold. You're tied to it for various reasons and don't want to replatform. Yet the negative consequences of sticking with your old system aren't just inconvenient; they're costly. The inability to adapt quickly to market changes and improve digital experiences can cause declining customer loyalty, a tarnished brand image, and ultimately, lost revenue.
The solution? A second CMS — the growing trend of using a complementary CMS to handle programs a sluggish legacy system can't.
Legacy vs. Headless CMS
To understand why you should consider a second-CMS approach, it's important to know the difference between your legacy platform and a modern, headless CMS.
The traditional CMS was created to deliver content to websites. They didn't need much flexibility, so most relied on tough-to-edit templates for displaying content. The best you can hope for to customize a traditional closed source CMS is a few plugins. That's more of a Band-Aid than a true integration, but since the websites of old were static entities, this was fine.
Today's web is anything but static. Consumers want personalized experiences on multiple digital channels. A headless content management system delivers both the experiences customers crave and the ability to easily publish across channels.
A headless CMS disconnects the back end of the platform, where content is created, from the front end of the platform where it's distributed. This structure is what makes a headless CMS so flexible.
The speed and flexibility of a headless CMS allow you to offer innovative digital experiences that create customer loyalty, improve your brand image and increase revenue.
To learn more about the benefits of a second-CMS approach, listen to Nick Barber of Forrester talk about why companies are embracing this trend.
Is a Second-CMS Approach Right for You?
There are many reasons brands are turning to a multi-CMS approach to better serve their customers and clients. A second CMS can offer the agility, speed and flexibility a legacy CMS can't provide.
Your organization is missing opportunities because of a CMS that can't keep up. In today's marketing landscape, you need to take advantage of trends and opportunities as they present themselves. You don't have time to wait in a queue. Agility and speed are key features of Contentstack and even as a complementary system, can help take that new product or promotion to market on your timeline without depending on the developer's availability.
You're tired of duplicating content across channels. With a traditional system, your marketing team may have to recreate your content across several CMS instances. A headless platform can deliver all of your content across channels at the same time. And with no deep programming or integration expertise needed, any front-end developer can tap into Contentstack's APIs to quickly spin out landing pages and give marketing teams control over their content.
Omnichannel publishing is key to your marketing plan. If omnichannel publishing is important to your business — and with customer retention rates 90 percent higher for omnichannel vs. single-channel engagement it should be — a headless CMS will save your sanity. Create content once, run it through different services or workflows and publish it to multiple channels at the same time.
Your existing CMS doesn't cut it, but you don't want to rip and replace. Replacing a legacy CMS can be a complicated and lengthy process. Adopting a complementary CMS will allow you to keep the functions you need from your monolithic platform while giving you the speed of a modern, headless CMS to keep your content and digital experience fresh for your customers.
Still unsure? Take the Wait Loss Challenge?
If long publishing wait times are slowing down your digital initiatives, you're probably ready to lose the wait. And you can do that without replacing your current system with Contentstack's 30-day Wait Loss Challenge. During this free trial, we'll support you on your journey toward a faster future — as your second or primary CMS!