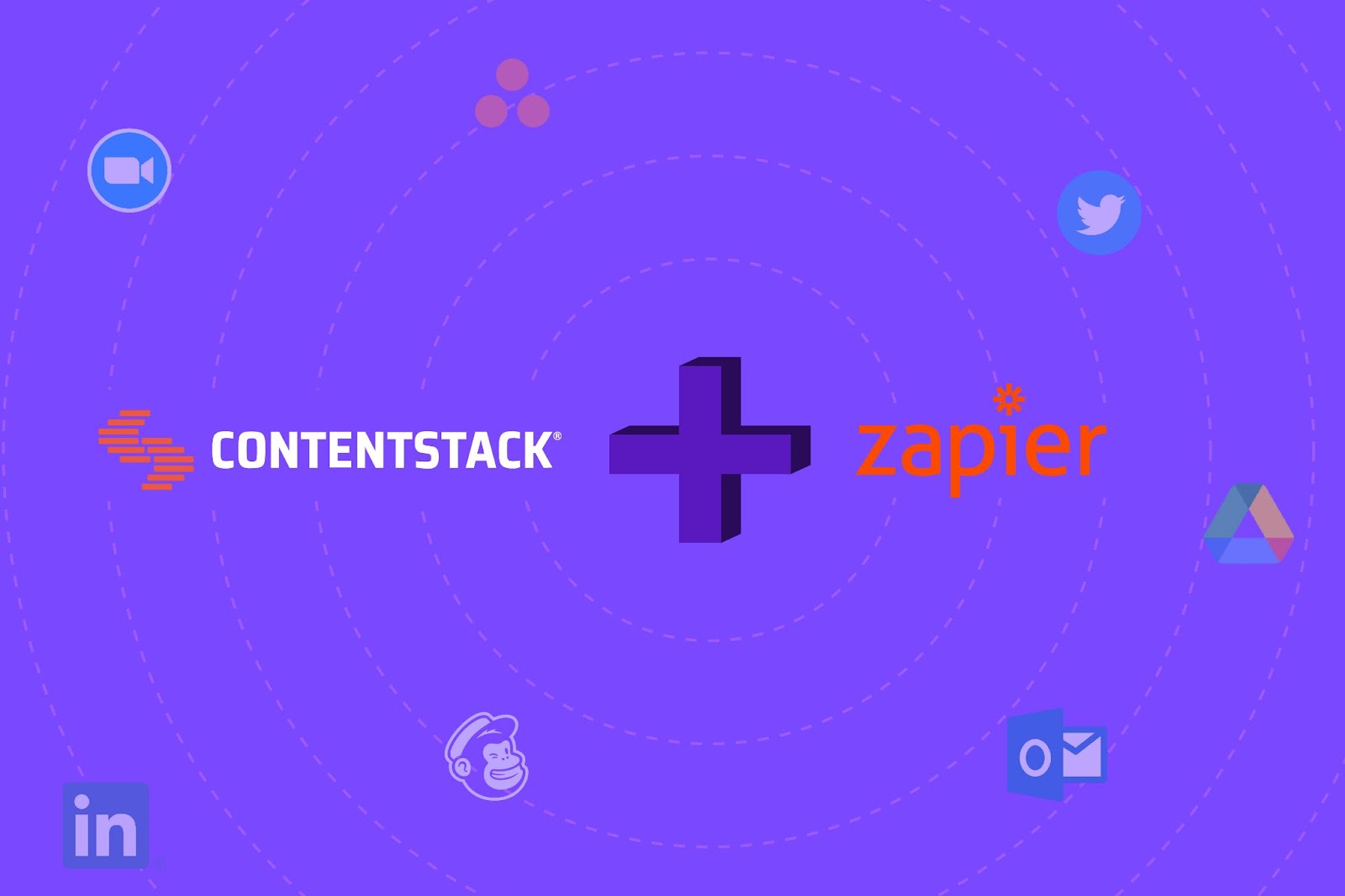 Composability is a system design principle in which software components can be arranged to meet the needs of a business.
Highly composable architecture takes this principle to the next level by loosely connecting each technological element so they can each be assembled more quickly and easily than ever before.
Modern composable businesses are those that have adopted this high level of composability in order to create agile solutions that can be adapted and scaled as necessary.
This level of flexibility is what makes composability integral to the future of business. With composable architecture, businesses of all sizes can remain resilient through substantial interruptions — such as COVID-19 — and keep up with rapidly changing trends such as the increased demand for personalized customer experiences COVID-19 has driven.
A key benefit of a highly composable business is increased capability for integration. Integration allows companies to use all the tools they need to create seamless experiences, personalized campaigns and cutting-edge products and services in days instead of months — outpacing competitors and delivering interactions their customers desire.
This is what makes integration the lifeblood of modern, future-proof businesses. Contentstack is making integration more attainable for businesses everywhere through our partnership with Zapier.
Introducing Zapier: Achievable Workplace Integrations
Zapier is a platform that helps people automate everyday tasks — no coding required.
Zapier enables users to set up Zaps, which are customized workflows that automatically complete events or a list of tasks. Users build Zaps by creating "triggers" that cause Zaps to start and "actions" that outline the task(s) Zaps should complete. Zapier saves the workflows you create so you can use them over and over again — or set them to run automatically.
Zapier connects with thousands of apps to create millions of workflows. You are likely to find you can create time-saving automations with tools you already work with every day — including Contentstack.
How Can Contentstack Customers Use Zapier?
This partnership connects Contentstack customers and buyers to an ecosystem of 3,000+ applications they can connect to Contentstack's headless agile content management system (CMS).
Without the need for code, you can configure Contentstack to work with the apps you open every week. From Stripe to Slack, Asana, Mailchimp, Microsoft Outlook, Facebook Lead Ads, Google Sheets and more — Zapier and Contentstack have you covered.
With Contentstack and Zapier, users can automatically:
Add links from new entries in Contentstack to your master content tracking spreadsheet in Google Sheets
Share new Contentstack entries to your various marketing tools, including social media schedulers, email marketing platforms, advertising software and more
Alert a Slack or Microsoft Teams channel when you update a workflow stage in Contentstack
There are many other ways Zapier can help your team handle tasks you perform in Contentstack every day. Get more ideas for automation on Zapier's blog.
What Makes The Contentstack + Zapier Partnership Groundbreaking?
No other enterprise-level CMS providers are working with Zapier the way Contentstack is.
Why? Many enterprise CMS vendors believe smaller CMS providers should work with smaller, non-enterprise solutions and that their time is better spent focusing on large enterprise customers.
But at Contentstack, we don't care what other enterprise CMS vendors think; we care about what our customers think. And we're not willing to settle for less than exceeding our customer needs.
Our customers, from large enterprises to startups, consider the ability to easily and quickly integrate non-enterprise tools into their workflows necessary for success. This is the leading reason behind our decision to partner with Zapier's powerful integration platform.
In addition, integration is in such demand right now that the Forrester Wave added Zapier support to the back-end extensibility criteria in their Q1, 2021 report on Agile Content Management Systems.
What Does the Future Hold for Contentstack + Zapier?
Contentstack's technology team will continue to support the enterprise-level integrations for which our platform has become known. Zapier support will make it easier than ever for users to customize everyday workflows with Zapier's breadth of non-enterprise integrations.
As adoption increases and we move out of the public beta phase, Contentstack will support more Zapier triggers and actions. That means you can continue to build creative automations around Contentstack entries, assets, workflow stages and release functionality.
Our integration with Zapier is available to all tiers of Contentstack users. Sign up for a free two-week trial or a personalized demo of Contentstack today to see how you can make the most of our business features + Zapier integration.