Back to Blogs
Content Personalization Statistics: 43 Facts on Content Personalization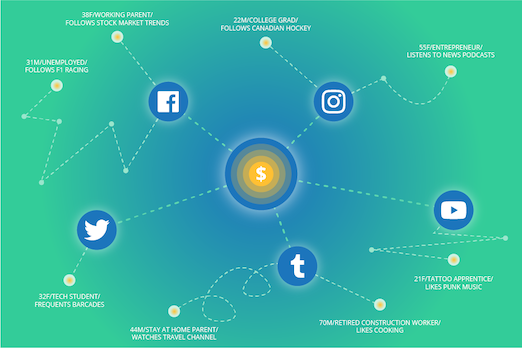 If you want customer loyalty, you'd better be personalizing your content.
The days of treating consumers like numbers are long gone. More and more, customers are demanding personalized marketing, and brands are increasingly stepping up to the plate. Savvy marketers know that treating customers as individuals is a high-value proposition.
Even major brands like Amazon, Facebook, Google, and Netflix have developed digital experience platforms (DXPs) that consumers say deliver a strong personalized experience. If personalization is a single brand connecting with a single customer, it demands a new level of effort and expertise from brands to accomplish this tall order.
Brands need to integrate customer information into an agile content delivery framework that reaches customers across multiple channels with relevant content. To prove the case even further, we've pulled together a comprehensive list of personalized content statistics that demonstrate why content personalization is the new gold standard in marketing.
Content Personalization Increases Consumer Engagement
Consumers Prefer Brands That Personalize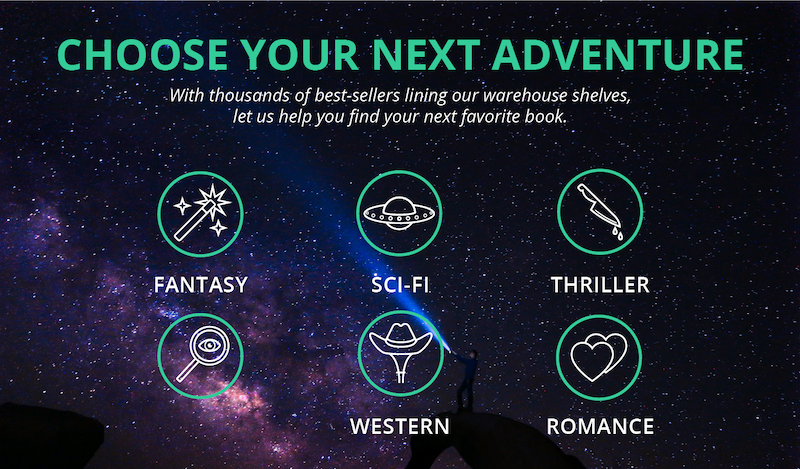 90% of consumers will share behavioral data if additional benefits make shopping cheaper or easier.
71% of consumers, on average, feel frustrated when a shopping experience is impersonal.
70% of millennials dislike when brands send them irrelevant marketing emails and prefer personalized emails over blast communications.
70% of millennials will allow retailers to track their shopping behaviors in exchange for an improved shopping experience.
47% of consumers check Amazon if a specific brand doesn't provide relevant product suggestions.
36% of consumers believe that brands should offer more personalization in their marketing.
By 2020, just over half (51%) of consumers expect that companies will anticipate their needs and offer relevant suggestions prior to making initial contact.
More than half of consumers (57%) are fine with providing personal information (on a website) as long as it's for their benefit and being used in responsible ways.
78% of U.S. Internet users reported that personally, relevant content increases their purchasing intent.
Brands That Personalize...Win

Personalization can reduce customer acquisition costs (CAC) by up to 50%, boost revenues by up to 15%, and increase marketing spend efficiency by up to 30%.
The top five benefits of personalization for brands include 1) increased visitor engagement (55%), 2) improved customer experience (55%), 3) improved brand perception (39%), 4) increased conversion rates (51%) and 5) increased lead generation and customer acquisition (46%).
If millennials receive personalized marketing content, their brand loyalty increases by 28% on average.
Marketers See Value in Content Personalization
Calls-to-action (CTAs) that are personalized to specific visitors results in a view-to-submission rate that is 42% higher than generic CTAs.
Content that isn't relevant to individual customers generates 83% lower response rates in the marketing campaigns.
Increasing personalization in a greater number of channels boosts overall consumer spending up to 500%.
77% of marketers share that real-time personalization is crucial to marketing success while 60% report it's difficult to execute.
88% of U.S. marketers reported seeing significant improvements due to personalization, with over 50% reporting a boost in results greater than 10%.
Marketers Want to Enhance Their Content Personalization Skills
89% of digital businesses are investing in personalization, including big brands like Coca-Cola, Netflix, and USAA.
79% of digital marketers in retail are investing in personalization tools, higher than any other single industry.
The Travel & Hospitality industry has shown the largest shift towards personalized email, with marketers in that industry customizing 63% of their communications to individual customers.
51% of digital marketing professionals share that personalization is their number one priority.
Marketers Are Improving on Personalization, But There's Still Room to Grow

Statistics Prove That Content Personalization Works
The personalization statistics above show that content personalization truly is the future of marketing. At the same time, reaching every customer and treating them like an individual is quite challenging for fast-growing companies expanding their customer base.
If content personalization is your goal (and it should be), you'll want to consider a headless content management system (CMS). With the right headless CMS, you can easily integrate with personalization tools to personalize content at scale in ways that a traditional CMS cannot.
Learn why choosing the right CMS is vital to content personalization goals. Set yourself up for success when it comes to personalizing content and assisting customers in their digital journey. To get content personalization right, try our digital experience platform, no obligation.