Forrester: Understanding the architect of your digital experience platform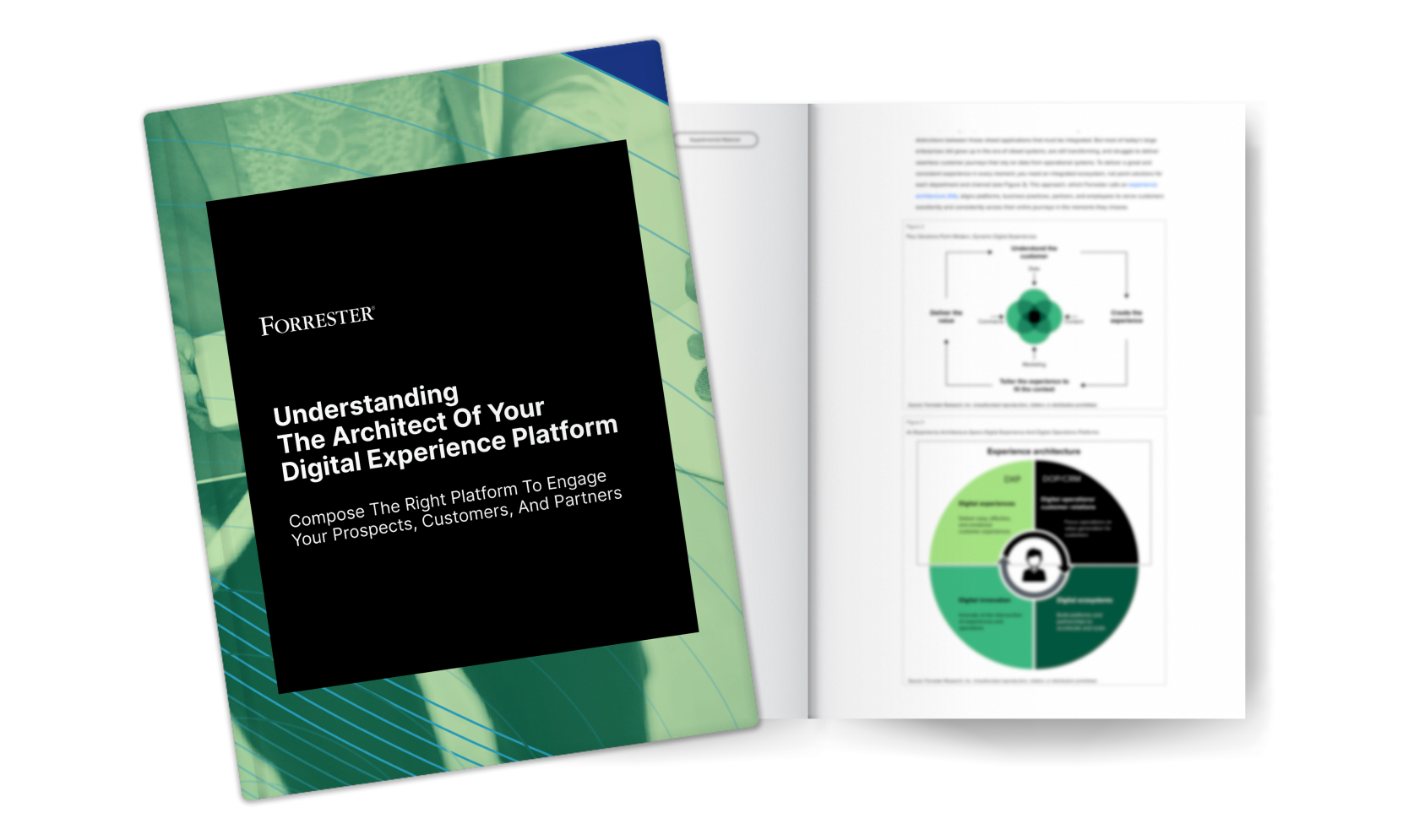 Forrester: Understanding the architect of your digital experience platform
According to this recent Forrester report, there are four fundamental elements that make up the ingredients for modern digital experiences:
Understanding the customer through data
Crafting the customer experience with unique content
Tailoring the experience to fit channel context
Delivering and driving value with composable commerce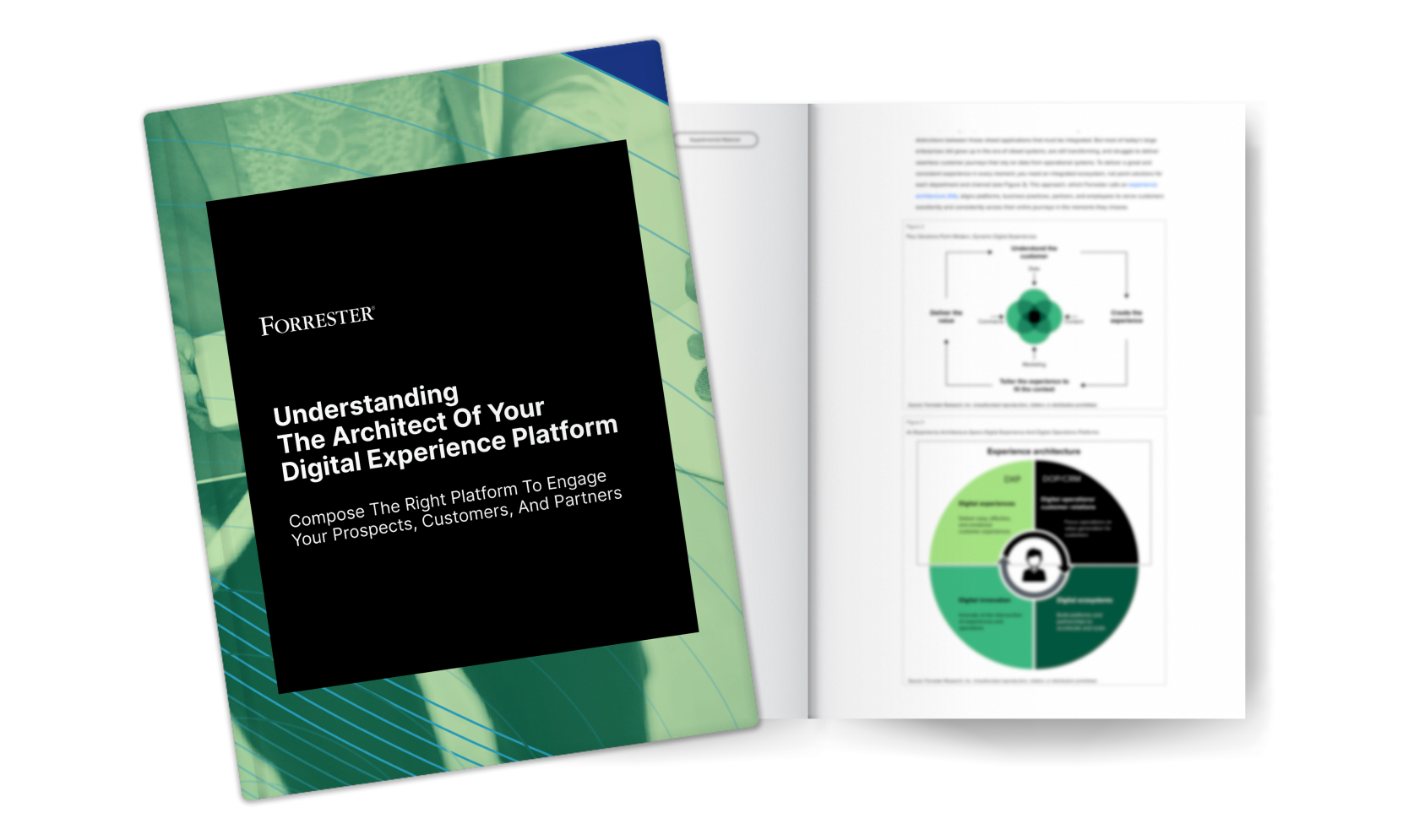 ABOUT THE REPORT
And how does a DXP help?
"Your DXP accelerates the development of new experiences and applications by providing these four unified elements to all applications."
At Contentstack, we call this going composable. It's a new, freeing way to think about how to move beyond the out-of-the-box, one-size-fits-all monolithic martech providers of the past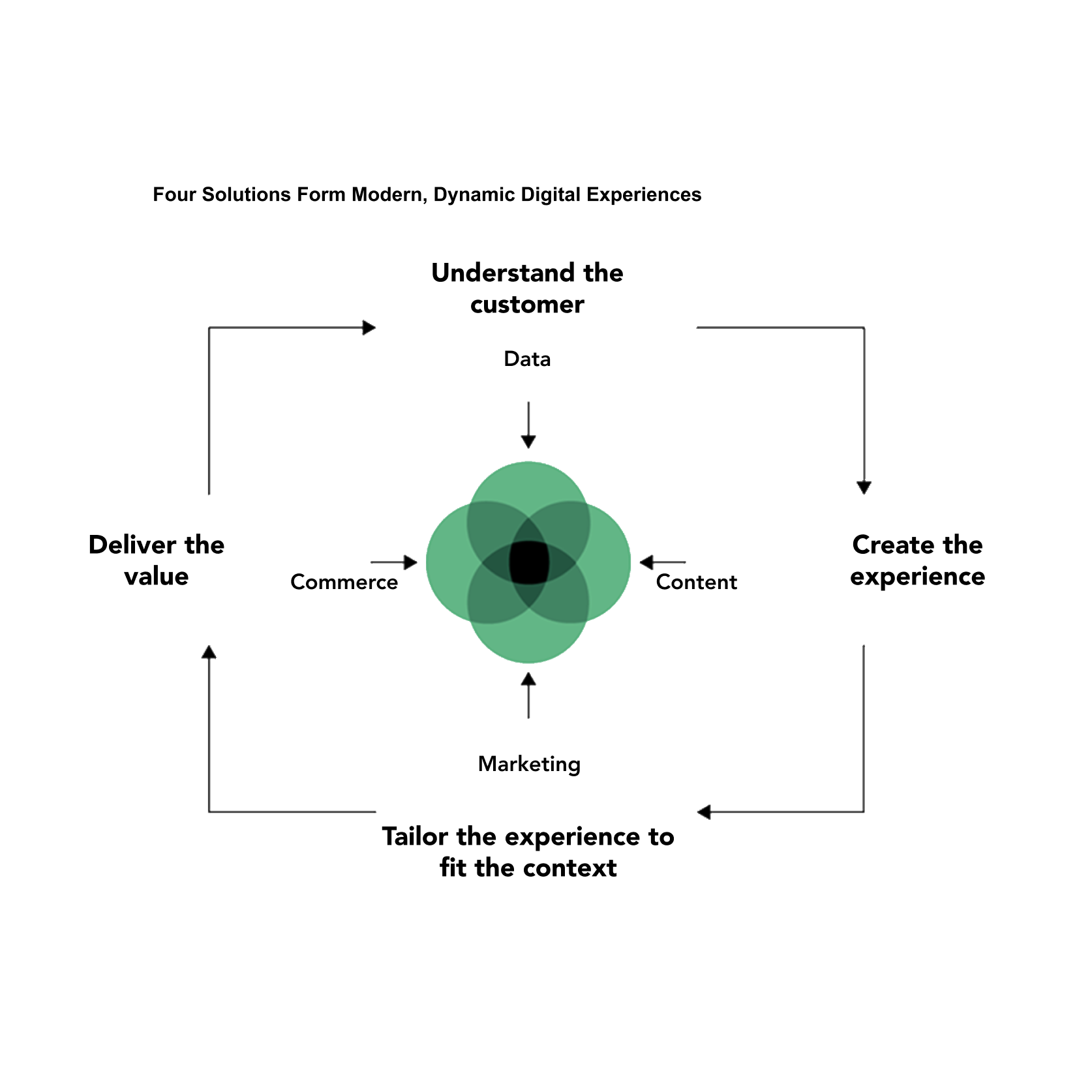 Digital experience platforms (DXPs) exist, but they're built by enterprises, not bought from vendors — yours is no exception. Digital leaders must recalibrate their understanding of digital experience platforms to make the right decisions about building and evolving them.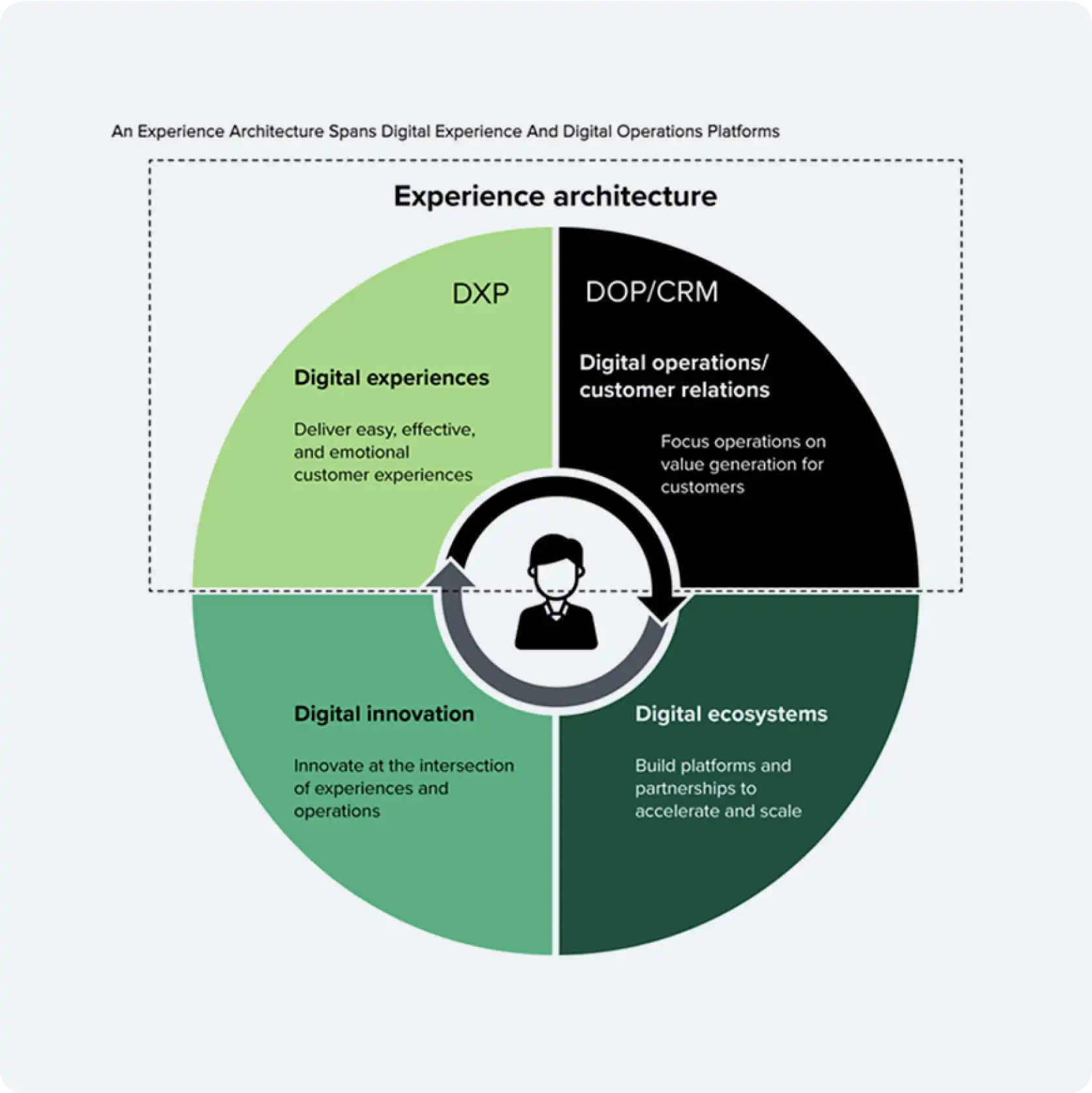 ABOUT THE REPORT
Assemble the digital experience platform right for you
A system of applications (and their underlying platforms)
Brought together by various vendors and agencies
Bound by APIs and events
Connected through good data
Which provides the foundation for experiences and apps to be rapidly built on top
And charts the course to front-/back-office unity under an experience architecture
Source: Forrester Research, Inc. Unauthorized reproduction, citation, or distribution prohibited