Break the Re-Platform Cycle with MACH Enterprise Architecture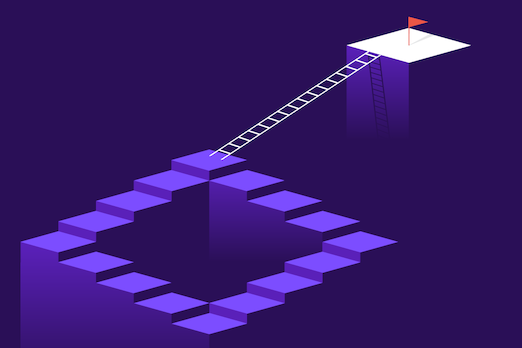 To adapt to the speed of modern business, enterprises need a modern architecture that evolves to the ever-changing content landscape. MACH (Microservices, API-first, Cloud-native, and Headless) is a set of design principles that define a rising group of modular software. MACH software gives you the freedom to choose from the best tools on the market today and provides a structure that makes it easy to add, replace, or remove technologies in the future.
For this ebook, we spoke to digital leaders and solution implementation professionals who have found success with a MACH enterprise architecture: leading agencies EPAM and Valtech and enterprises such as historic publication The Spectator. They shared lessons learned about how to align company culture, evaluate solutions, and gain momentum with early wins.

If you are exploring modern options for your enterprise architecture, download the ebook to learn about:
The rise of MACH technologies and the composable enterprise.
How to determine if a MACH architecture is the right move for your team.
Key evaluation criteria of MACH solutions
Advice from enterprise Directors of Digital who have found success with MACH.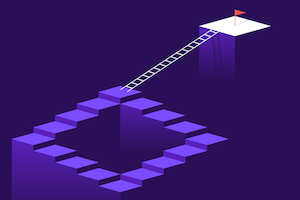 Download a complimentary copy: