The ultimate guide to headless CMS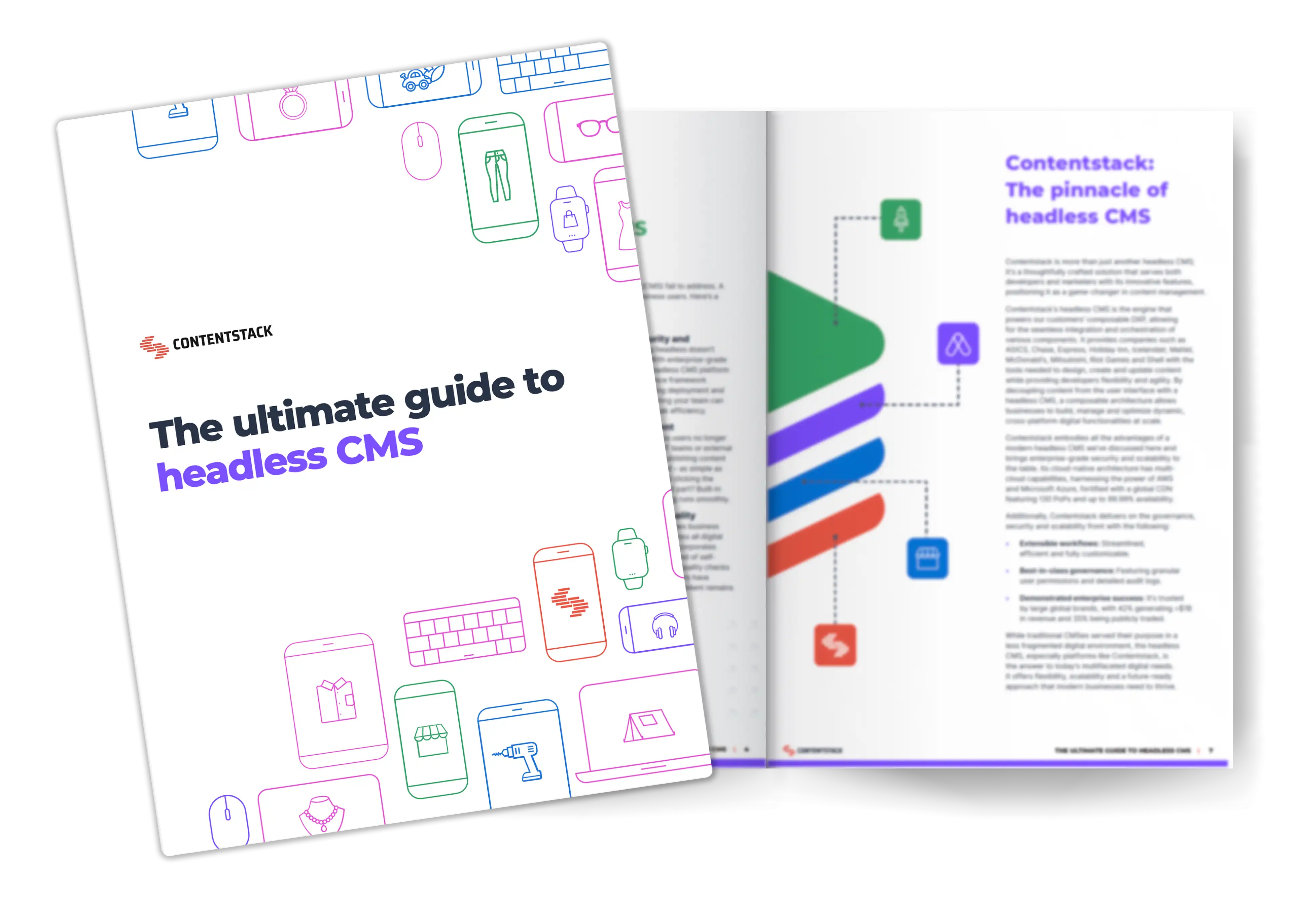 Download the free guide now
The ultimate guide to headless CMS
Whether you're a seasoned tech professional or merely a curious enthusiast, download the guide to learn:
What is a headless CMS?
What is decoupled CMS?
Differences between traditional and headless
How headless CMS powers a composable digital experience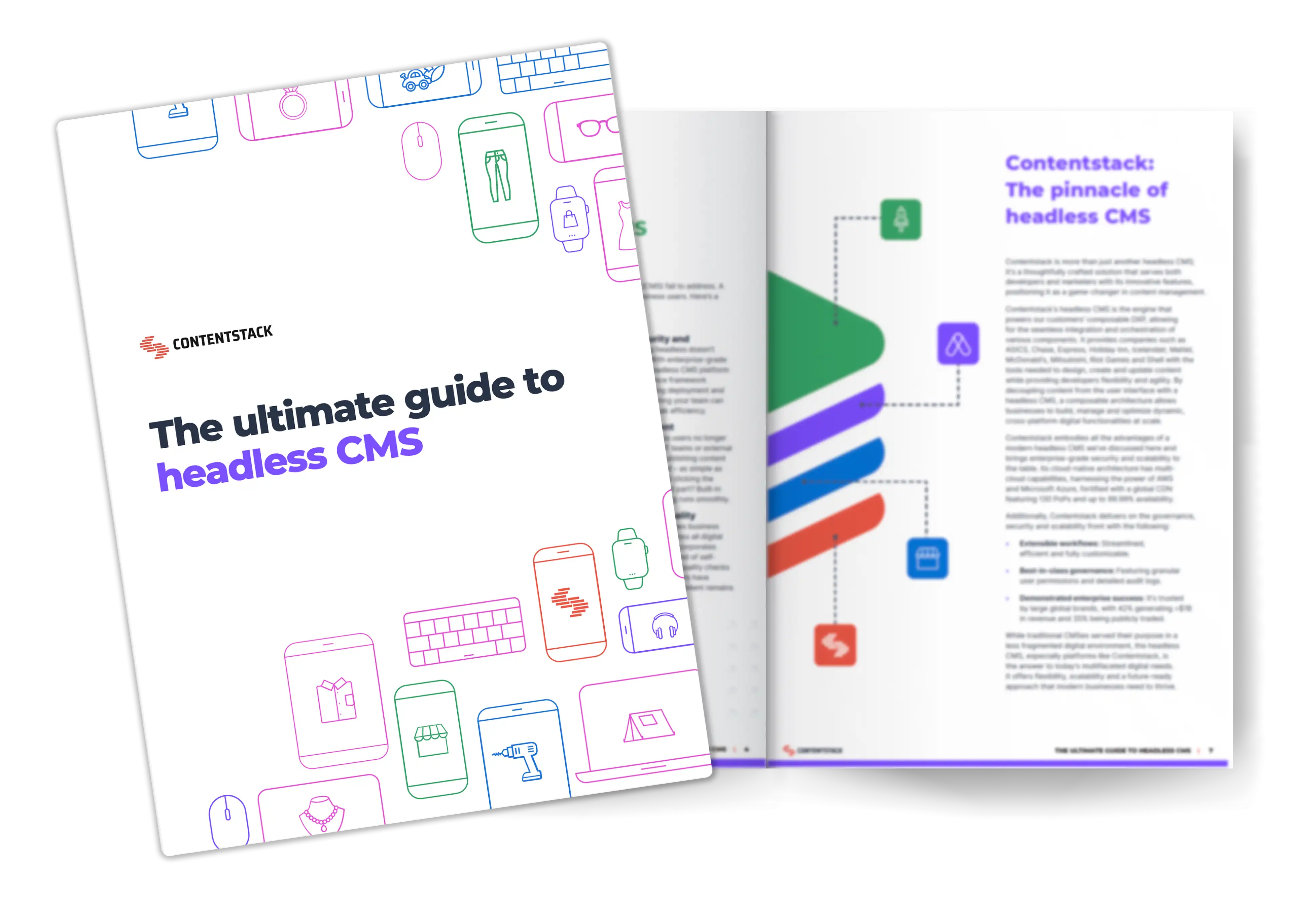 ABOUT THE GUIDE
Contentstack: The pinnacle of headless CMS
Contentstack is more than just another headless CMS; it's a thoughtfully crafted solution that serves both developers and marketers with its innovative features, positioning it as a game-changer in content management.
Extensible workflows: Streamlined, efficient and fully customizable.
Best-in-class governance: Featuring granular user permissions and detailed audit logs.
Demonstrated enterprise success: It's trusted by large global brands, with 42% generating >$1B in revenue and 35% being publicly traded.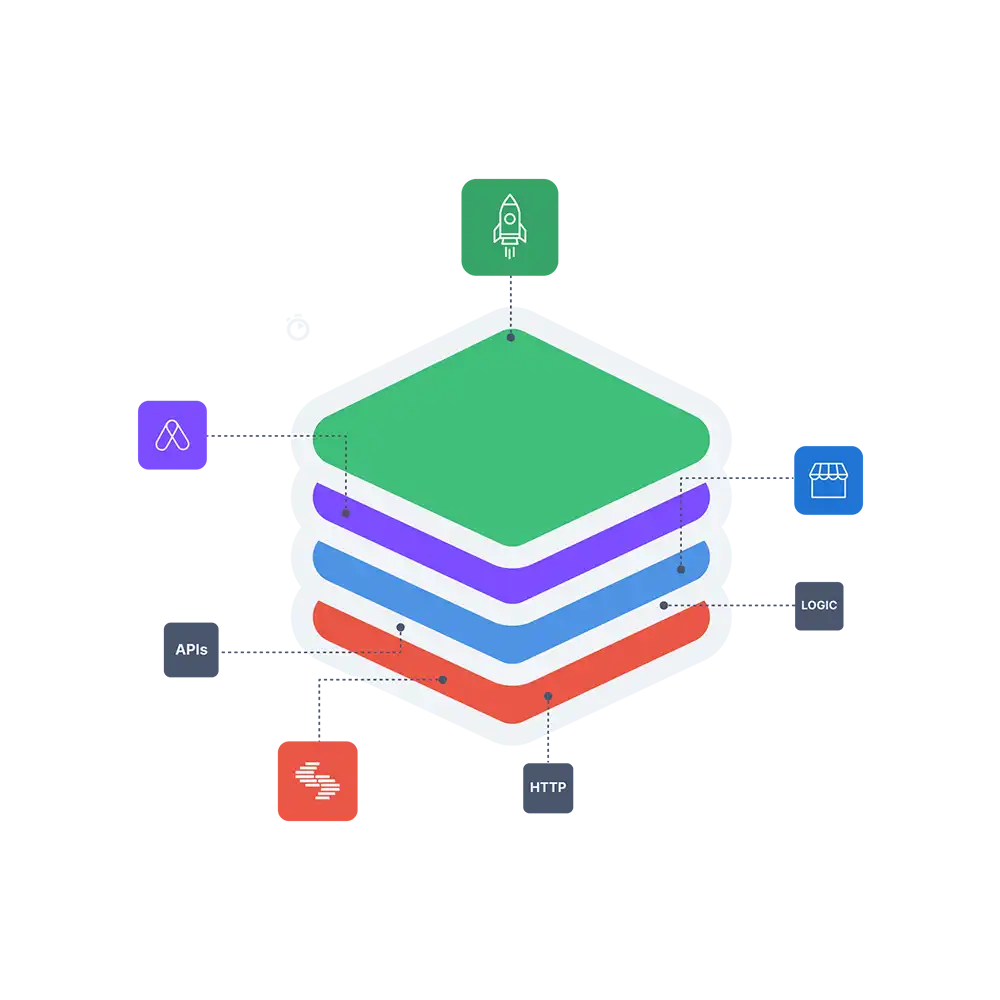 How headless CMS powers a composable digital experience.
In the era of digital transformation, delivering engaging, real-time experiences across various channels is critical. The composable Digital Experience Platform (DXP) concept has emerged as a powerful solution, and headless CMS is at the forefront of this revolution. Here, we will explore how headless CMS serves as the core foundation to power a composable DXP.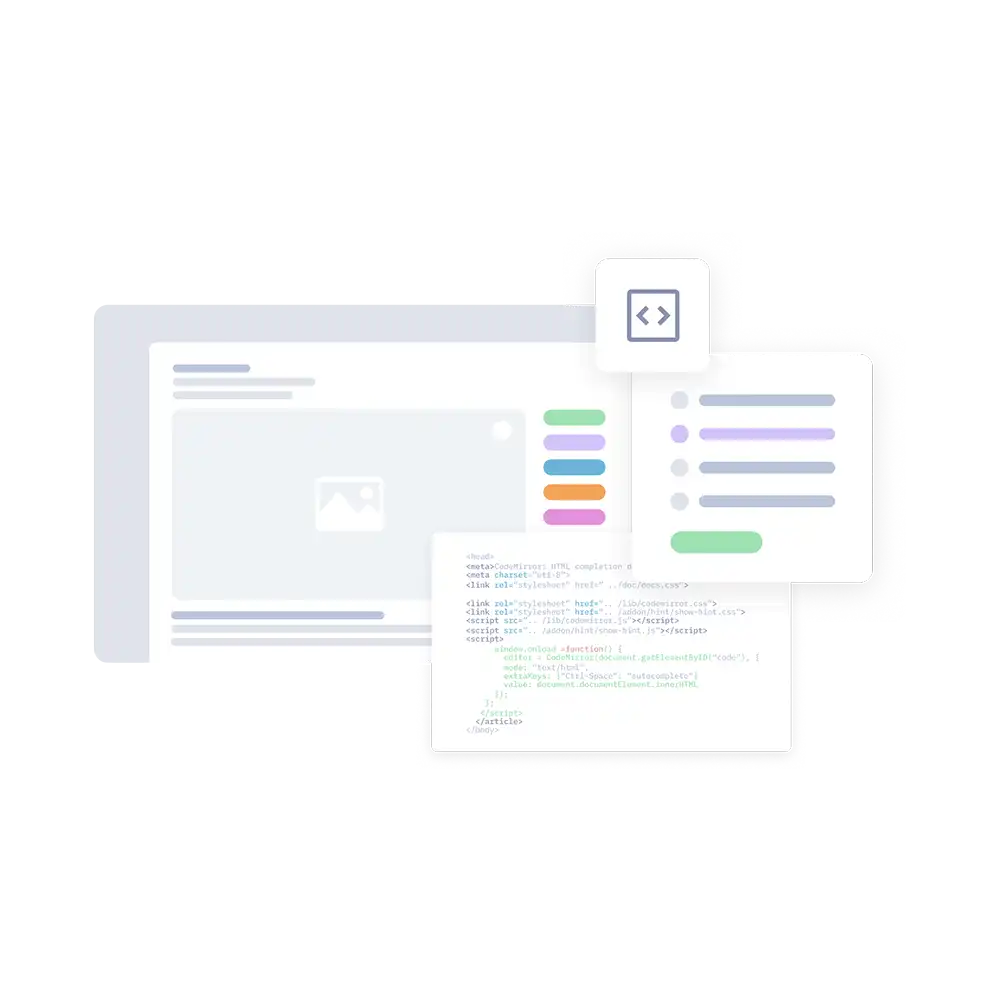 ABOUT THE GUIDE
Why Contentstack
Some of the benefits customers experience when switching to Contentstack are:
Implementation and onboarding are usually completed in just 30 minutes
Launching full e-commerce ready sites can be done in a matter of days
Daily operations are ten times faster compared to a traditional CMS
Changing content on a live site takes minutes as opposed to hours or days
Launching an entirely new channel/site/app happens in days, not weeks or months