MTR delivers rail riders an enhanced omnichannel experience
MTR wanted to unify the experience of the millions of customers who ride their transit network and shop in their malls every day.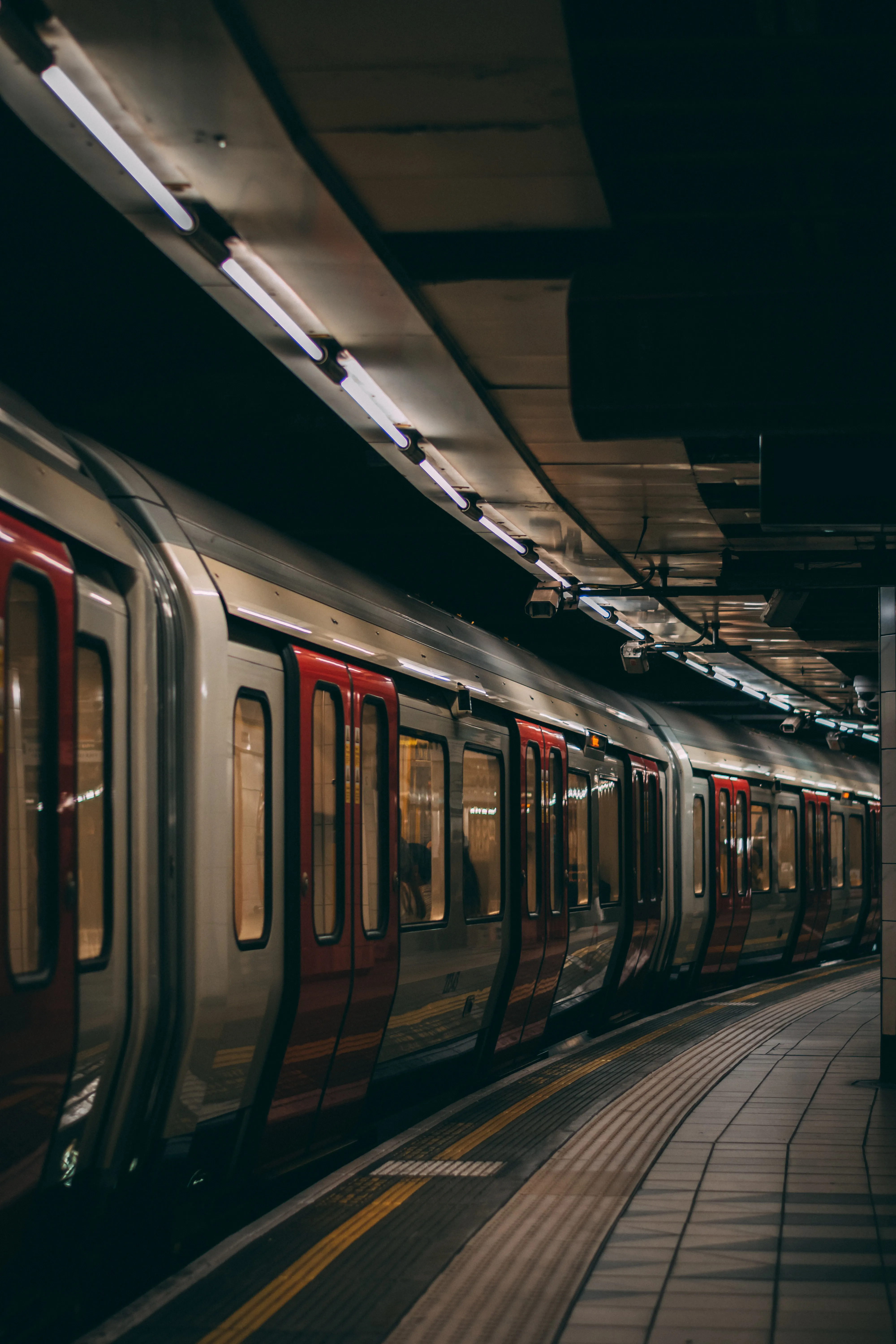 For the last 10 years, the MTR mobile app has connected Hong Kong's community of millions of daily rail passengers. However, the company wanted to better meet the lifestyle needs of passengers on the go and to bring the transit and shopping experiences together in one app.
The challenge
To do this, MTR needed to unite two separate reward programs into one.
The previous MTR Club program focused on transit customers, and MTR Malls had its own membership programs. By joining these into one new MTR Points program, loyalty members would have a single profile across experiences.
The solution
Using Microsoft Azure technology, the updated MTR mobile app intelligently guides customers to their destinations while also providing rewards and promotions based on their activity and personal preferences. MTR chose Contentstack as the content management solution (CMS) for this unified experience. Ease of integration between the headless CMS and existing MTR channels was a key deciding factor.
Ready to scale
The MTR app has been downloaded by millions of users and is used daily by many people across Hong Kong. The solutions that support it need to be able to scale to handle frequent changes in customer behavior. Contentstack provides the in-app content that mobile users rely on. In certain periods, such as when train services or loyalty promotions are announced, the number of visitors viewing content can quickly double. As a Software-as-a-Service (SaaS) solution, Contentstack can quickly scale resources to meet the demand.
Omnichannel content
Previously, MTR used individual CMSes (bespoke and enterprise suites) for individual channels. With headless content delivery from Contentstack, MTR is now able to quickly modify the structure of content and publish the same content in different channels and formats.
MTR now considers headless CMSes as the standard for public-facing channels, and is currently using Contentstack to fulfill the mobile app, the website, and even to deliver content to certain station kiosks and digital panels in the shopping malls.
From transit app to lifestyle platform
The whole direction of the project is to transform MTR mobile from a transportation app to a lifestyle app. One of the key factors is offering more variety of content via the app, such as news around MTR stations, updates on the railway network and malls, and relevant lifestyle articles. User interaction with this content helps MTR deliver more useful information to customers, such as relevant train services and lifestyle content.
The results
High-performing, scalable content delivery to millions of daily app users.
Relevant content is helping shift MTR mobile from transit app to lifestyle platform.
Omnichannel content across mobile, website, kiosks and more.
Company
MTR Corporation operates a world-famous transit system in Hong Kong. MTR also operates a network of shopping malls and station shops. The company has been at the forefront of digital technology for years in its mission to grow and connect communities for a better future.
Industry
Retail & e-commerce
Travel
Products used
Contentstack Headless CMS