Back to Marketplace
Conscia.ai
A Digital Experience Orchestration Platform
Conscia is a Digital Experience Orchestration platform (DXO) for digital and marketing teams to orchestrate personalized, omnichannel experiences within a composable tech stack. We offer the following capabilities:
- Standalone, API First Personalization as a Service to tailor omnichannel experiences, not just the website.
- Omnichannel, A/B Testing and Optimization
- Tracking and analytics to understand how the experiences are performing across all channels
- Activate customer data from your CDP or CRM for 1:1 personalization
- Personalize content from multiple sources including your CMS, DAM, commerce engine, promotions engine, and homegrown micro-services in one centralized interface
Headless Personalization for Contentstack by Conscia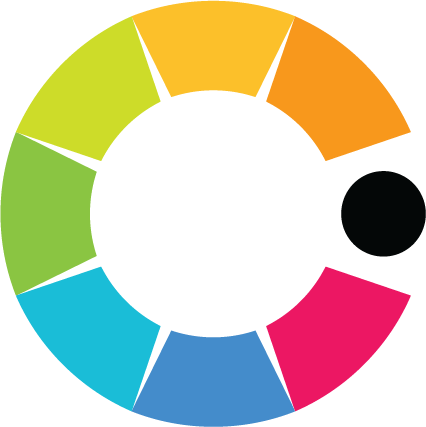 Conscia.ai sits in the Digital Experience Orchestration category, which acts as the decisioning layer between the frontend and the backend.