Optimizely Integration Overview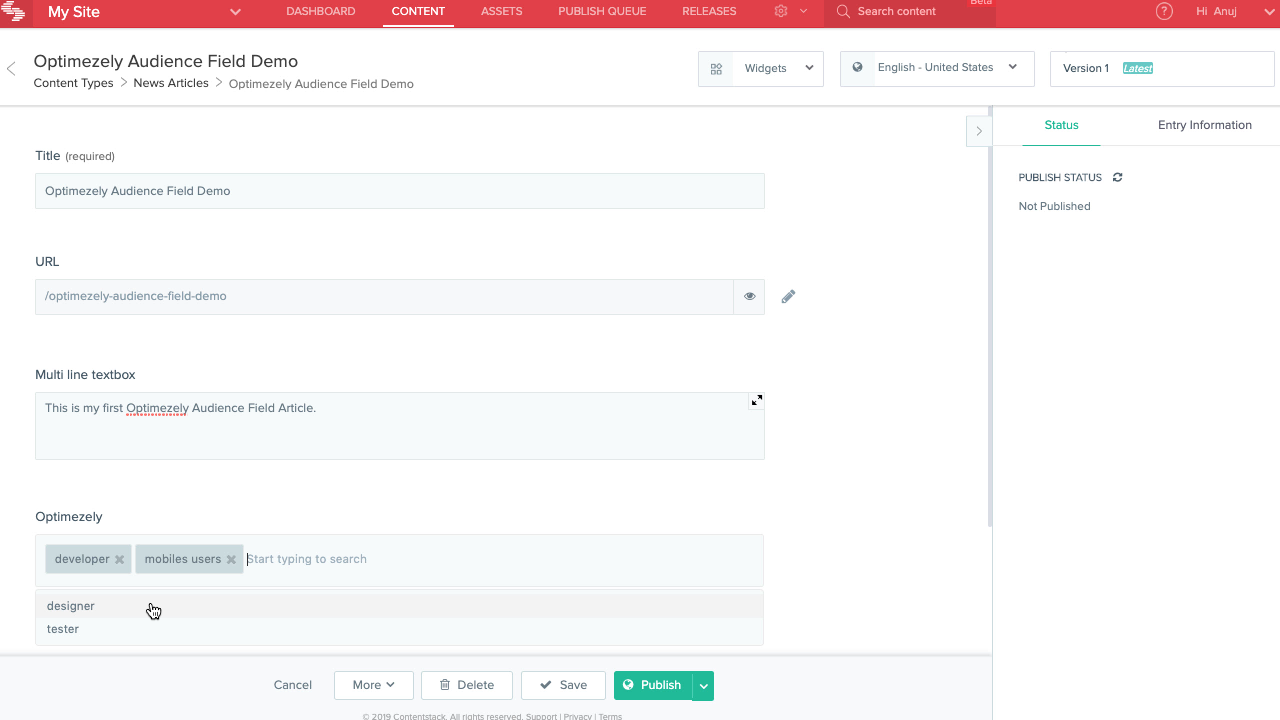 Contentstack's Experience Extensions offer a variety of ways to integrate third-party applications, such as Optimizely, directly into your headless CMS. You can access your Optimizely experiments without the inconvenience of leaving your CMS.
Using a Contentstack Custom Field, you can embed and display information from your Optimizely account directly in the CMS environment. The Optimizely extension lets you serve personalized content by allowing you to select the audience for each entry. This extension fetches and displays your Optimizely audiences into a field in your Content Type. Subsequently, while creating entries, content managers can select an audience for each entry. Based on the selection, the entry will be visible only to the targeted audience when published.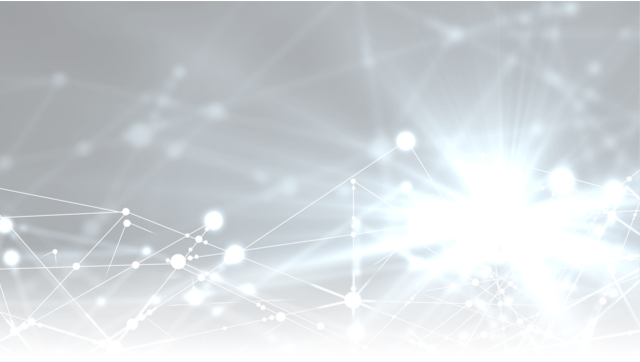 Contentstack and Optimizely Integration Use Cases
Contentstack's Experience Extensions for Optimizely opens up a lot of possibilities. Here are some real-world use case examples:
Design and Launch a Landing Page Experiment
Landing pages typically serve a specific purpose, such as generating leads or promoting product-specific offers. Businesses can create several landing pages, each targeted to a specific offer or a customer segment. You can experiment and optimize the landing pages to achieve the best results.
Website Personalization
With Optimizely Personalization, you can deliver personalized experiences to your customers. This flexibility enables you to deliver personalized content to your customers, and improve the probability of conversion.
Experience Testing
Optimizely allows you to run two different versions of your web page (A/B Testing) to help you improve the overall customer experience. You can measure how visitors interact with your webpages, for example, clicking a button, viewing a page, watching a video, submitting a form, or completing a purchase—you can determine which version, A or B, is most effective at achieving your conversion goals.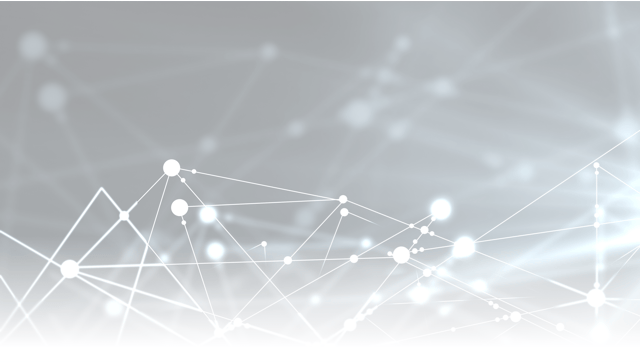 Step-By-Step: How to Integrate Optimizely with Your CMS
To use Custom Fields with Optimizely, perform the following steps:
Create an Optimizely Custom Field

Create and configure an Optimizely Custom Field. You can define exactly how the integration works, what Optimizely account it should work with, and what information you want to link to Contentstack. Typically, a developer will perform this step. Check the documentation for step-by-step instructions.

Add the Optimizely Custom Field

Add a Custom Field to your Content Type and select Optimizely as the Extension.

Test the Optimizely Custom Field in Your Entries

You should be able to see the Optimizely Custom Field on a content entry page. Test it by using it to display information from your Optimizely account and ensure it's working properly.

To learn more about how to set up the Optimizely extension, refer to our in-depth guide or visit our GitHub repository to review the sample code.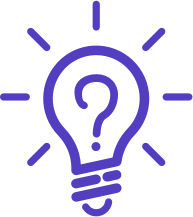 Questions? Ideas?
If you have any questions about the way the Optimizely Extension works or have ideas about other third-party app extensions, please contact us–we'd love to hear from you!