Back to Blogs
The world is your oyster: using AI to support your content ecosystem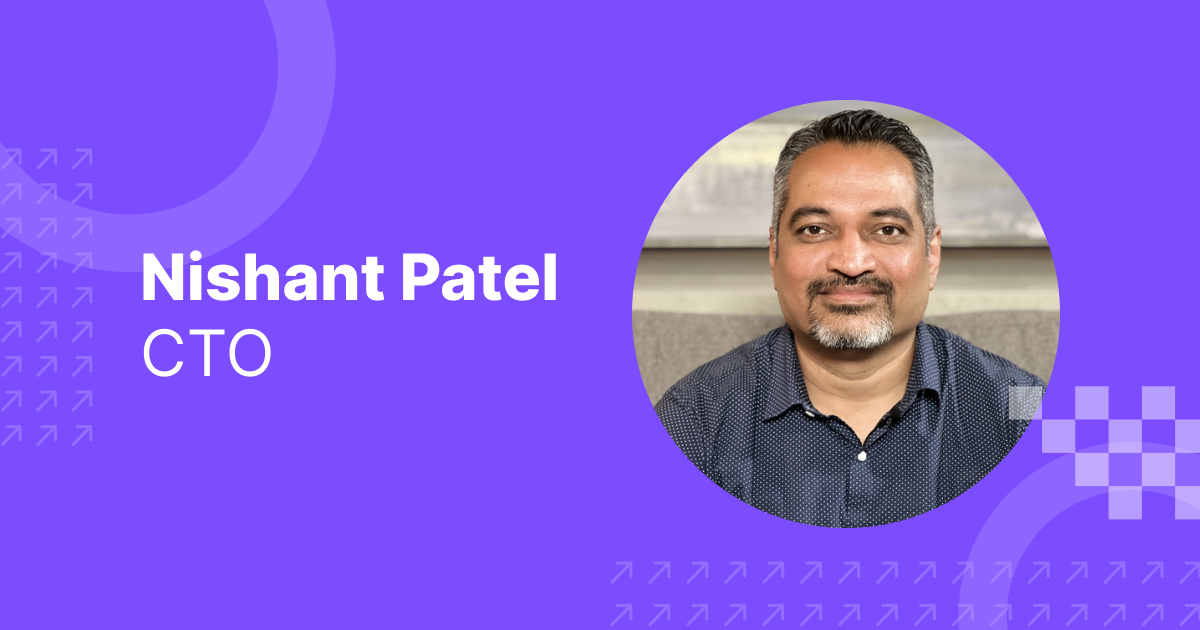 Every few years, the world is faced with a massive technological shift. In the 90s, it was the dot-com boom. In the 2000s, it was the cloud and mobile and omnichannel experiences.
Now, we're in the middle of the AI revolution. It's been brimming under the surface for a while but transitioned into a full-blown movement with the rise of ChatGPT and DALL-E.
How enterprise leaders handle this revolution over the next few years will determine how successful they will be at understanding and guiding their customers. At Contentstack, we're making massive strides to learn about and test AI tools responsibly and seeing how our customers embrace the change, too.
One of those customers is Informa, a global business-to-business events and information services company. On our "People Changing Enterprises" podcast, we heard from Narisa Wild, who spearheaded Informa's digital transformation, about how the company uses AI to support its content ecosystem.
Because it's such a new and powerful category of tools, it's worth discussing some of the options Narisa discussed.
Reduce time on the simple stuff
This seems obvious and is often the number-one tip floating around for AI. However, some interesting use cases might serve as inspiration for how these tools can support your unique content requirements. At Contentstack, we test tools like Jasper to support our content teams.
Buffer, a social media marketing tool, wanted to create a social media glossary to help their customers learn terms that might not be fully known or understood. Instead of giving one person a very time-consuming task, they used AI to help them define and collect the terms they wanted to include. In their own words, it took half the time in a move that helped their customers greatly.
Narisa discussed how she's been testing AI to quickly and more easily compose content creation briefs, offering writers a framework to follow and doing some initial research for the piece. It saves them up to two hours of work — think about how many hours in a day (and how many of them we spend in meetings). It's valuable time back.
Think of all the big ideas you've put on hold because you didn't have enough manpower or time to pursue them. Is there anything you can optimize with AI to pursue those other opportunities?
Push "data-driven" to new heights
"Data" is one of those buzzwords that permeates every facet of the business. We often use multiple sources of data in a siloed manner. For example, marketers use GA4 for website and ad traffic. They might use a social media tool to schedule posts and dig into more complex analytics for each platform. Yet another tool might be used for newsletters, podcasts, or any other type of content.
But what if you could use AI to pull together each source and create a bigger, more strategic picture of your content ecosystem? In this week's podcast episode, Narisa discussed the application of this data aggregation and analysis to inform content migration prioritization and taxonomy.
In Narisa's words, "It's not impossible in Excel, but it would take us a long time."
Our Contentstack engineering teams use ChatGPT to help gather relevant data and information so we can assemble and understand requirements to build new products.
We all know data is important to pull and analyze, but AI can bring depth and color to "data-driven decisions" we've never had access to.
Take the time to do it differently than everyone else
My biggest advice for figuring out how to best support your content ecosystem with AI:
Challenge the entire organization to test and learn.
On the podcast, Narisa highlighted that all these use cases are still experimental for Informa and many other enterprises. Testing and learning ultimately determine where AI fits into our unique content ecosystems and how to differentiate our brands from competitors.
Don't limit testing to individual content or tech teams; pull everyone in to learn together. At Contentstack, we're learning how to use AI together responsibly. We all decided on the first and number one rule: protecting employee and customer data. While we may use it for other tasks, we don't feed that information into AI.
On the lighter side, we're also in the middle of an AI "hackathon" for every department in every region at Contentstack. We've charged HR, marketing, IT, customer success, and everyone in between with one goal: find AI tools that help you in your daily tasks and assess the benefits. We're incentivizing "winners" with a trip to an AI conference.
It is not cliché, but we all win when the organization learns together. We all get one step closer to serving our customers more efficiently and pursuing bolder, more imaginative experiences. What is your brand's version of doing it differently?
We're beyond the point of questioning whether or not AI belongs in our content ecosystem and enterprise teams. The question now is how will your brand leverage AI?
In Narisa's words, "the world is your oyster, " the possibilities are endless.