Back to Blogs
The power of documentation for innovation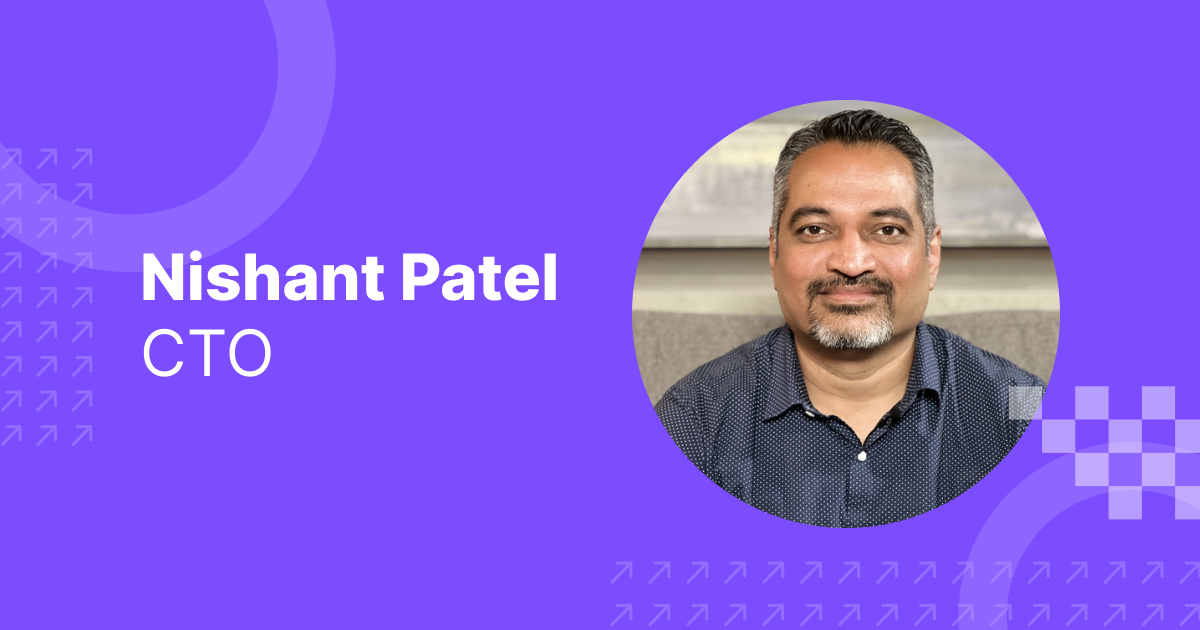 What does innovation look like to you? Raise your hand if you think about paperwork. Nobody?
You probably thought about scribbles in journals, crazed hours working on your computer by lamplight, intensive brainstorming sessions, or even getting into the field and talking to potential customers, partners, and investors. I doubt you thought about documentation.
But that can be your organization's biggest ally in creating something new and unlike anything on the market.
Documentation was useful for REI, the outdoor retail brand, as they implemented their new digital composable experience. Kat Valdre, engineering manager for REI's platform organization, and Jason Greely, Solutions Architect for REI's content and experience management platform, came on our "People Changing Enterprises" podcast to discuss it.
It got me thinking: Documentation is often one of those overlooked, even annoying, parts of the business. But the benefits are clear: collaboration, clarity, and iteration.
Collaboration
When we think about documenting our processes, we primarily consider it a safeguard for when people – and the knowledge in their heads – leave. Kat made a great point on the podcast: the people who start a project aren't always the ones who finish it. If you've documented your processes, it's easy to introduce new people into the mix.
While that's a valid reason to start documenting how organizations do things the way they do, it's not the only reason.
One of the most powerful byproducts of documentation is collaboration. No matter how hard we try to break down silos, it's still second nature for separate business departments to stay separate. Ongoing documentation can actually blow up those invisible boundaries.
We're constantly building things at Contentstack. Here's how we kick it off: when our product managers begin working on a new product request, they fill out a product requirement document (PRD) that lists details like the problem it solves and different scenarios it will use. They send that PRD to our engineering team and create a technical specification document – the features and how we will build them – with that information.
Once these two baseline documents are complete, they are broken down into tasks and assigned deadlines in Jira, our ticketing system.
That process works the same way every single time. Why? Because we've documented it, everyone is on the same page, answering the same questions and working with the same expectations.
Clarity
If you haven't guessed yet, we capture all our knowledge and processes at Contentstack. If that sounds grueling or repetitive, stay with me — there's a reason for it.
That reason is clarity. The organizations that move the fastest and deliver high-quality results are the ones that work toward extreme clarity with their teams about their roles, responsibilities, and expectations. Never assume that everyone knows every process's details and role in them. Most of the time, that's not true.
I love a quote about leadership: "It's equally vital as a leader that you speak with your people in a way that not only can be understood by them but, just as importantly, cannot be misunderstood."
When processes and roles are on paper, it's pretty hard to misunderstand who is doing what and why. That's why, during their digital transformation, the team at REI held meetings and made sure they wrote down:
What they discussed

What they decided and agreed upon

The reasons behind those decisions
Not only did it hold everyone accountable for the decisions and the execution, but it made sure everyone was on the same page.
Ensuring everyone knows where they stand and what they're doing produces remarkable speed and agility. It also produces confidence; over time, the combination of all these elements becomes something even more valuable: trust.
Iteration
Documentation sounds complicated, but it doesn't have to be. It doesn't have to take twenty pages — it could be a bulleted list. My team uses Confluence to capture our processes; it integrates with Jira and makes async collaboration simple with tagging and more. The REI team even talked about moments where Excel comes in handy.
And just because a process is down on "paper" doesn't mean it stays the same forever. In fact, it's actually the opposite. It's easy to see where things can be improved when you're staring at what's being done and why.
My teams' processes are constantly changing. We always look at what we do and give feedback on what we can improve. This brings me to another good point: not everything needs to be made from scratch; sometimes, it just needs to be tweaked. Sometimes, the saying "If it ain't broke, don't fix it" is wise. If a process is working above 60% effectiveness, salvage it. Innovation doesn't always trump iteration.
Documentation is not the most glamorous part of innovation, I'll admit. But it's simple and effective. All we have to do to take advantage of the benefits is make it a habit.