The digital experiences you want everywhere
Take your business to more places with the only fully automated Composable DXP powered by the #1 headless CMS
Engage your customers with amazing digital experiences at amazing speed
Put our platform to work in your business to create dazzling personalized digital experiences everywhere your customers are.
Ultra powerful for the expert yet ultra easy for the novice - onboard new business users in <30 minutes.
Increase publishing velocity by up to 90% with the leading Composable DXP powered by the #1 headless CMS.
The digital experience tech stack you've always dreamed of, made simple
Say goodbye to vendor lock-ins and legacy architectures. Say hello to your composable DXP stack, your way, on your terms.
Tap into our built-in Marketplace, App SDK and Developer Hub to tailor our platform to your exacting needs.
Increase developer velocity by up to 80% with the leading Composable DXP powered by the #1 headless CMS.
Modern digital experiences start with Contentstack
Icelandair soars with Contentstack
Switching to Contentstack allows major airline to answer the increasing demand for personalization and omnichannel content delivery. And their technical and creative teams now work turbulence-free.
82%
reduction in backlog issues week-over-week
72%
faster delivery rate for translations
<1
month migration from a traditional CMS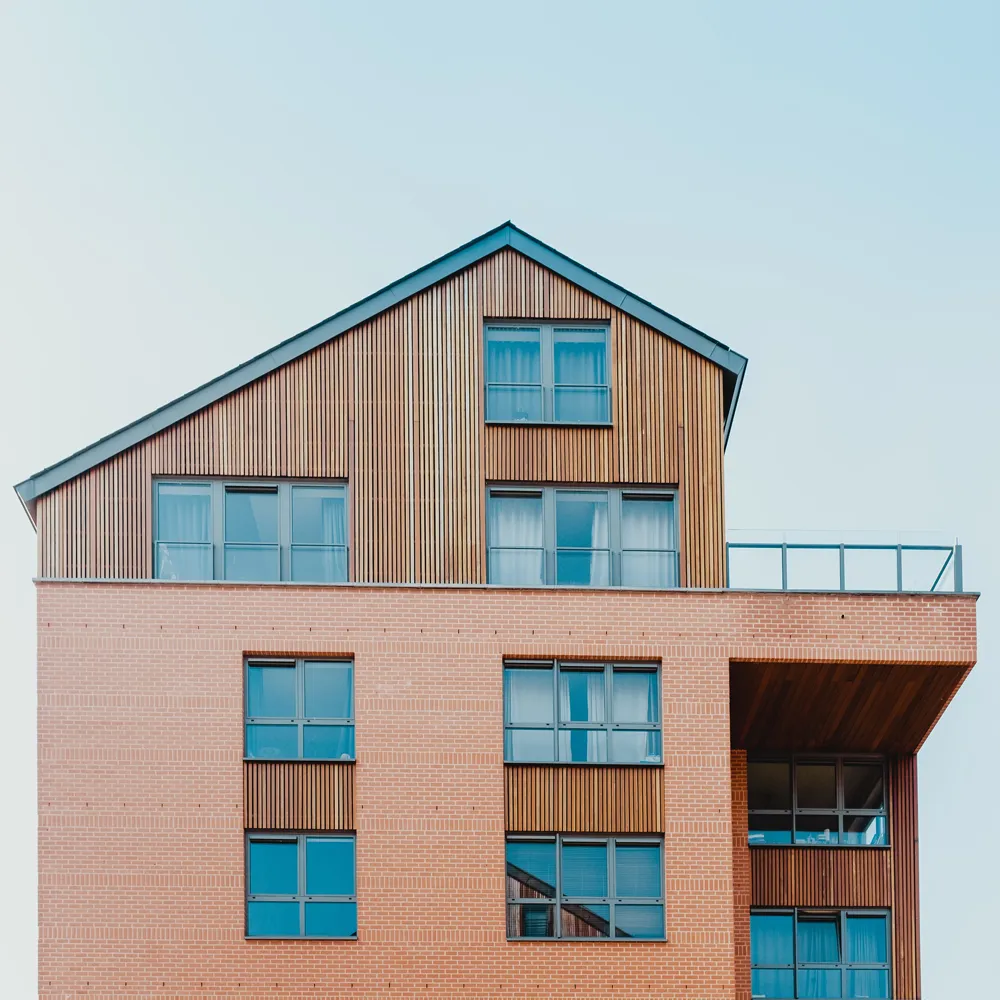 Pella opens new doors with Contentstack
Frustrated with its monolithic CMS's inflexibility and the extensive development work it required, Pella switched to Contentstack and quickly improved its site performance and publishing efficiency and speed.
50%
reduction in development time
230%
faster publishing content
Take it from the experts
We're leading every step of the way
Going composable pays off
See how Contentstack customers save costs and boost business value with the report: The Total Economic Impact™ of the Contentstack Platform.
80%
reduction in content-related dev time

90%
reduction in time to publish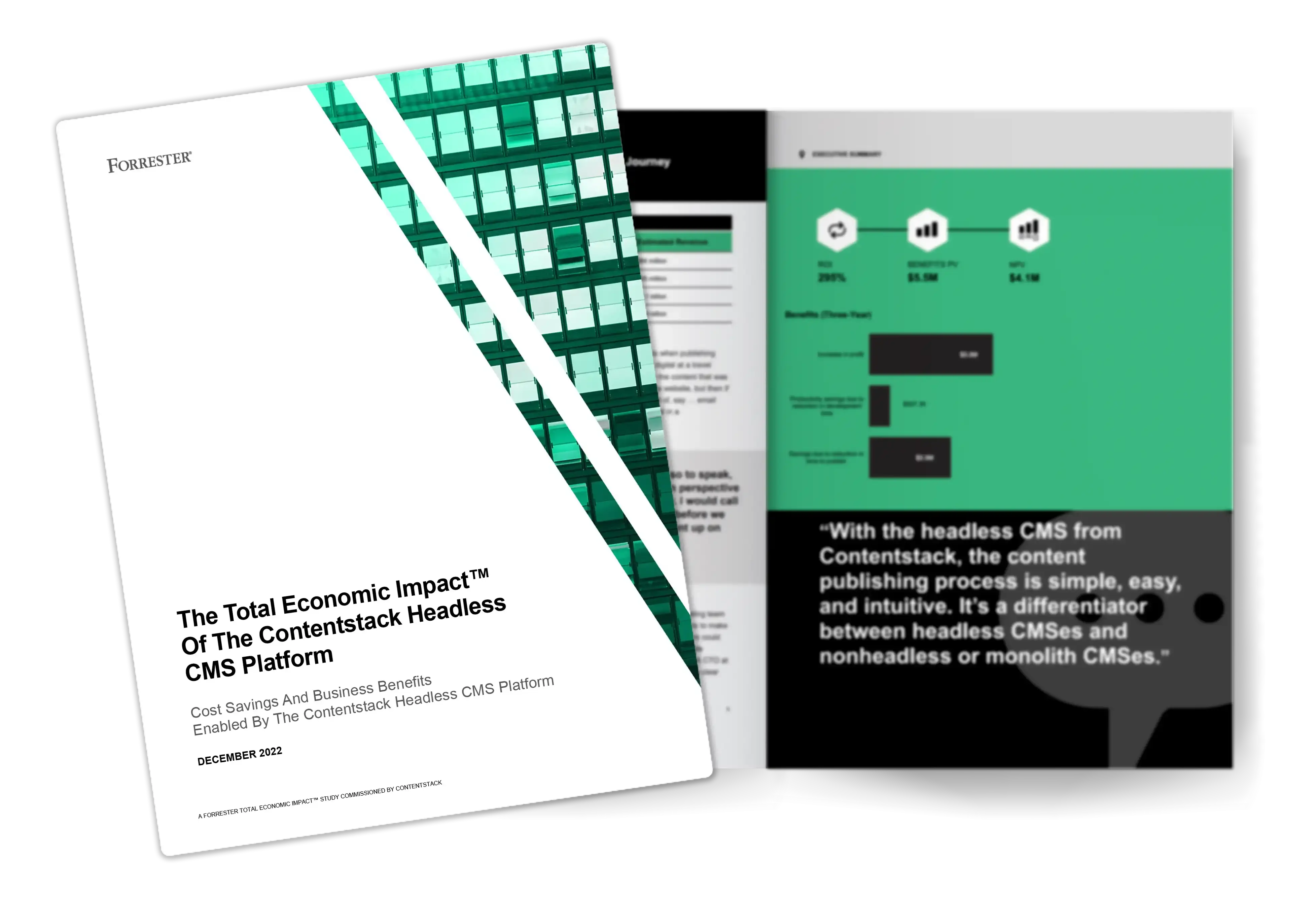 Start your journey
Check out our library of how-to content to help you on your way
For executives
With cost savings a priority, going composable offers a way to boost ROI and move business forward while reducing time-to-market and developer costs
Start now
For digital leaders
See how a modern tech stack can put your customer experiences on the fast track
Start now
For developers
You know the tech it takes for the digital experiences they're asking for. Learn how to go composable to get it done better and faster
Start now