The Digital Battleground: Why MACH is Your Secret Weapon in the Fight for Attention
What does it take to win on the digital battleground today? Almost no business has evaded the push to go digital (or go further) after 2020. That means that competition has heated up across the board. The fight for customers' attention has become more complex and more urgent than ever before.

In this session, two digital industry veterans who have helped hundreds of enterprise companies thrive in the digital landscape share the way to win—and why the MACH (Microservices, API-first, Cloud-native, Headless) philosophy is essential for success.
Come find out:
What the companies that succeeded during the 2020 rush to digital know (that you might not!) about the fight for attention
The undeniable argument for MACH and how to engage colleagues and stakeholders
What lies ahead in the digital battleground
Speakers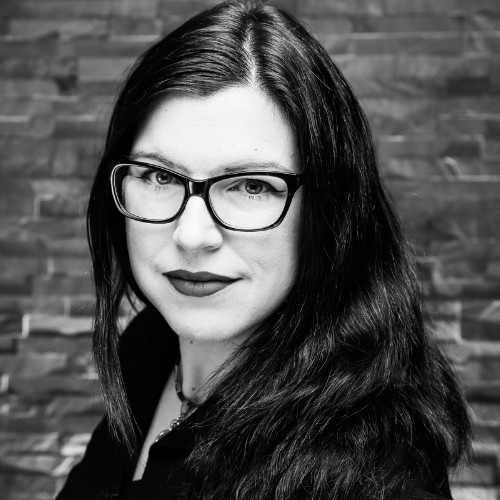 Sonja Keerl
Head of Product Marketing
Contentstack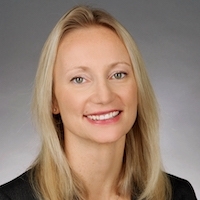 G Vuckovic
Executive Vice President Global Sales
Contentstack