TNW2020 Session: New Frontiers of Augmented Reality for the Retail Enterprise
To show that augmented reality can be an effective and accessible strategy for retail brands, Contentstack partnered with Valtech to build a functional retail AR prototype in just 4 weeks. In this recorded session from TNW2020, we'll show you how we did it.
Contentstack's Head of Product Marketing Sonja Kotrotsos discusses how AR helps turn isolated digital experiences into a part of the holistic customer journey. Valtech Senior Engineer Jason Alderman explains the planning and development process, along with lessons learned.
Watch the session recording to learn:
The pros and cons of augmented and virtual reality for customers
How we planned the multiphase AR customer experience
How augmented reality drives retail revenue
Speakers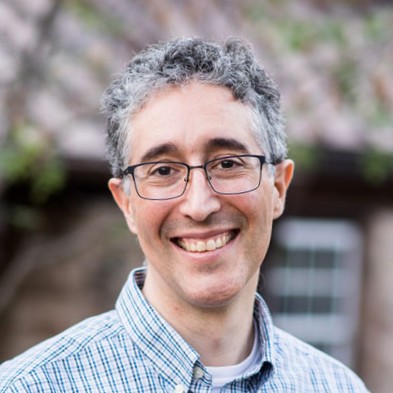 Jason Alderman
Senior Engineer
Valtech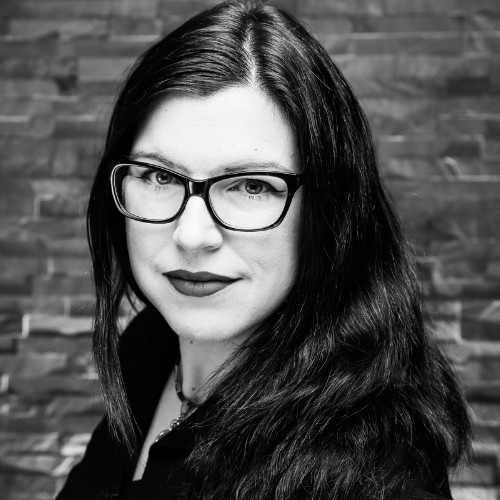 Sonja Kotrotsos
Global Head of Product Marketing
Contentstack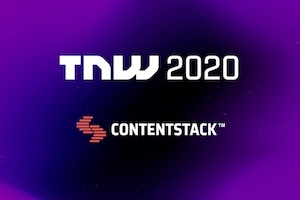 Watch a complimentary video: