No Developers Were Hurt in the Creation of This Content with TCA and Authentic
Despite their differences, content managers and developers can peacefully coexist. In the past, a better CMS developer experience has usually sacrificed the business user experience (and vice versa), leading to conflict and frustrating reliance. Not anymore.
Join experts from The Content Advisory, Authentic, and Contentstack as we discuss how contributor-centric design enables companies to create more connected customer experiences faster and easier than ever.

Watch now to learn how:
Modular content makes life easier for business and technical users
Smart workflows and worry-free releases boost efficiency
The right CX integrations give you marketing superpowers
Speakers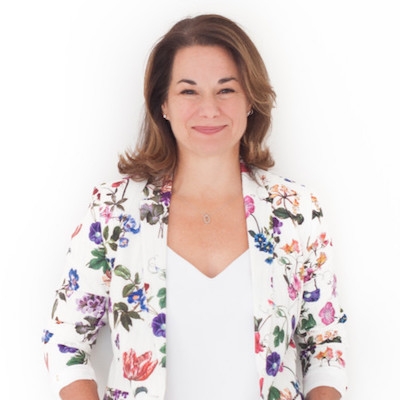 Cathy McKnight
VP of Strategy and Consulting
The Content Advisory
Gal Oppenheimer
Manager of Solutions Architects
Contentstack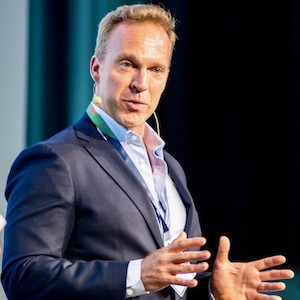 Chris McCann
Director of Enterprise Sales
Contentstack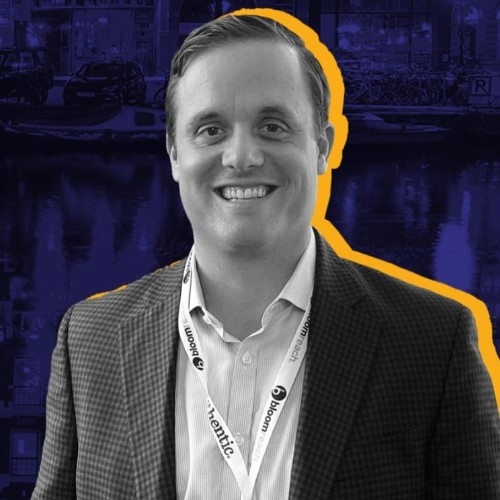 J.M. Guthrie
Partner & Chief Customer Officer
Authentic