Driving a Modern Digital Experience in the Enterprise – SAP's Journey with Contentstack and Gatsby
When content editors are empowered to manage and optimize content, it saves developers from an endless list of layout and typo fixes. Marketers can own content and developers can build and refine the user experience. That's why SAP, a global enterprise software company, decided to revamp the experience for millions of SAP Community users.
Join in as Oliver Kohl, Head of CXP Engineering at SAP is joined by Sam Bhagwat, Chief Strategy Officer at Gatsby, and Gordana Vuckovic, EVP, Global Sales at Contentstack to tell the story of how SAP brought an exciting new web experience to the SAP Community. Learn how they balanced a relentless focus on meeting end-user needs and increasing development productivity while delivering business value.
Watch now to learn:
How Contentstack and Gatsby enabled teams to work simultaneously and move faster

How SAP increased developer productivity and greatly improved end-user experience
How developers drove value at CXO level with extensions and integrations that saved time for business and technical users
Speakers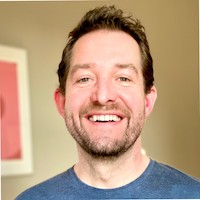 Oliver Kohl
Head of CXP Engineering
SAP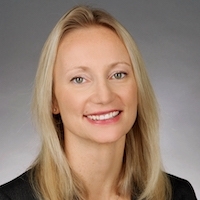 Gordana Vuckovic
Executive Vice President Global Sales
Contentstack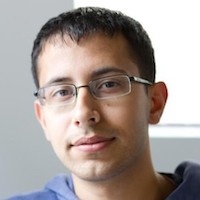 Sam Bhagwat
Chief Strategy Officer
Gatsby