Modern Content Marketing in Practice (Part 2): Coming To Terms With Content Operations
As a marketer, we can all agree that content marketing plays an important role in delivering successful customer experiences. We can also agree that it is challenging to keep up with the demand of content, especially in this multi-channel digital world.
We have asked the experts of The Content Advisory to share in a pragmatic three-part webinar series how they have helped brands such as Capital One, Hilton, Dell, and Caterpillar to meet the challenge of transforming their marketing into customer experiences.
Join Cathy McKnight in this second webinar and identify new governance structures, workflows, and tasks to accomplish in order to implement a successful content operation. Cathy will highlight the importance of not only of the right order but also the relative importance based on the current maturity level of your organization. Let's explore the journey to a content operation that actually scales. Let's establish how content platforms can be measured as an effective means of a customer experience strategy.
Use the supporting 10 Steps to Scalable Content Operations Workbook as a concrete roadmap for your own content operations transformation.
Download this webinar to get insight into:
The 10 Core Steps to scalable content operations
How to implement governance structures and workflows
How to prioritize based on your current maturity level
Speakers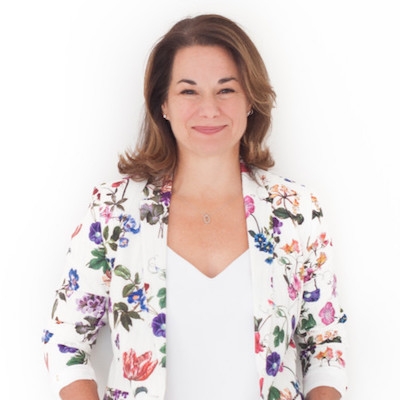 Cathy McKnight
VP Strategy & Consulting
The Content Advisory

Watch a complimentary video: