Popping the Hood on Modern Commerce: The Technology You Need to Be a True Omnichannel Retailer
The way we shop now is different from the way we did a year ago, and those changes will only continue in the months and years to come. With consumer needs and expectations constantly changing, what does a modern retail experience even look like?
In this webinar, Contentstack partnered with commercetools to explain how retailers must provide a seamless experience for customers across all their devices (desktop, tablet, smartphone, etc.). What's more, you must have the technological architecture to adapt to the changes yet to come. That's where MACH (Microservices, API-first, Cloud-native, and Headless) solutions come in.
Watch the webinar on demand to learn about:
The evolving state of the retail experience
What modern retailers need to have under the hood
How content and commerce work hand-in-hand
How to evaluate your ability to adapt
The successful transformations made by 3 top retailers
How MACH technologies can futureproof your business
Speakers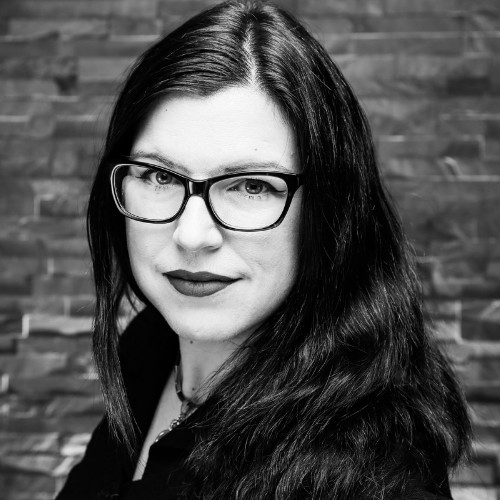 Sonja Kotrotsos
Head of EMEA GTM & Alliances
Contentstack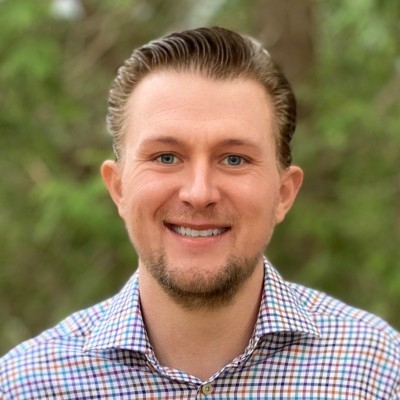 Kelly Goetsch
Chief Product Officer
commercetools