The Pivot: Global to Multi-Local Experiences
The trend is clear: Consumers seek and prefer brands that reflect their values. Leading brands have to adapt their digital marketing strategies to make local beliefs, preferences, and regulations a priority– especially when more than half of online adults agree that they are willing to try new local brands.
How can you ensure that your brand is resonating with your customers' personal values? By getting ahead of the disruption and evolving your digital experience program with multi-local execution.
In this webinar, we'll cover:
Trends and urgency moving global to multi-local
The new way of localization and translation
Driving local revenues with personalization
Speakers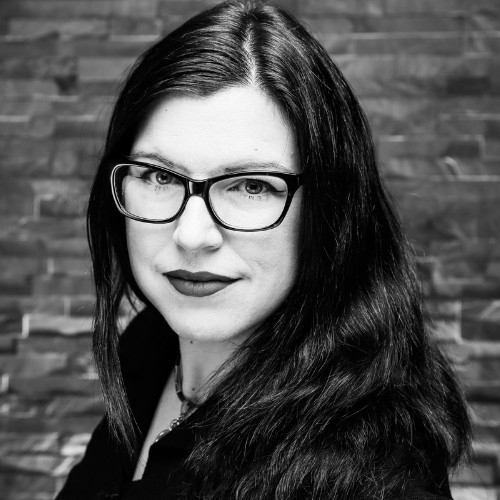 Sonja Keerl
Global Head of Product Marketing
Contentstack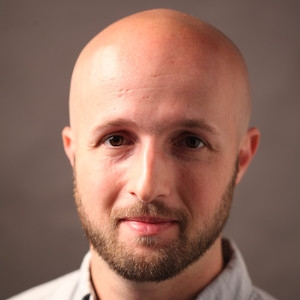 Eli Finkelshteyn
CEO and Founder
Constrcutor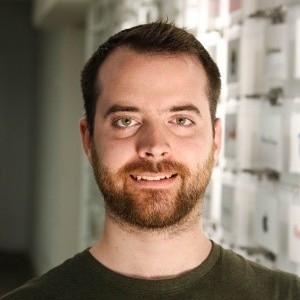 Ryan Soos
Team Lead, Customer Success
Smartling