Marketers and Developers Embrace Agile CMS, Featuring Forrester
The landscape of digital customer experiences has changed. More importantly, it's going to continue to change, demanding unprecedented speed and agility from businesses. The key to thriving in a continuously evolving business world is choosing infrastructure that allows you to succeed regardless of what new channels emerge.
According to Forrester, "Look to a vendor that will support your technical users with headless-first tooling and the right APIs, but not at the expense of your business users or practitioners," Join Contentstack Head of Product Marketing, Sonja Keerl, and guest speaker Nick Barber of Forrester for a discussion on how to address the ever more urgent need for digital transformation and why now is the time to act.
Watch now to learn:
Why transitioning to the right infrastructure will save you time, money, and headaches
How to empower both business and technical users in one system
What to look for in an agile CMS
Speakers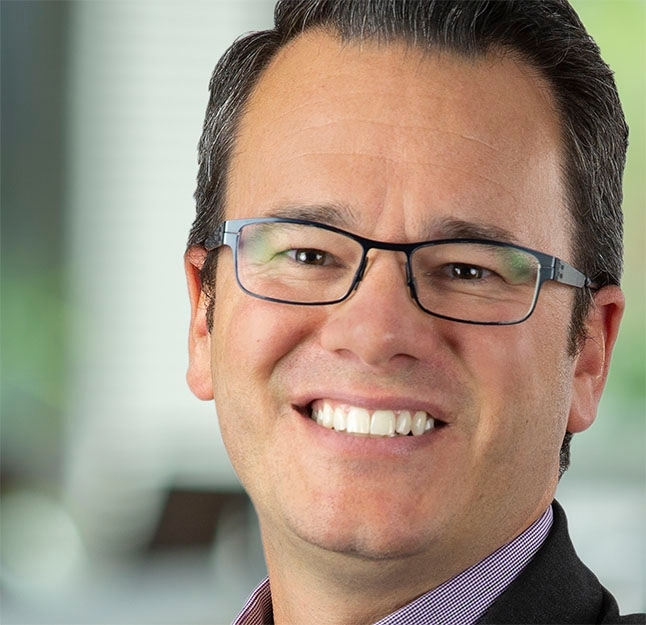 Nick Barber
Senior Analyst
Forrester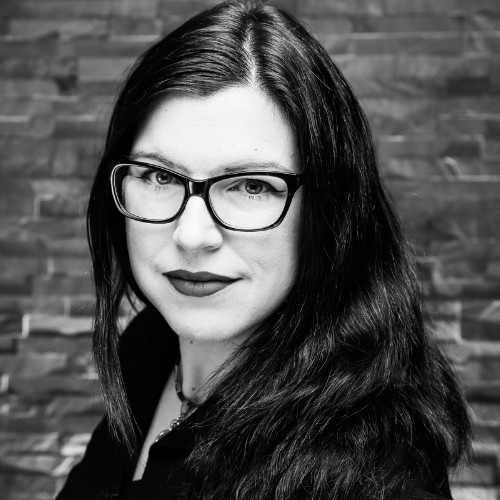 Sonja Kotrotsos
Head of Product Marketing
Contentstack