Fireside Chat: Embracing the MACH Approach
As the technology landscape grows more and more complex, the decisions over your digital infrastructure and tools are more important than ever. The "MACH" approach (Microservices, API-First, Cloud-Native, and Headless) empowers companies to adopt the best in breed technology in order to deliver outstanding experiences with incredible speed.
In this Fireside Chat, Contentstack CTA and Founder Nishant Patel sits down with Gireesh Sahukar, Sr. Director of Digital Technology at Dawn Foods, and Kelly Goetsch CPO at commercetools, to discuss how Dawn Foods paired Contentstack and commercetools for their MACH approach to modernize their commerce experience.
Access the fireside chat to learn:
How the MACH approach to technology creates more agile and flexible businesses
Why Dawn Foods transformed their sales process through ecommerce
How to identify MACH impostors on your shortlist of solutions
Complete the form to view our latest fireside chat.
Speakers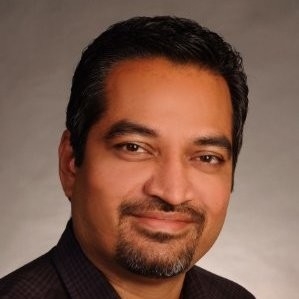 Nishant Patel
Co-founder and CTO at Contentstack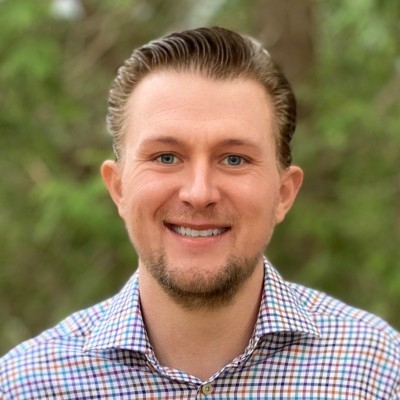 Kelly Goestch
Chief Product Officer
commercetools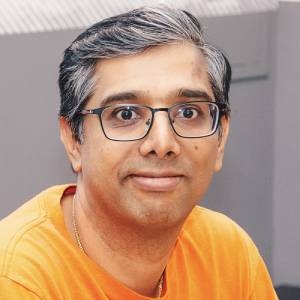 Gireesh Sahukar
Sr. Director, Digital Technology
Dawn Foods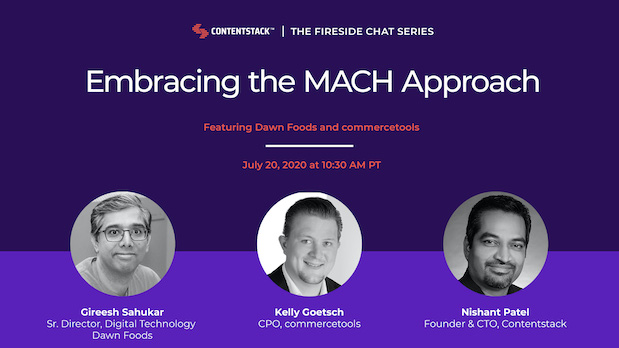 Watch a Complimentary Video